Get your whole DevOps pipeline within GitHub
With the urge to stay competitive, fragmented toolchains in your organization, multiple version control systems, and non-integrated security tooling are harming your efficiency. Thankfully, GitHub Enterprise doesn't just simplify DevOps pipelines with GitHub actions, but it also keeps your developers happy by using a code repository they love. By adopting GitHub Copilot, you stay ahead of the curve and boost efficiency with AI-driven development. Migrating to GitHub or maximizing its use takes time and requires a specific skill set.
Get GitHub and DevOps experts on your team
It's never just a tooling problem, is it? Our experts have been working with GitHub for years and know how to make the most of GitHub Enterprise. We'll guide you with the tools of course, but also help you build the necessary safety nets and spread the best DevOps practices for your teams and organization to thrive and succeed.
Get our GitHub experts by your side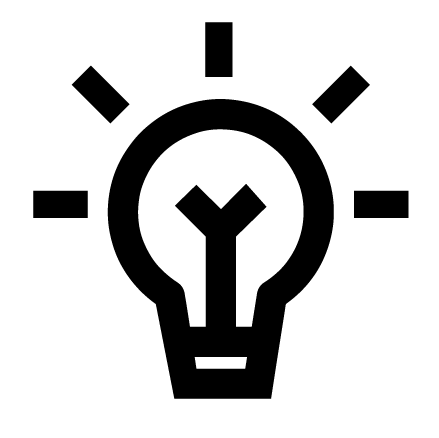 Leverage AI
With GitHub Copilot and AI revolutionizing the industry, we'll help you become more efficient with AI–without compromising on security and quality.
Increase efficiency
Make the most of GitHub Enterprise with our guidance on GitHub license management and DevOps practices. We can even manage GitHub for you.
DevOps advice beyond tooling
With decades of experience in DevOps transformations across industries, we can advise you on the best practices relating to culture, processes, and Agile practices.
Fom migration to consolidation, get the GitHub services you need
"Using Copilot to develop Java-based code for our integration platform brought several benefits, especially when I was not concentrating on the technology too much, but just let it help me implement the solutions I had planned to do at a faster pace."
Read case study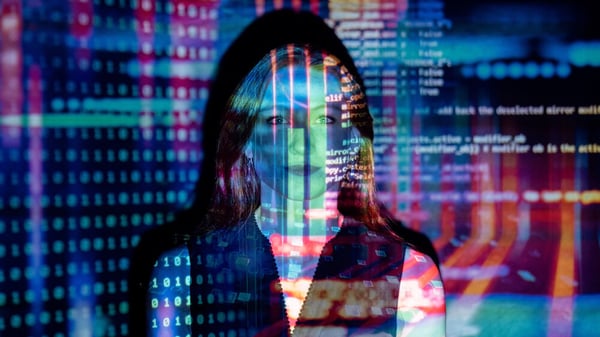 Learn more about GitHub
GitHub is a web-based platform for version control and collaboration in software development. It enables developers to store, manage, and track changes to their code, facilitating teamwork and project management. GitHub provides tools for code review, issue tracking, and seamless integration with various development workflows, making it a central hub for software development projects worldwide.
GitHub Enterprise Cloud is an advanced version of GitHub.com for organizations, and it provides SAML authentication, extra GitHub Actions minutes, restricted email notifications, and private GitHub Pages sites. Tailored for business needs, it enhances security and collaboration in software development.
GitHub Enterprise Server is a self-hosted GitHub version for businesses, enabling repository hosting on their infrastructure. It provides collaborative features with enhanced control over security and compliance, allowing organizations to provide a tailored and secure environment for software development.
Discover more about GitHub