Learn the Atlassian tools
The course itself was a success from my perspective because it helped in reaching my goals: to get the specific knowledge needed to become a Jira Administrator for the internal environment in Nordea, and to understand the big picture and the implications of Jira architectural choices when designing a solution or project in JIRA.
Paul Mihai Stolniceanu
Global Analysis & Planning at Nordea
Read more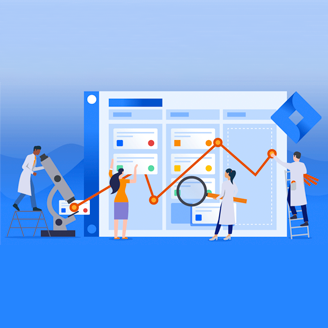 The Eficode Academy
We offer training courses, seminars, and workshops for teams on-site, and regular public training courses. Our trainers are consultants with teaching experience. They share their know-how from actual business cases. All courses mix theory with a lot of hands-on exercises, so you can apply what you have learned in your daily work.
We also teach DevOps to the next generation of software developers. We give lectures at universities and organize free four-day DevOps courses at universities all around the Nordics.