Empower your team with new skills in Atlassian
No tool will solve your needs on its own.

Enroll your teams in Atlassian training today to make sure your staff really utilizes the applications to their full potential.

We can help your team to get the right skills and competence to establish best practices and habits that work.

Ensure the full potential of your Atlassian tools
Gather your new employees and help them get up to speed in no time. Get the common concepts and habits in place to advance cooperation and boost motivation. Make Atlassian training be part of your onboarding process.
The course itself was a success from my perspective because it helped in reaching my goals: to get the specific knowledge needed to become a Jira Administrator for the internal environment in Nordea, and to understand the big picture and the implications of Jira architectural choices when designing a solution or project in JIRA.
Paul Mihai Stolniceanu
Global Analysis & Planning at Nordea
Read more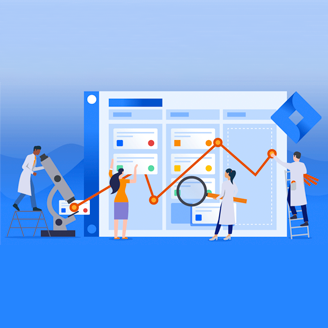 Training programs
Contact us to discuss your needs and assemble your training package!
We listen to your needs, we combine theory with labs and we do demos and check your specific uses cases that you might be struggling with.

Here are examples of our most popular training programs:
Planning with Jira Advanced Roadmaps
This hands-on training in Advanced Roadmaps for Jira teaches roadmapping for the enterprise. Learn to create reliable plans for your teams' work, how to experiment with "what-if" scenarios, and gain confidence with your skills to forecast across multiple projects.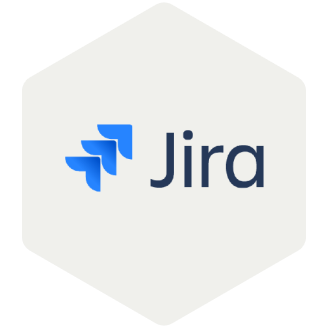 Jira Essentials with Agile Mindset
Learn everything you need to begin with Jira, and improve your team's processes with agile principles and methodologies. This hands-on training course provides a solid foundation for developing an agile mindset while learning the basics of Jira.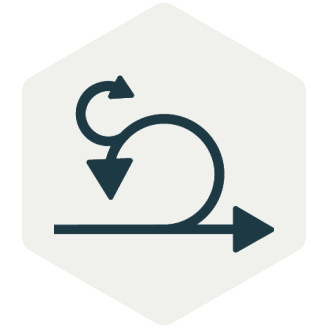 Get Started with Jira Align
Your organization has embraced Agile and it is working well across your individual teams. Now you need to scale Agile to manage multiple products and teams. You've trained your Center of Excellence, and you're ready to bring the rest of your organization up to speed on Jira Align.
In this course, you'll learn to use Jira Align at the program level and how to plan for and manage your Program Increment (PI). You'll also learn how to implement your agile at scale framework using Jira Align.
Confluence Essentials
In this course, you will learn how to :
Use Confluence to collaborate with co-workers
Create, format, and manage content in Confluence
Organize content and create reports in Confluence
Jira Administration Part 1 and 2
In this course, you will learn how to:
Set up a new Jira instance for your organization
Get familiarity with important Jira administrator best practices and responsibilities
Manage users, set permissions, and configure projects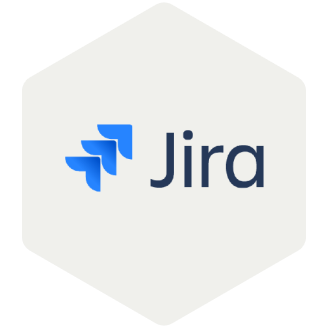 Managing Jira Service Projects
In this course, you will learn how to:
Help your service teams by creating queues and automating common tasks
Help your customers by creating SLAs and customizing the Customer Portal & more
Create and administer your service projects