Save up to 50% with DevOps platform
The total costs of maintaining software development toolchains are often hidden. These costs can include overlapping licenses, unavailability of a critical tool, and personnel costs of people performing toolchain maintenance who should rather be focused on delivering value to customers. Select Eficode ROOT DevOps platform to optimize direct, indirect and opportunity costs. This can save up to 50% of your costs of DevOps toolchain.
Because every toolchain is different, we can help you estimate these costs depending on your own setup. Get in touch, and let's put a number on your saving potential.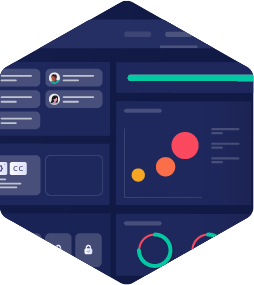 Get ahead, produce better software faster
During tough times, it's even more important to optimize your operations. Continuous automated testing speeds up development and helps you catch bugs earlier in the development cycle. Combined with continuous deployment, monitoring, and analytics, you can deliver more features, and bring value to your customers faster.
Eficode ROOT enables you to automate your entire software development pipeline. You deliver better software with a faster time-to-market. In the long run, you get ahead of your competitors with a top-quality software, delivering your customers what they love.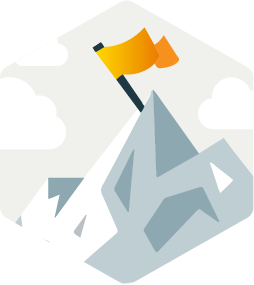 Always know what is going on
To optimize your costs, it's essential to measure your software performance. Collecting data from various tools is time-consuming and complex. Eficode ROOT Insights gives you immediate visibility in intuitive, actionable dashboards, which can be customized specifically to measure your KPIs. Eficode ROOT Insights assembles data produced by all of the software and DevOps tools in your toolchain.
Eficode ROOT Insights provides you with real-time data captured directly from the production line. You will be able to better predict if a project will be done on time or if it will meet the quality targets.

Most of the critical documentation is produced as code. Therefore, your project will be less dependable on any one person. Say goodbye to outdated reports and unpredictability.
Centralized DevOps environment service brings cost savings and VR no more needs to worry about the updates and maintenance of servers and software.
Markus Niskanen
System Architect at VR
Read more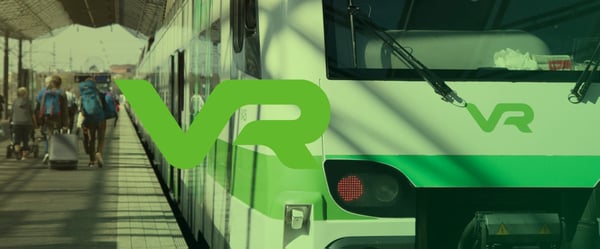 How does Eficode ROOT work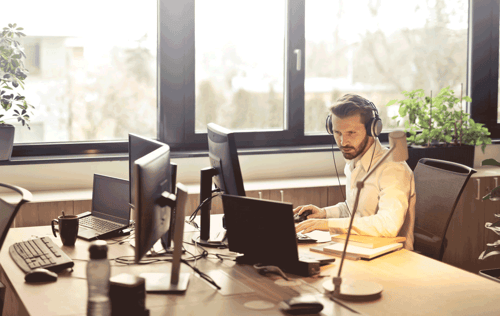 Managed services
Always available and up-to-date DevOps toolchain. Includes hosting, maintenance, and support for complex toolchains.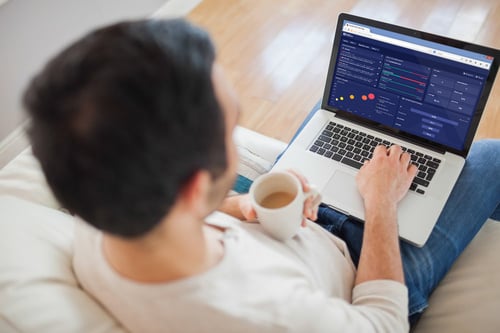 DevOps platform
Your favorite toolchain with more than 40 technology partners. Anything from highly scalable end-to-end toolchains to single tools.
Use your favorite tools
With more than 40 technology partners, Eficode ROOT works with all the DevOps tools you love. Here are just a few of them.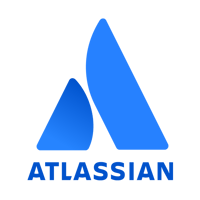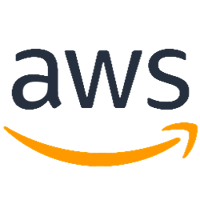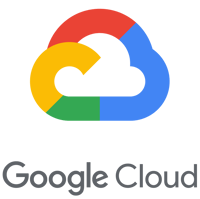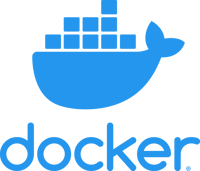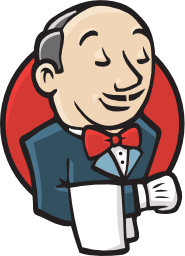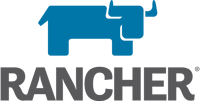 Clients who trust Eficode ROOT