Podcasts about Agile
Filter podcasts by topic or category
Blog it out loud
Blog it out loud: Agile and UX: making two different frameworks work together
Agile frameworks have taken over the software development world. For good reason – when you are Agile, you can easily scale up, iterate and quickly react to a constantly changing environment.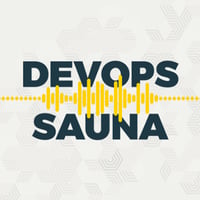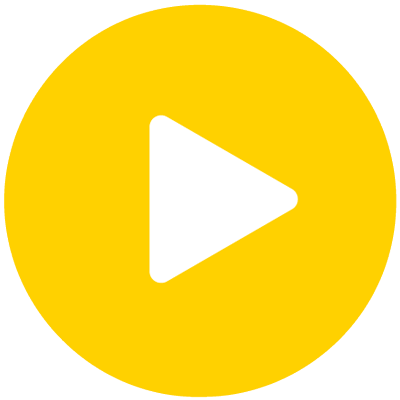 PLAY
Dec 5, 2022 • 9 min
Read transcript
Stay up to date - get the newsletter
Exclusive educational content and news from the Eficode world. Right in your inbox.