Podcasts about Cloud
Filter podcasts by topic or category
Sauna Sessions
Interview: The seven deadly sins of cloud transformation with Andreas Söderberg, Riada - Now part of Eficode
All services go to the cloud. But many things can go wrong on the way there, and not all of those are due to everyday circumstances. Together with Andreas Söderberg, Certified SAFe 4 Agilist and Atlassian Solution Architect, we review these factors in the context of Atlassian Cloud transformation.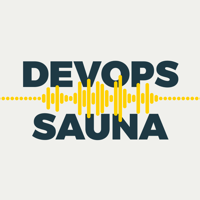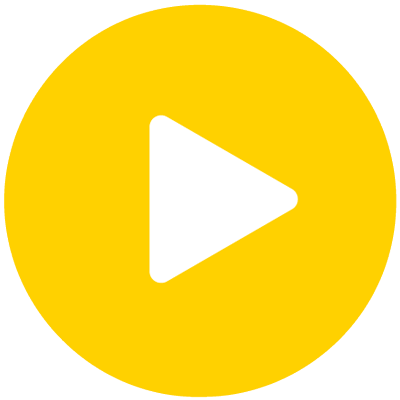 PLAY
Mar 31, 2021 • 49 min
Read transcript
Stay up to date - get the newsletter
Exclusive educational content and news from the Eficode world. Right in your inbox.