Podcasts about Cloud
Filter podcasts by topic or category
Blog it out loud
Blog: The 10 costliest mistakes to avoid when migrating your DevOps tools to AWS
Migrating your DevOps toolchain to AWS is great, but it is a big undertaking where it is easy to slip up. Find out some common mistakes and what to do to avoid them.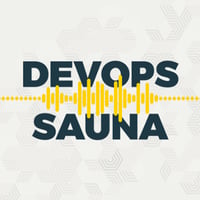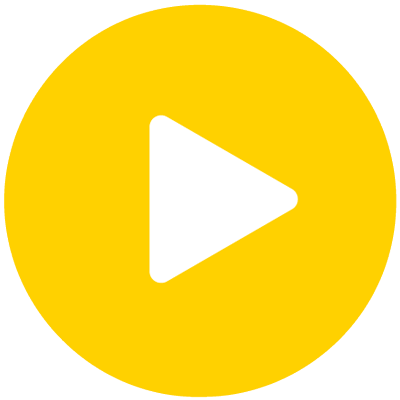 PLAY
Nov 24, 2022 • 14 min
Read transcript
Stay up to date - get the newsletter
Exclusive educational content and news from the Eficode world. Right in your inbox.