See how Eficode and GitLab can help you work more efficiently so you can deliver better software faster while reducing risk and costs
In a fast-paced world, organizations have significant resources tied to continuously integrating new tools and practices. As a result, considerable assets are expended in integration and maintenance, deflecting precious time and energy that could otherwise be used on creating value for customers.
GitLab CI/CD is built into GitLab for software development through continuous methodologies. These methodologies allow you to catch bugs and errors early in the development cycle, ensuring that all the code deployed to production complies with the code standards you established for your app.
Eficode offers Gitlab CI/CD, enabling you to effectively focus on your tech development and deliver what is required. In this webinar, we share our customers' experiences of using Gitlab and its CI/CD functions as well as the greatest advantages of Gitlab.
In this webinar, you'll learn:
what is the Toolchain tax

the general overview of GitLab, moving from Idea to Production in SaaS or on-prem

how to deploy towards several cloud providers without defining your pipeline
Speakers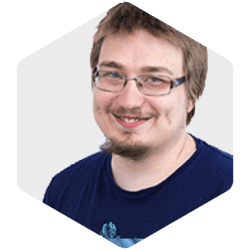 Kalle Sirkesalo
Director Platform, Eficode
With a strong track record in IT and DevOps, Kalle has helped many small and large companies to build, automate, and scale their DevOps environments. Kalle describes himself as a fast learner workaholic driven by self-improvement.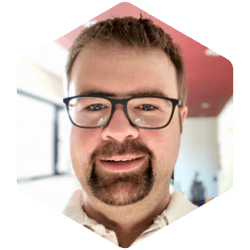 Kristof Goossens
Solutions Architect, GitLab
Kristof is solution-driven. From his background in Software Testing and Quality Assurance, he knows that there are no problems, only challenges, and 'unexplained features'. For that same reason, he loves working with community members to address these challenges. Outside of work, you'll find me entertaining my kids, volunteering as a CoderDojo Coach, which gives me an excuse to play with Arduinos, Raspberry Pi's, and other fun stuff to keep my inner child satisfied.