A new webinar series on sustainable software development
In our webinar series, Sustainable software development: from idea to managed service, we'll go through the whole lifecycle of a new digital service. All the way from finding and validating new business opportunities to continuously improving your running services.
We'll provide a simple framework that helps you create predictable, consistent value for your business and customers. You'll see actionable examples on how to succeed in every software development phase and how to assess if you are going in the right direction..
Learn how to create future-proof service concepts
In this first webinar, you'll learn how to efficiently generate new service concepts that have the potential to transform your business. More importantly, how to choose the ideas that have the most potential and are doable with future-proof software architecture?
In this webinar, you'll learn:
An efficient process for exploring and evaluating new service ideas that can transform your future business
Getting from here to there with a goal-oriented roadmap that utilizes epics smartly
Architect's role in planning usable and value delivering services and proof of concepts to validate technical feasibility
Speakers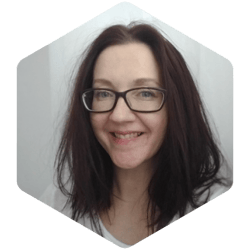 Johanna Haliseva
Service Designer, Eficode
Johanna works as a service designer at Eficode. She is especially enthusiastic about the future-oriented development of the service business. During her career, she has worked as a designer in the fashion business, media production, and IT. Johanna is experienced in following megatrends and weak signals and using them to anticipate the future as a starting point for planning.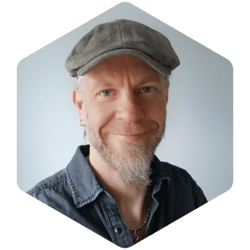 Marc Dillon
Lead Consultant, Eficode
Marc Dillon is interested in how people work together to build products. A natural storyteller, he aims to link safe and sane practices with high-performing teams to make great business. Marc has worked in leading development teams creating hardware and software products for over 30 years and is delighted to have recently joined Europe's leading DevOps company.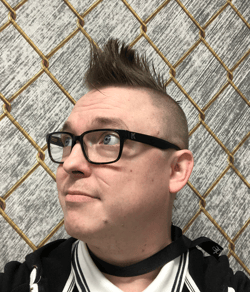 Tommi Issakainen
Scrum Master, Eficode
Tommi has a long career as a project manager, Product Owner, and as a Scrum Master. Working as an intermediary in several different business sectors his goal has always been to provide the most value for the time and effort spent. He has also published articles about open innovation and Scrum.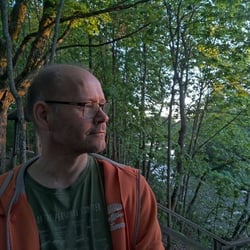 Eino Mäkitalo
Software Architect, Eficode
Eino loves software in all of its forms. He has a long career with software in many areas of industry. As a software architect, he wants to design and build clean, long-living and maintainable software which meets customer's business requirements.