Manage your dependencies to deliver value faster with Jira Align
Software development today is a complex affair. Dependencies between teams, roles or external vendors often represent a risk of delay in delivering value.

We strive to reduce dependencies, either through organizing truly cross functional teams, establishing CI/CD practices, automate what can be automated and improving the architectural runway in order to give the team the capability to, as independently as possible, deliver value faster. Despite our best efforts there will still be dependencies in the organisation that needs to be visible and managed.

In this short webinar we will dive deeper into how Jira Align can help organisations to manage dependencies and accelerate their enterprise agility. We will briefly fly over Align as a whole before see how dependency management works in Jira Align.
In this webinar, you'll:
Understand how to manage dependencies to deliver value faster

Learn how dependencies affect your organisation

Learn how to integrate with external vendors to get the full picture

Get to ask our Jira Align experts any questions
Speakers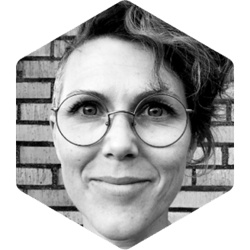 Lisa Förstberg
Atlassian Certified Expert och Atlassian Solution Architect, Eficode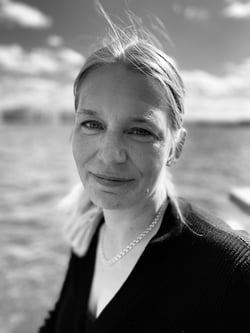 Annica Andersson
Business Consultant, Eficode