Get a good grasp of DevOps as a concept
This webinar is the way to get a good understanding of DevOps and the DevOps way of working. We will take you through some of the technical and organizational practices that research has proven to have a positive impact on software delivery and organizational performance. Some common challenges and misconceptions in DevOps and Agile transformations will be brought forward as well.
After the presentation, participants will have the opportunity to put questions to our experienced speakers, so there is a lot of space for discussion. It's a chance to talk to people who have seen many transformations and can clearly explain the benefits and pitfalls you can expect.
You will leave this webinar with inspiration on what strategic choices you would need to make in recruitment, training, culture, and technology to best situate your organization for success in DevOps.
Note: the language of this webinar will be German.
Agenda
What is DevOps? The Business Case for DevOps
DevOps Practices Strategies for Successful DevOps Transformations
Speakers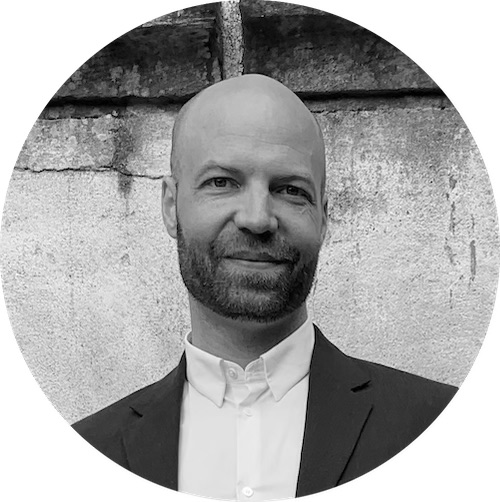 Boris Schulz
Lead DevOps Consultant at Eficode
Boris was introduced to DevOps many years ago while working as a developer in a company without ops, and at the time he found his knowledge to be in high demand when the DevOps movement took over the IT discipline.
Having led DevOps, Ops, Devs, DB engineers, QA engineers, internal IT for a number of companies, and built a NOC, has given Boris a wide array of expertise and examples to apply to DevOps transformation. There are not many topics for which he does not have a war story to tell.