Unlock your organization's full potential by shifting from traditional project-based practices to Lean Portfolio Management
Does your company have a mix of traditional and agile initiatives and find it challenging to manage both effectively?
Are you seeking an evolution to Lean Portfolio Management but feeling restrained by your current project management practices? If you resonate with these challenges, then this webinar is designed just for you.
Join our upcoming webinar as we explore how Jira Align seamlessly integrates with your hybrid approach, enabling you to manage your projects and agile initiatives under the umbrella of Lean Portfolio Management. We're dedicated to navigating your organization's shift, away from outdated project management methods to a productive, future-ready approach.
In this webinar you'll:
Get a comprehensive understanding of the concept of Lean Portfolio Management.
Learn strategies on how to transition from traditional practices to Lean Portfolio Management.
Get insights on how Jira Align can be the game changer you seek for managing both traditional and agile initiatives.

TYPE
Free 45 min webinar + 15 min Q&A
Speakers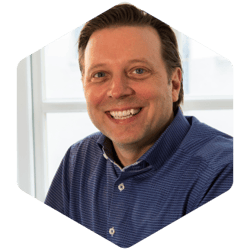 Chris Gargiulo
Director, Enterprise Solutions & Transformation Strategies at Eficode
Chris has been a leader within all areas of IT, for more than 20 years. In his current role, Chris is directly involved in shaping transformation strategies. He works closely with executive and senior leaders, to understand their challenges and tailor a foundation from which consultants and technical experts can implement a variety of automation, tooling and infrastructure-related improvements.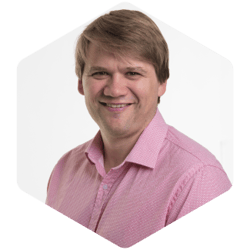 Henri Hämäläinen
Lead Advisor - Organization, Product and Agile, Eficode
The lead coach with experience in helping tens of organizations to become successful, including one unicorn. Favorite topics are product organization design, leading the change, and Agility throughout the organization.