How should you design digital services that meet customer and business needs?
Collaboration between different teams is the lifeline of designing digital services, and involving stakeholders is the only way to make sure all your requirements are met.
In this webinar, we'll explore how high-impact digital services are designed piece by piece. You'll learn what you should do before starting the development phase and how to detect roadblocks before they appear.
After watching this webinar, you'll be able to deliver the service that meets your stakeholders' needs.
In this webinar, you'll learn:
Ways to find and tackle challenges
How to focus or refocus your solution
Considerations about UX, usability and accessibility
This is the third part of the webinar series "Sustainable software development: from idea to managed service", where we'll go through the whole lifecycle of a new digital service. You'll see actionable examples on how to succeed in every software development phase and how to assess if you are going in the right direction.
Speakers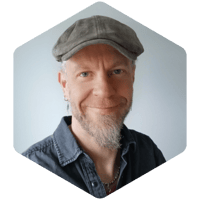 Marc Dillon
Lead Consultant, Eficode
Marc Dillon is interested in how people work together to build products. A natural storyteller, he aims to link safe and sane practices with high-performing teams to make great business. Marc has worked in leading development teams creating hardware and software products for over 30 years and is delighted to have recently joined Europe's leading DevOps company.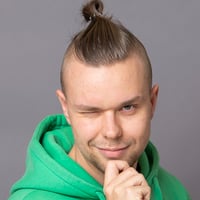 Ville Vartiainen
DevOps Consultant, Eficode
Ville is DevOps consultant at Eficode. He does DevOps, design, development and just about anything in between. Ville is driven by a passion for technology and making things he can proudly stand by.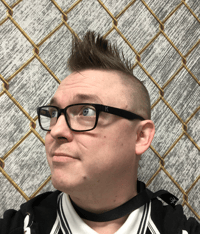 Tommi Issakainen
Scrum Master, Eficode
Tommi has a long career as a project manager, Product Owner, and as a Scrum Master. Working as an intermediary in several different business sectors his goal has always been to provide the most value for the time and effort spent. He has also published articles about open innovation and Scrum.