Start afresh - like when you move to a new home
Now that Atlassian will no longer offer any server products (from February 2, 2024), companies are rushing to migrate to the cloud. The cloud itself has many benefits, but there are other powerful benefits of the actual migration, that you may not even realize.
While you have been using the server or DC version, things have automatically been "swept under the rug" over the years.
Just like when you move to a new home, this is your time to:
Clean things up - rather than move them to a new rug
Fix up your tools, now that you have a new modern home
In this webinar two Atlassian Cloud migration experts will teach you:
How to reflect and improve on your current practices
The most common mistakes to avoid with your Atlassian tools
How to use this unique opportunity to clean up your tools
How to get more out of your tooling
How to clean up your whole environment
What a typical migration process looks like
Don't miss this opportunity to clean up and level up your Atlassian tools when migrating to the cloud. Sign up now!
1.00 PM
(CEST)
2.00 PM
(EET)



Speakers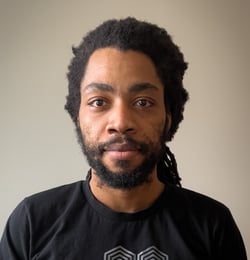 Michel Antonio
Atlassian Consultant, Eficode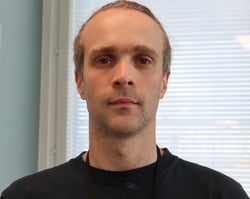 Rasmus Paltschik
Atlassian Consultant, Eficode