Join us for a cloud webinar
In this webinar, we will deep dive into AWS account management and scaling user permissions. You will learn about how to handle authentication and authorization in any cloud environment, how to implement account management with AWS, and what are the best practices for managing user permissions at scale.
Agenda
AWS Organizations and AWS Single Sign-On (SSO) shifted the AWS cloud management model from separate accounts with unique identities to hierarchical accounts with common identities. Together they provide a simpler model to manage access within an account hierarchy, while providing users a portal from which to access their assigned accounts and roles. This session gives an overview of the best practices for managing permissions at scale, whether you administer your identities in AWS SSO or in Active Directory.
When the DevOps approach is used in the development, it will help teams to have a possibility to get themselves accounts that are separated from others. These accounts should be easily obtainable, secure and reasonably priced.
At AWS organization offers partly this, but adding security is a bit cumbersome. At Re:Invent 2019 presented Control Tower and Landing Zone solve many issues with the old structure, and increase governance and security in an easy way.
In this talk, you'll learn about account management (including authentication and authorization) in general, with AWS Organization and with AWS Control Tower and Landing Zone.
Speakers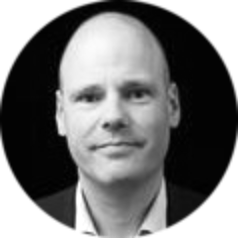 Marcel van der Vliet
Senior Partner Solution Architect, AWS Nordics
Marcel is a IT Professional with 20+ years of experience from telecom, Datacom, systems integrations, management systems and media solutions. In his role as generalist solution architect at AWS, Marcel enables and develops the AWS Partner Community in the Nordics region. He has been working at AWS as a Partner Solution Architect for 2,5 years.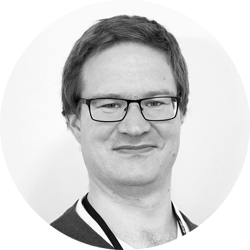 Juho Saarinen
Senior Consultant, Eficode
Juho is a DevOps engineer with strong testing background. He has been a consultant over 10 years and seen (and be influenced) by multiple ways of doing the system. At Eficode, he has been helping customers to perform better with cloud and Kubernetes.
Fill in this form to watch the webinar