Get your questions answered by Atlassian and Eficode experts!
Atlassian recently announced changes to simplify their server and Data Center offerings. In this webinar, experts from Eficode and Atlassian unpack changes in the licensing model, what is the schedule for change, and how this change impacts your organization. You also learn about the benefits you gain by transitioning either to the cloud or to Data Center. The experts will also answer your burning questions during and after the webinar.
Eficode has been awarded Atlassian DevOps Partner of the Year 2019 & 2018 and has over 15-year experience in helping companies to perform better with their Atlassian tools. If you can't attend the webinar but need advice asap, contact us now to get started in your migration journey!
By registering for the webinar, you will also receive the webinar recording afterward to your email.
In this webinar Q&A you will learn:
Why is Atlassian investing in cloud-first future

What are the changes in the Atlassian offering

Lessons from cloud migrations

Get your questions answered in a live Q&A
The webinar is free of charge.
Produced by:
Speakers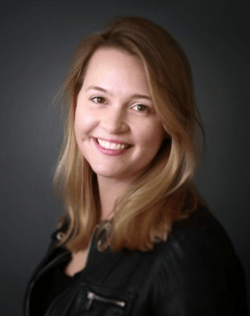 Holly Tompkins
Enterprise Cloud Leader, Atlassian
Holly Tompkins is a 15 year IT industry veteran that works with Atlassian's largest clients to migrate to the cloud and to improve our customer experience. She has experience working with clients across the full range of due diligence including: scale, performance, migration strategies, the total cost of ownership, end-user preparation, and product feature differentiation in the cloud that drives improved business outcomes. Most recently she worked hand-in-hand with a large financial services client that migrated 9K JSW users to the cloud and shared their story at Atlassian's Team Tour. Holly is based out of Austin, Texas with her husband, 2-year-old daughter, and 2 dogs.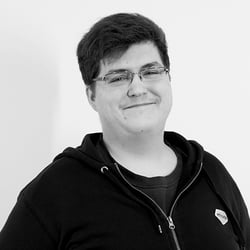 Artem Chatlikov
Senior Consultant, Eficode
Artem Chatlikov is a certified Atlassian professional at Eficode, a Platinum Atlassian Solution Partner in five regions. He has an established track record in working with Atlassian implementations in many SME and enterprise organizations. During his career, Artem has witnessed multiple cloud migrations and issues that arise. He spends his days helping customers make the most of their Atlassian tools and researching up-and-coming news about Atlassian that could help Eficode's customers even more.