Learn how continuous validation of concepts and requirements helps you to create services that drive your business forward
Development capacity is often the main constraint in the development of digital services. You need to do everything in your power to reduce the risk of your development effort being spent on something that does not help your cause. In practice, you need to be able to predict if your design meets your customer's most critical needs and provide a great user experience.
Continuous experimentation requires that you try different solutions with minimal cost of failure. Continuous validation creates a safety net that helps you to fail fast, at best even before spending the effort for a minimum viable product.
Validation, if done right, also helps to refine and iron out the requirements. It has two direct benefits: dev teams have a more solid understanding of the important details and you get fewer surprises in the form of roadblocks or unrealistic effort estimations.
If you want to deliver great software continuously, you need to validate continuously
The event is free of charge and is mainly targeted for Product owners, IT team leads & managers, architects, and designers.
In this webinar, you will learn
Why it is important to validate before developing and committing to a project

Validation methods that are easy to implement in your day-to-day work with a special focus on user research

How continuous validation creates a safety net that makes continuous experimentation easier
Speakers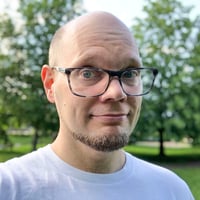 Juho Juutilainen
Lead Designer, Eficode
Juho's call as a designer is to help teams get the big picture in design and coordinate with the key stakeholders in order to make the best possible design decisions. After numerous branding and commercialization projects, he got involved in interaction design projects which worked as a gateway to service design and business design. He is passionate about continuous improvement, better ways of working and connecting business, technology & design viewpoints.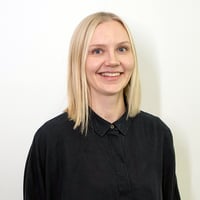 Terhi Väistö
Customer Insight Specialist, Eficode
Terhi is interested in all the ways products and services can be made better for their users with the users themselves. Her expertise ranges from gaining a deep understanding of customers to iteratively validating designs, features, and end products with end-users. She has worked with multiple customer research, service design and UX projects. Terhi has a background in academic consumer research.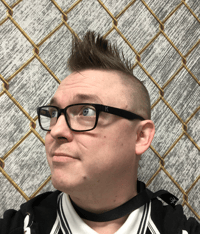 Tommi Issakainen
Scrum Master, Eficode
Tommi has a long career as a project manager, Product Owner, and as a Scrum Master. Working as an intermediary in several different business sectors his goal has always been to provide the most value for the time and effort spent. He has also published articles about open innovation and Scrum.