What's new with Eficode ROOT in Q4?
In this webinar, we will showcase the latest updates on Eficode ROOT DevOps platform. All of the products and features have been designed to make the overall Eficode ROOT experience better and more unified.
Join us for a webinar where we'll walk you through the upcoming changes. You'll also have plenty of time to ask questions to our experts.
In this webinar, you will learn about:
Changes and improvements with Eficode ROOT Team Management 1.5

Highlights of Eficode ROOT Insights 1.2, early look into 1.3

Our upcoming roadmap
Learn more about the upcoming changes in this Eficode ROOT release note on Q4 upgrades.
Speakers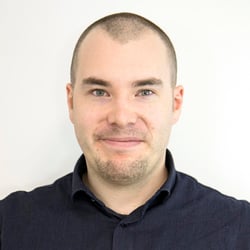 Mika Aho
Head of R&D, Eficode
Mika Aho has been a computer and technology enthusiast from a very young age. He started with software development, moved on into tools & processes, consulting, and DevOps. He has a keen interest in software quality, metrics, and automation. Currently, he is overseeing the research and development at Eficode and envisioning what the automation of tomorrow might look like.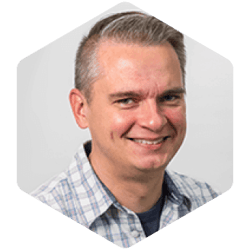 Tuomas Keränen
Eficode ROOT Product Manager, Eficode
Tuomas has a 15 years of work experience in project, program & product management positions. He is a rapid and enthusiastic learner and always ready for new challenges.