A unique DevOps platform delivered as a service
We manage your GitLab through our Eficode ROOT managed DevOps platform, designed to meet all your enterprise requirements. Including 24/7 support, ISO 27001 compliance, and a selection of hosting options.
Full security and flexibility - without the extra work
Staying secure and up-to-date, with the latest GitLab features available, requires serious time and expertise. Having that level of dedication for a single tool in your toolchain is not efficient in the long run. So why not let our experts handle GitLab as a managed service, and your team's focus can remain in developing great software without the need to hire additional resource.
Get more out of GitLab than you thought possible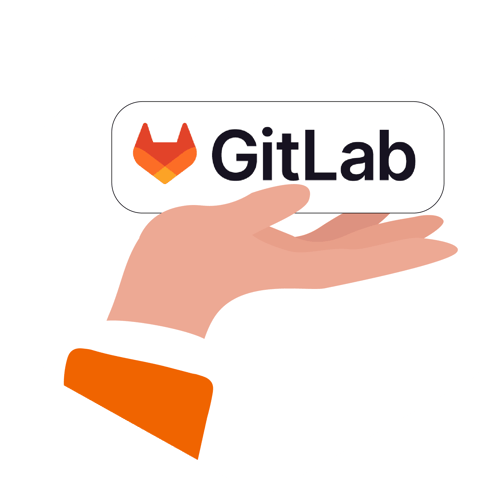 Full GitLab support wherever it is hosted
No matter where we host it for you, you will get the most out of your instance. And whether Windows, macOS or Kubernetes, we will manage the runners, too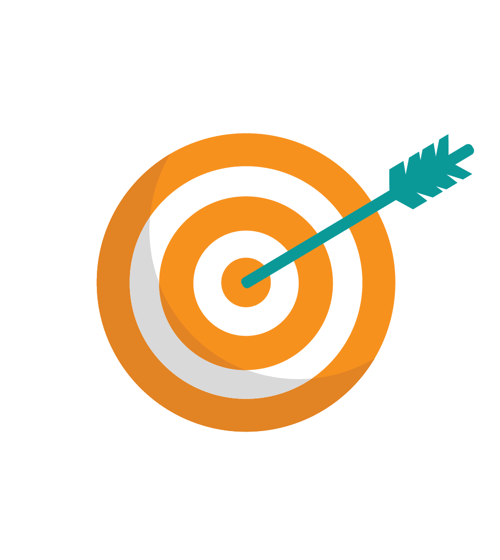 Always have the right GitLab licenses
GitLab Free, Premium, or Ultimate — we select and optimize GitLab licenses for you, ensuring you have the access to the right features for the right price.
Expert consultation from a GitLab Select Partner
Get expert support with licenses, training, assessments, and other services — from the basics to the complex.
A broad range of services making your GitLab life easier
Keep your team happy and focused on core work
Don't trade valuable development time for GitLab admin and maintenance, let us take care of the hard work for you. We can also fully host your GitLab the way you like it and handle runners and any other maintenance work.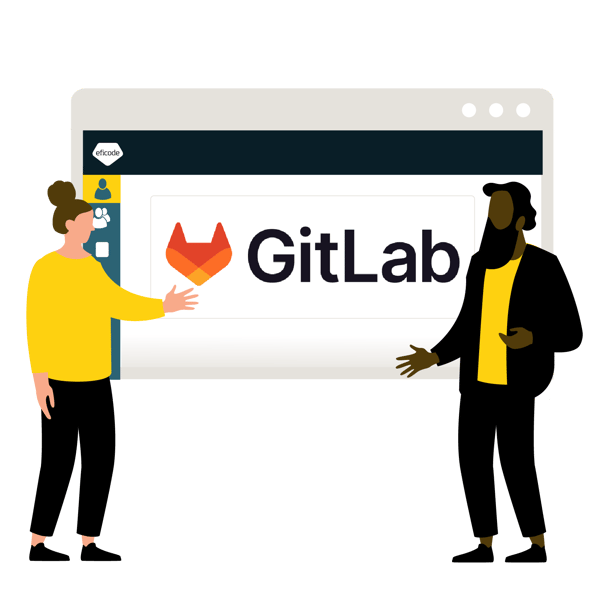 Easy GitLab Proof of Concept
Before switching to GitLab, test it on real projects. Start small and validate the tool before cranking up your deployment across the company. We provide a full Proof of Concept.
Find out more
Certified GitLab consultants
Draw the DevOps roadmap towards your business goals — with an expert partner by your side for the journey.