Combining speed of development with quality
The software industry never stands still. Our natural state is one of constant evolution and change. Today, businesses need to release software more often than ever before. As a result, modern software teams seek a delicate balance between reliability and agility. The TESTOMAT project is about trying to strike that balance by looking to increase the speed of development without compromising on quality.
TESTOMAT and Eficode
The aim of the TESTOMAT project is to produce a Test Automation Improvement Model that will define key improvement areas in test automation, with a focus on measurable improvement steps. Eficode, in collaboration with TESTOMAT partners, have made four contributions: Oxygen for Robot Framework, a new version of ImageHorizonLibrary, Rekorder for Robot Framework, and a new concept and architectural design for a real-time quality dashboard. As part of the overall project we also provided editorial assistance for two academic research papers at the University of Oulu.
Our open-source projects and research papers
Oxygen for Robot Framework
Oxygen is an open-source tool that consolidates all of the separate test reports from different tools in one place. It provides different ways to combine greater visibility with further analysis of quality metrics.
Eficode created and maintains the tool.
GitHub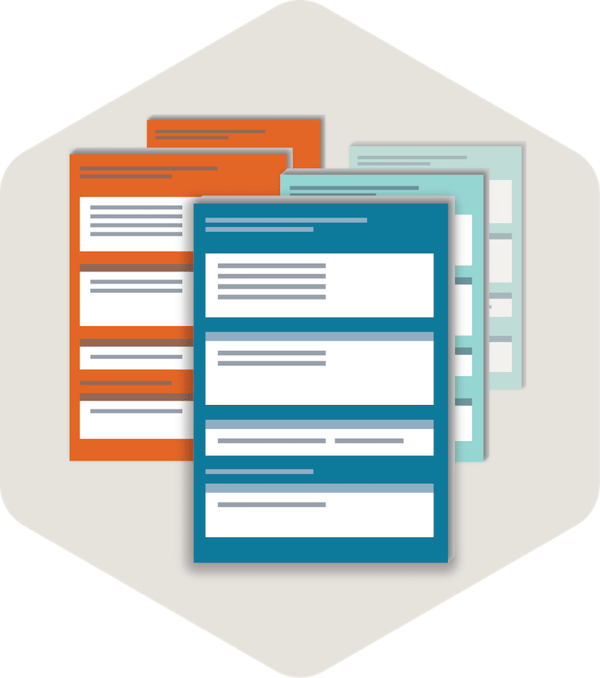 ImageHorizonLibrary
ImageHorizonLibrary is a cross-platform library for Robot Framework. Thanks to this library and the image recognition it provides, test automation for graphical user interfaces improves significantly.
Dealing with the automation of desktop client software with graphical user interfaces (GUIs) is not always straightforward, especially when they are implemented with older technology. Taking inspiration from predecessors, our open-source release is an effort to provide ever-increasing automation that utilizes image recognition.
Eficode created and maintains the library.
GitHub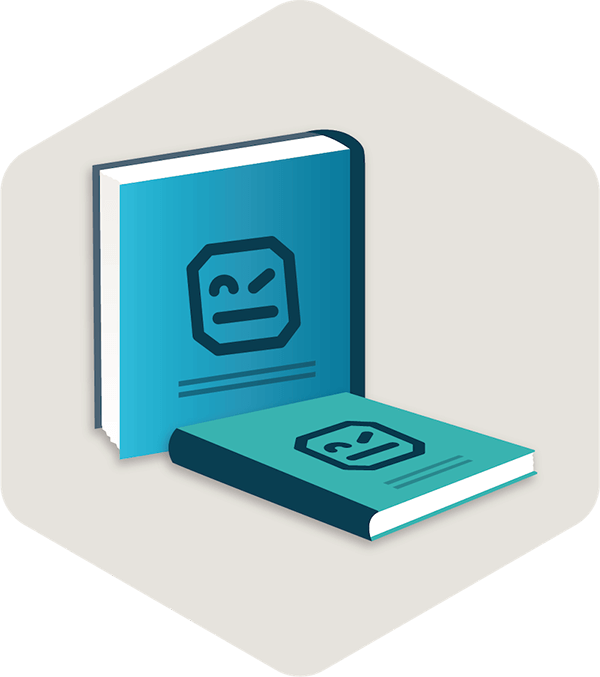 Rekorder for Robot Framework
Rekorder is based on ImageHorizonLibrary and provides a new record-and-playback test automation capability using image recognition.
Unlike similar tools, Rekorder does not use coordinates. It identifies UI elements with image recognition to bring robustness to workflow recordings.
These workflow recordings are saved as Robot Framework test cases, further enabling easy version control, collaboration, and editing of the workflows without having to record again.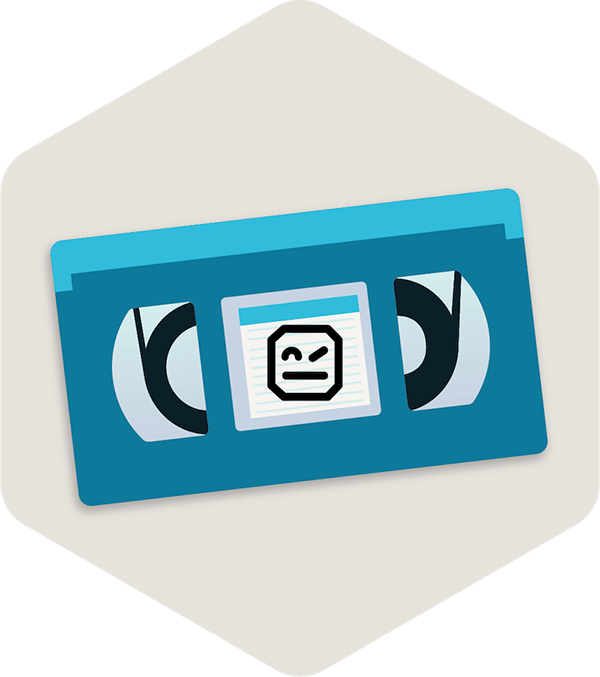 Real-time quality dashboard
Eficode completed the concept and architectural design of a real-time quality dashboard.
Early in the process, as concept designs were evaluated by Eficode experts, it became evident that focusing solely on quality metrics is insufficient for real-world software development teams. As a result, the concept was extended to several dashboards, with each one providing a separate set of required metrics.
We aim to build a collection of datasets with user interface information. This will enable the development of Machine Learning and Artificial Intelligence models for future test automation.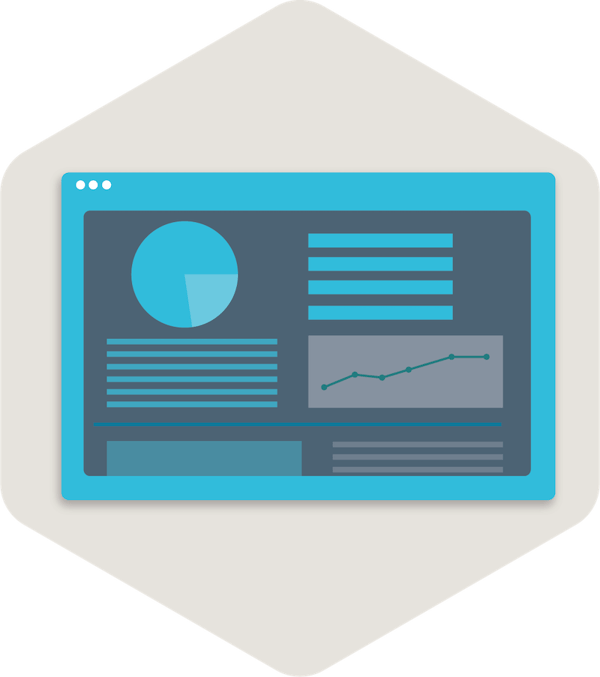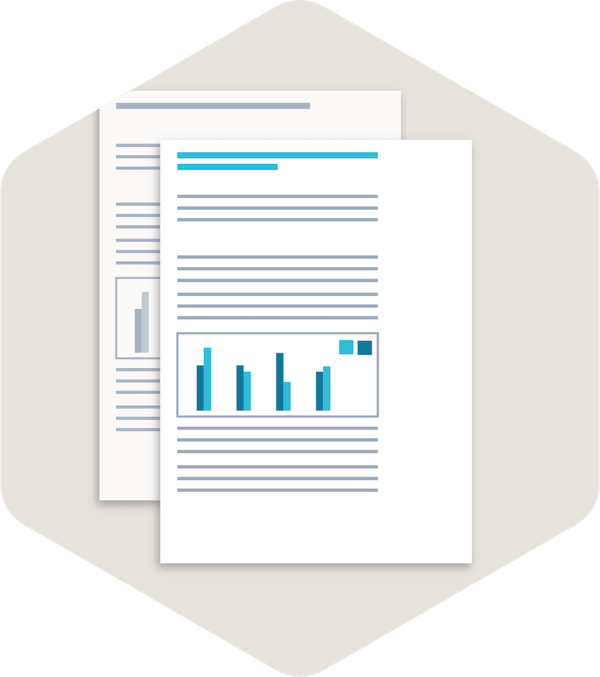 Our commitment to open-source and research
At Eficode we want to build the future of software. We are part of European research projects on test automation and serverless technologies (RADON). We also contribute to a variety of open-source projects and our team is responsible for several open-source plugins. By working with cutting-edge technologies, and sharing knowledge with the community, we can build the future of software together.