Gain a significant return on investment with RPA
Robotic Process Automation (RPA) is a form of business automation that generates increased productivity and reduced errors. It offers a potential return on investment of between 30% to 200% within the first 12 months.
Increase job satisfaction and focus on delivering value
Free your teams from repetitive tasks that are dreary and uninteresting. RPA mimics the activity of a human being as it carries out a task within a predefined process. It can do repetitive work more quickly, accurately, and tirelessly than humans, freeing them to focus on other tasks requiring emotional intelligence, reasoning, and interaction with the customer.
Do RPA the right way
At Eficode, we think that employing RPA in an organization without a deeper understanding of how automation functions as a business driver is a mistake. Companies hoping to get the full benefits from RPA must see it as a tool for achieving something greater, and not as an end in itself.
What is Robotic Process Automation (RPA) exactly?
RPA is the practice of translating human tasks into small, self-contained software applications that complete the task for you. RPA is also known as intelligent automation or smart automation.
For example, a back-office process like checking personnel information in one system while creating an invoice in another would be an ideal task to automate partly, or even fully, with a little artificial intelligence.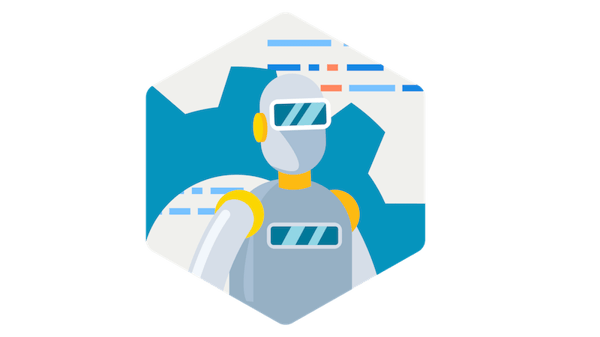 Our RPA services
RPA Kickstart
To get started, we recommend our kickstart program:
We hold a workshop to identify your needs and how to get where you want to be.
We research and advise on which technology to choose. Together with your key personnel, we build a small application that does one specific task and set up an orchestration solution that runs the automation.
We present this technical solution, teach you the foundations of RPA, and provide you a tailored roadmap for your organization's future.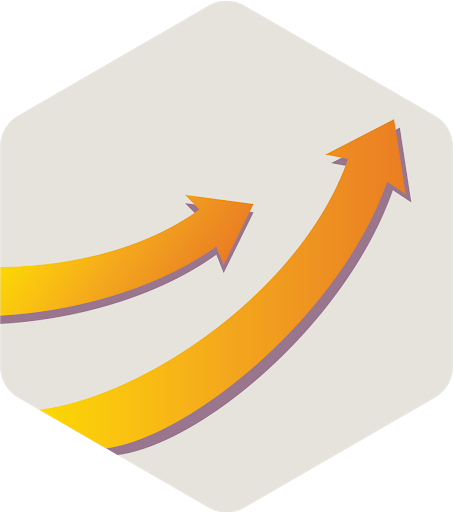 Expert help when you need it
We can help by setting up automation in your organization, implementing custom libraries, and tackling hard to automate problems. We work flexibly and can provide any level of support from temporary, short-term help to ongoing assistance with your long-term RPA strategy.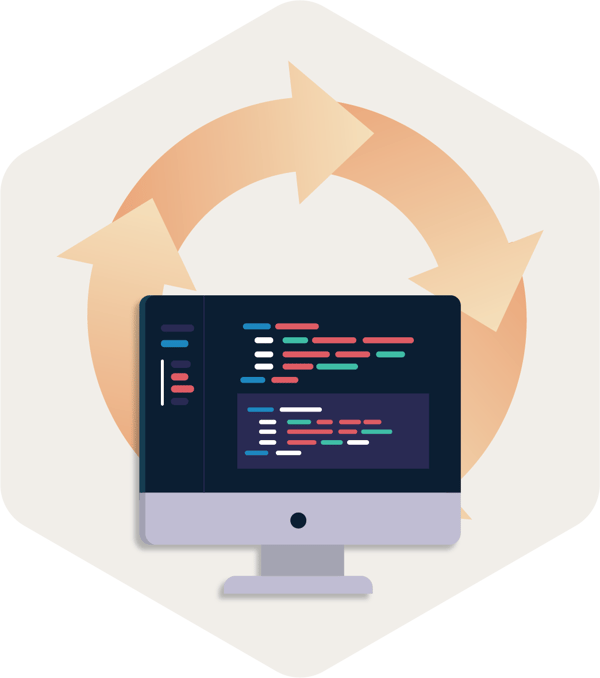 A strategic partner you can trust with outsourcing
Eficode's RPA services are tailored to your needs and the resources that you have available. We take care of all business process automation from initial adoption to future maintenance. It's a one-stop-shop for RPA.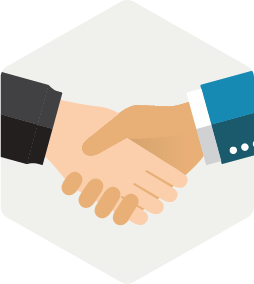 Training for your team
We provide practical hands-on training that can be customized to your needs. RPA provides an easy start for companies due to the fact that it's lightweight to implement, so you can learn how to configure and use the robots quite quickly.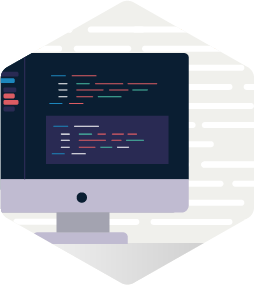 The benefits of RPA for financial services
The bigger the financial institution, the more back-office processes there are. RPA allows systems to communicate with each other and alleviates the pressure to develop new features which can be costly and slow.
Cost savings: RPA is relatively cost-effective and quick compared to major system redevelopment projects.
Efficiency: RPA can complete tasks quicker and works 24/7. Setting up RPA also leads to discovering new ways to further improve your processes.
Quality: Robots will run through a process consistently, removing human error.
Confidentiality: Robots have total discretion because curiosity is never an issue.
Read more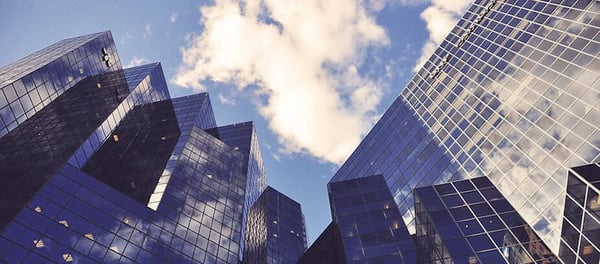 We help you plan beyond automation
Eficode specializes in guiding its clients on the journey to DevOps. We've seen DevOps transformations across industries and can advise on best practices related to culture and deployment pipelines beyond automation.
We assess the concrete benefits for you
We base our recommendations on facts. Before implementing RPA, we prove the concrete benefits of RPA in your system through our kickoff program.