Managing DevOps tools is complex and time-consuming. It doesn't have to be.
Unify your software development
Have your DevOps tools proactively managed by experts in a single place. And scale up or down from over 40 tools.
Deliver value to your customers faster
Speed up your pipeline by letting your developers focus on their core work: making great software.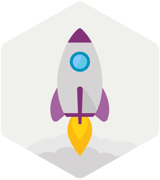 Improve developer productivity and cost management
Give your developers the peace of mind to focus on their creative work. We'll maintain and optimize your tools and licenses.
Get your integrated multi-vendor toolchain — as a service
We keep all your tools running flawlessly without you having to worry about them. We fix and optimize proactively, and are always available if you need us for support and consulting.
Upgrades
24/7 incident management
License management
A selection of deployment options
On-demand support and strategic consulting
And more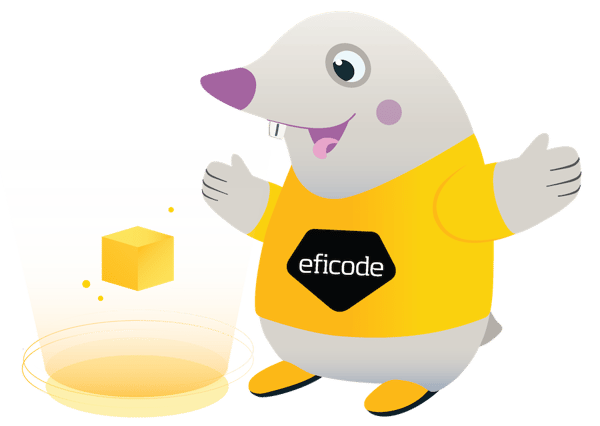 Save months and millions with Eficode ROOT
Finance
Eficode ROOT helps us with software development and ensures that we can take things into use faster. That way, we can make IT applications faster.
Allan Riis, Cloud Center of Excellence - BankData
Telecommunication
Annual savings range from millions to tens of millions when also accounting for the faster launching of products and the ability to respond more rapidly to changing market conditions.
Mikael Kuisma, Change and Release Manager - DNA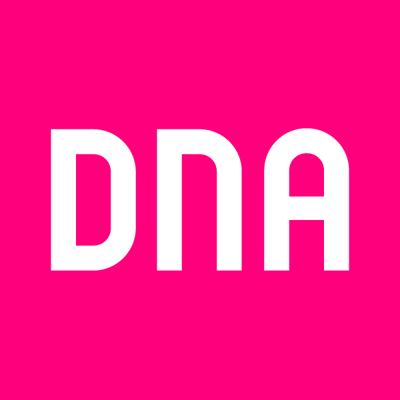 Transport
The most important reason for us was the ability to centralize VR Group's software development from subcontractors' systems under our own roof as well as make it possible to develop software in the future faster.
Markus Niskanen, System Architect - VR Group
Simple and unified access management
Save time and complexity on managing tool and project access rights for new persons and bots. Give them the right access all at once, with our add-on solution for Agile access management, Eficode ROOT Team Management.
Find out more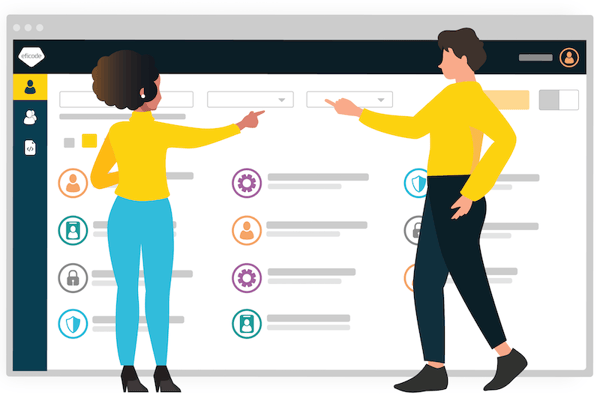 Pick one or combine all the tools your team loves and your business needs
We support over 40 tools straight out of the box. Use seamlessly the commercial and open-source tools you know and trust. And you can start with one or a few, and scale up or down as you see fit.





























Keep your data safe and compliant
Security runs through everything we do. We have obtained the ISO 27001 certification.
Additionally, ISAE 3402 type 2 (SOC 1 type 2), an international assurance standard, is available for you as an Eficode ROOT customer.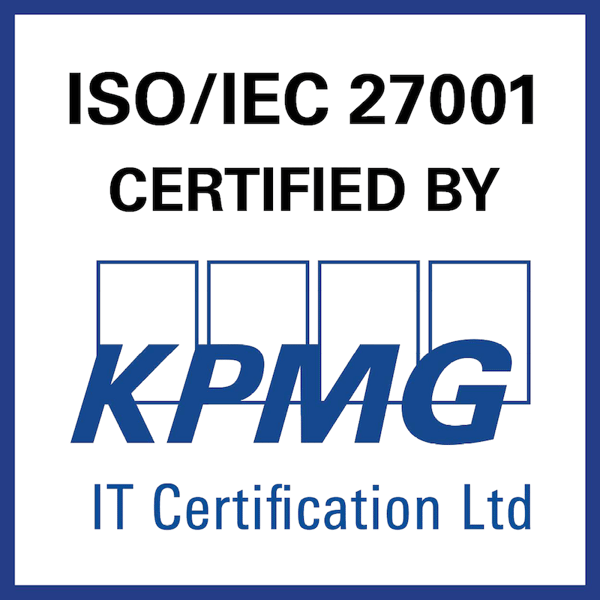 Eficode ROOT gives you flexibility, reliability and scalability
Get maintenance and expertise through a monthly subscription
In complex architectures, you can't have an expert in your own team for each tool, but we do. Our experts update, upgrade, integrate, host, manage and support your tools and licenses seamlessly.
Scale up and down according to your needs
You can expand your scope, tool by tool. We can scale to support enterprises with tens of thousands of active users. Get the flexibility your organization needs.
Accelerate DevOps initiatives to achieve your business goals
Our expertise goes beyond tooling to help you make the most of DevOps. We offer guidance for your strategic decisions, culture transformation, and Agile practices.
Frequently asked questions
A DevOps platform is an integrated ecosystem of tools that the whole software engineering team uses in their daily work. This typically includes software product and project managers, designers, developers, and quality assurance and operations experts.
Eficode ROOT is a DevOps platform that comes as a managed service. It includes proactive tool maintenance, on-demand support, and consulting via a service desk.
A DevOps platform helps to consolidate and manage software practices and assets, enabling, for example:
1/Store key assets. such as requirements, documentation, and source code, in a shared and secure environment.
2/ Build, test, and deployment automation tools enable high-frequency release cycles with high-quality output.
3/ Gain end-to-end visibility of software development.
4/ Collaborate with subcontractors easier on a shared managed platform.
Eficode ROOT frees your teams from complex and time-consuming tasks, so they can focus on developing software and achieving business goals. You benefit from our proactive support, as well as technical and strategic guidance, to make the most of DevOps practices.
Discover more about Eficode ROOT