Focus on the essential

Managing your toolchain takes time at the expense of developing new projects. The Eficode ROOT team can manage your tools for you so that you can focus on the essential and speed up time to market.
Gain clarity and transparency
Use our intuitive analytics tool, Eficode ROOT Insights, allows you to see more clearly how your software is produced. You also gain transparency in tooling-related costs.
Boost your confidence
Develop, test, and deploy with greater confidence by using a high-performance toolchain that's always available and up-to-date.

What is the Eficode ROOT Managed DevOps Platform?
Eficode ROOT is a one-stop shop for software tooling. Our DevOps platform comes as a managed service that includes proactive tool maintenance and on-demand support. The Eficode ROOT team can also help with individual tool instances and has done so across industries.
The Eficode ROOT problem solvers
Eficode ROOT solutions integrate multi-vendor toolchains behind a unified, easy-to-use access management system. They also boost visibility with pre-configured dashboards.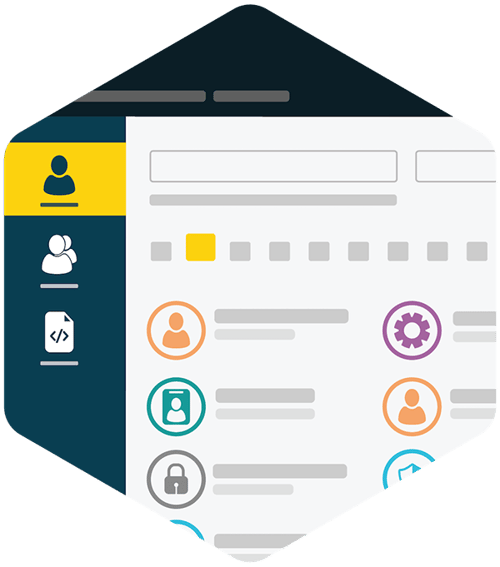 Eficode ROOT Team Management
Agile access management
Read more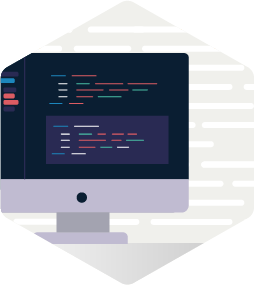 DevOps training services
Upskill your team with DevOps training programs
Read more
See full service description
There were multiple reasons to the platform acquisition but the most important one was to centralize VR software production under own roof from subcontractors and at the same time to enable faster and higher-quality software-based test automation, quality assurance and production through automation.
Markus Niskanen
System Architect at VR (Finnish railway company)
See more client cases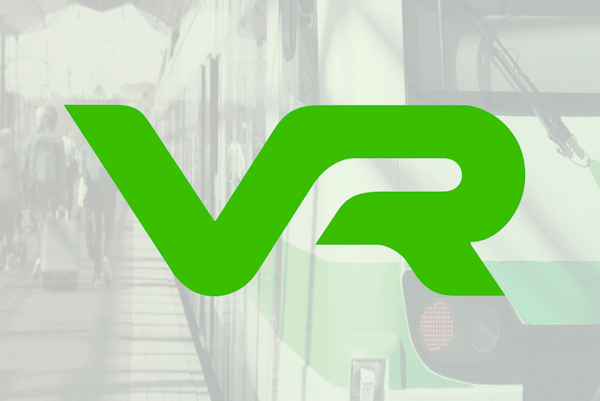 Trusted and rewarded by Atlassian and clients
We have won the Atlassian Partner of the Year award in various categories for 8 years. We lead the way in Agile and DevOps with a passion for knowledge sharing and expanding our and our clients' horizons.
Read more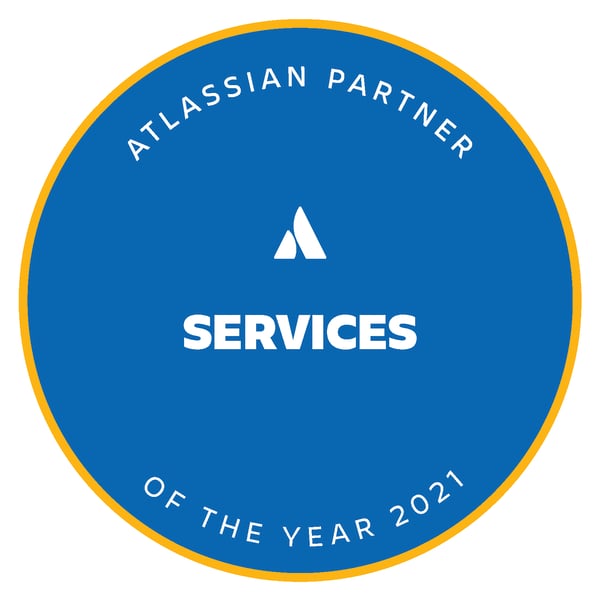 Build your business case for the Managed DevOps platform
First, identify all the hidden costs of running internally managed toolchains with our guide on How to estimate DevOps toolchain maintenance and support costs.
Second, convince yourself and your management by building a business case for the Eficode ROOT DevOps platform, and see for yourself all the hard dollar savings.
When your needs change, we always rise to the challenge
You can expand your scope if you need to, tool by tool. We can scale to support tens of thousands of active users.

Use your favorite tools
We support over 40 tools (such as Jira Software, Bitbucket and Sonatype) straight out of the box. Continue using the open source tools you know and trust without any clumsy transitions.
For example, discover more about Eficode ROOT for GitHub and GitLab, or our Atlassian cloud backup.


























International security standards
Is security is a critical requirement for your organization? Eficode has passed the ISO 27001 audit, an international standard for the requirements of an Information Security Management System (ISMS).
Additionally, ISAE 3402 type 2 (SOC 1 type 2), an international assurance standard, is now available for Eficode ROOT customers. Just ask us.