Use GitHub without sacrificing compliance
Are regulatory and security concerns preventing you from using GitHub cloud solutions? We have a solution for that, developed together with numerous GitHub customers. You can now have the controls needed for data location, connections and usage. Let your teams enjoy the benefits of GitHub even with the controls you might have in place.
Git doesn't have to be complex
You focus on developing your application, we can handle Git. Let us remove Git complexity from your developers through support, experience, training and professional services.
"We'd gladly recommend Eficode to others. We received a good service from Eficode, it was just what we were looking for! The first meeting left me with the feeling that Eficode knows what they're doing."
Petri Louhelainen
CTO at KAMU Health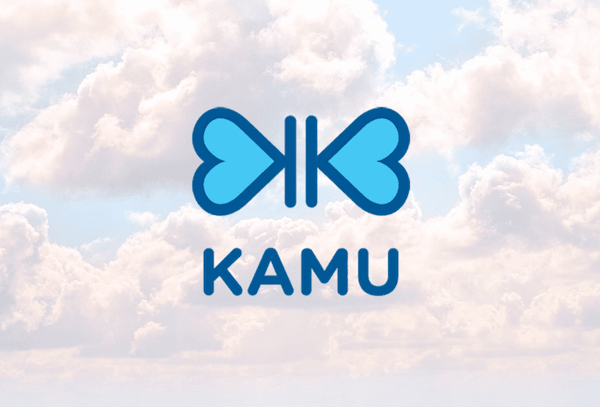 Enjoy GitHub Enterprise on Azure - as a managed service
Our experienced Eficode ROOT team of GitHub Enterprise experts will handle hosting, service management, compliance and end-user support. Everything you need for integration, security and compliance, while always staying up to date.

You will have the scalability and predictability of the cloud, running on Azure, but managed by Eficode as part of the Eficode ROOT managed services offering.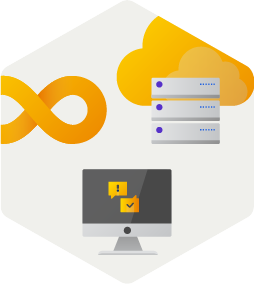 Get training and really understand GitHub
Whether you are new to GitHub, or have migrated from a more centralized system and find it a bit complex: get some training and really learn and understand it.
By removing complexity and uncertainty, you will empower yourself and your organization, and make sure you get the absolute maximum out of GitHub. You will bring your software development processes to a whole new level.