Whether you need to comply with the European digital accessibility act, or simply keep your applications accessible: accessibility can be overwhelming.
Especially if your team sees it as a list of requirements, without knowing what their purpose is. But with the right training it gets easier. It becomes second nature. So make sure the whole team knows exactly what accessibility means, who it is for, and what the legal requirements are.
In this tailored training, your team learns all that, plus a lot of practical information on the Web Content Accessibility Guidelines (WCAG), how to design and implement content that complies with the guidelines, and how to evaluate your own work.
Prerequisites
Your team can be complete beginners or experts at accessibility. We tailor the training program to the participants' roles and competencies.
Empower your entire team with new skills
Contact us to plan this training just for your team.
This was probably the best accessibility training that I have participated in. The subject was presented very clearly and we noticed that taking accessibility into account is not that difficult after all.
Jaana Niskanen
IT Designer, City of Kokkola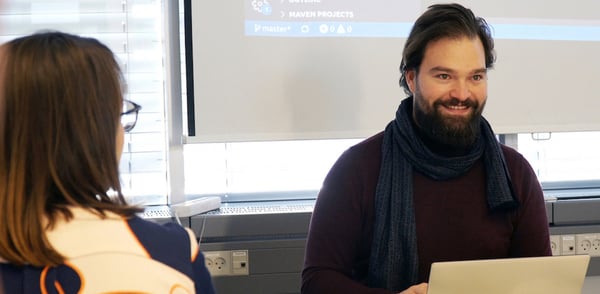 Make accessibility part of your team's life and work
Make accessibility an internal competence
Accessibility is not something you apply at the end. Even though you may sometimes ask an external specialist for an evaluation, it should be part of every developer's and designer's skill set.
Learn to apply accessibility
Understand what accessibility is, why you need it, and how it relates to your particular environment. What are the legal requirements and how do you interpret the WCAG requirements?
Save by doing the evaluation yourself
When you have learned at least the basics of why and how to make an accessibility evaluation, you can start evaluating your own work. You don't need constant reviews by an external experts. You can easily apply accessibility techniques at all stages of design and development.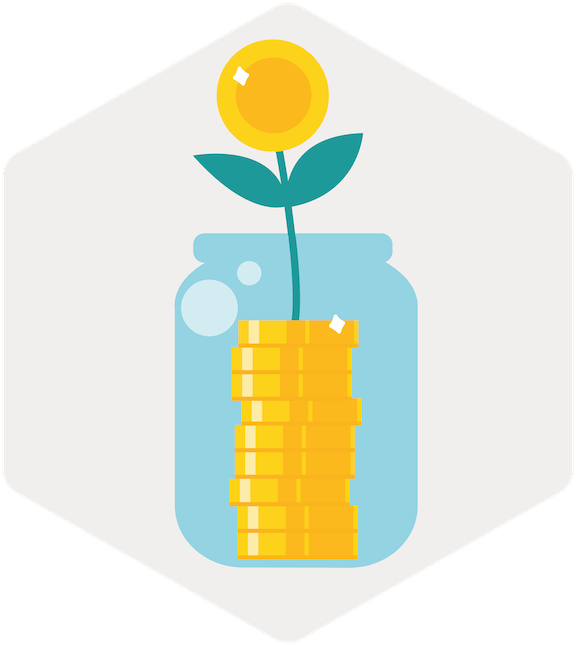 Training tailored to your needs
Regardless of your team's current accessibility knowledge and skill level, we modify the training based on your needs. We can start with the basics, or at an expert level.
Training modules
Depending on your team competences and needs, the training is modified especially for you. Here are some of our most popular training modules:
This module is for anyone starting out with accessibility, before entering more advanced accessibility training. Get the basic knowledge to understand why accessibility is needed, what is required, and what it demands from organizations.
Understand at a basic level the relationship between accessibility and web technologies (HTML, CSS, Javascript). This module covers the principles of building an accessible site, including modified components, forms, readability, dynamic changes, and how to conduct testing. Learn how to plan, write, and design to meet standards that improve usability for everyone.
This module is specifically for those who provide material to any website and social media. We cover WCAG 2.1 guidance, including naming pictures, subtitles and descriptions to videos, text requirements for titles, tables and links, use of colors and contrasts, creating forms, and attachments.
In this module you learn to make Word, PowerPoint, Excel, and PDF accessible. Through theory and examples you learn to make the entries according to accessibility rules, and how to ensure readability.