Imagine your team being able to complete a month's worth of design work in just five days. You can, with Google Ventures' design sprint method - the go-to method for organizations across the world.
It is a user-centered way to conceptualize and test a new service or concept fast and cost-effectively. You test and validate on real users, which minimizes the potential risk of a new business idea.
In our hands-on training, your team will learn to use and get the full benefits from Design Sprint.
With this course, your team will be able to:
Know why, when, and how to use the Design Sprint methodology in all human-centric design
Plan and prepare a successful design sprint on-site or remotely
Facilitate engaging techniques that boost productivity
Why complicate things? Give your teams the gift if Design Sprint.
Contact us to plan the perfect training for your team.
Solving client challenges using Design Sprint seemed very useful because participants engage in a wide range of bits of intelligence: reading, writing, talking, listening, experimenting, drawing, seeing and sharing, interacting, and reflecting. This way you're sure to get input from every participant, and that's priceless!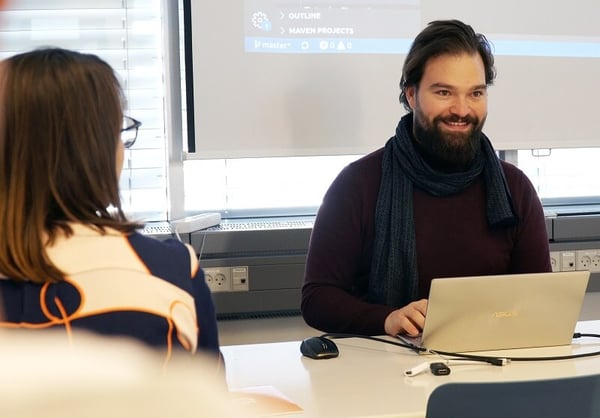 An effective, and fun way to create design concepts
Master the Design Sprint process
"Fail fast to improve faster" is a Design Sprint slogan. In only five days, you identify a user-centric problem, ideate for a solution, and prototype and validate it.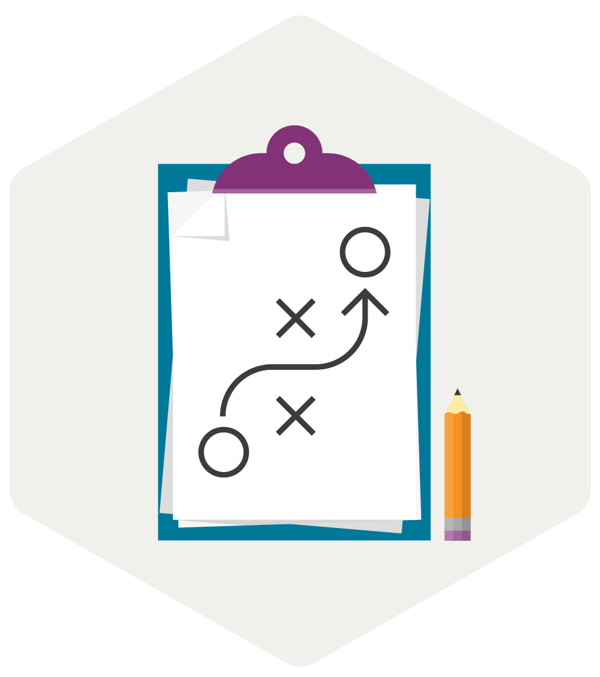 Learn why Design Sprint reduces risk
Design Sprint is a small financial investment because it is intense, well structured, and you get an answer fast about a crucial challenge.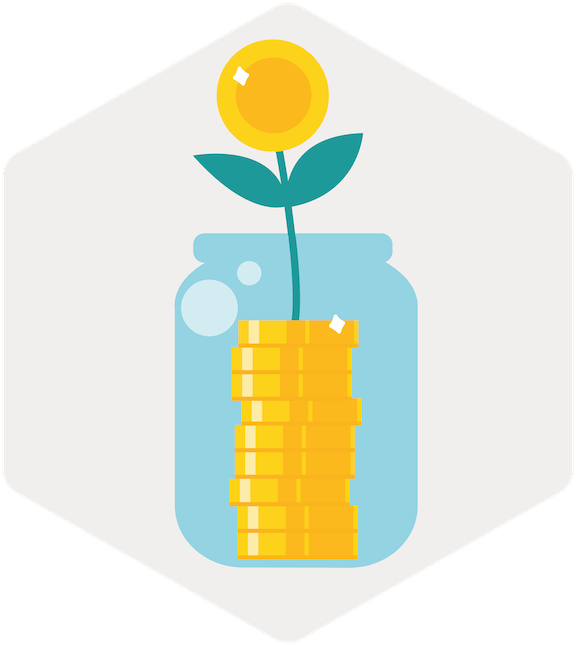 Align teams for user-centric work
Design Sprint brings people together to work on a user-centric problem from various points of view. Working "alone together" is one of the design sprint themes. Besides, Design Sprint is great fun!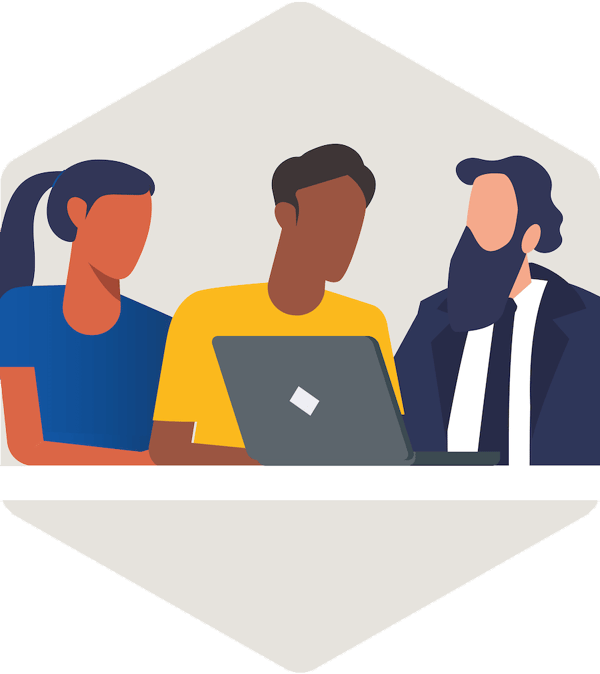 Training modules
Design Sprint is a great way to solve big, unknown challenges with high uncertainty. But it is not a silver bullet for everything. In this module, you will learn the following:
When to use it
The benefits of using it
The process and structure
Divergent and convergent thinking in practice
Defining the sprint challenge
What you need to learn to plan a successful design sprint.
Team composition and roles
Facilitation skills
Premises and tools
Working "alone together"
Practice hands-on the most important skills in Design Sprint, such as:
Long-term goals and sprint questions
Asking "How might we"questions
Ideation methods
Storyboarding and Goldilocks prototyping