Are you sure the features you have planned are actually needed? Do they work as users expect? In this training, you will learn how to find out for sure. Train your team on usability testing: create higher-quality products and better user experiences (UX).
Through a healthy mix of lectures, discussions, and audience participation, your team will learn the right way to conduct user testing, using and communicating their test findings.
After this training, your team will be able to:
Precisely define usability and user experience (UX)
Identify factors affecting usability and UX
Understand constraints in human memory and perception
Use suitable methods for identifying problems in usability and UX
Plan and conduct a user testing on-site or remotely Effectively communicate UX findings to developers and business stakeholders
Ensure great usability and superior user experience through testing
Contact us to plan this training for your team.
Test your way to happier customers
Identify usability factors
Before any usability testing can be done, you need to identify which factors affect usability. Learn all about those factors from seasoned experts.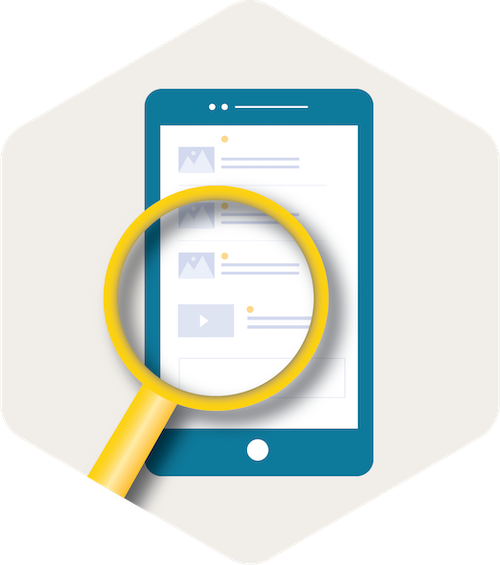 Learn to conduct usability testing
Nothing is more practical than practice itself! Learn the tools and methods for testing designs with users early in development, validate design decisions, and gather feedback for improvement.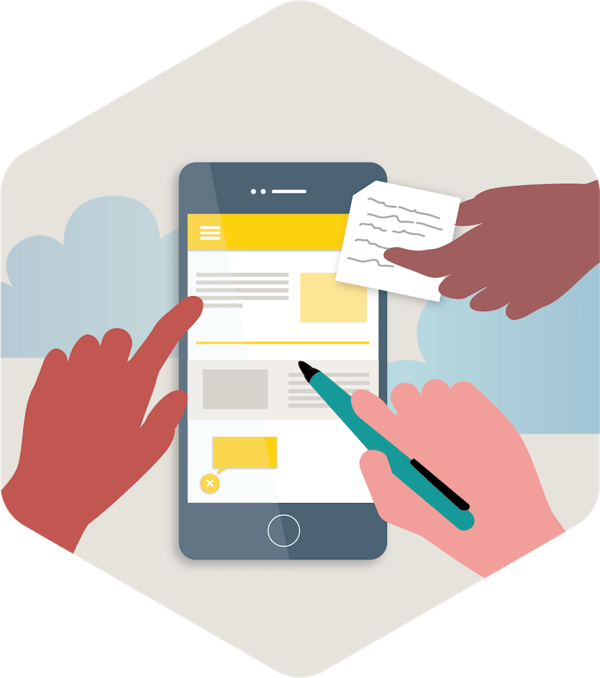 Understand typical problems
Learn and avoid the most typical usability problems. Recognize how to deal with common issues involving human memory and perception. And benefit from knowing how to conduct heuristic evaluation.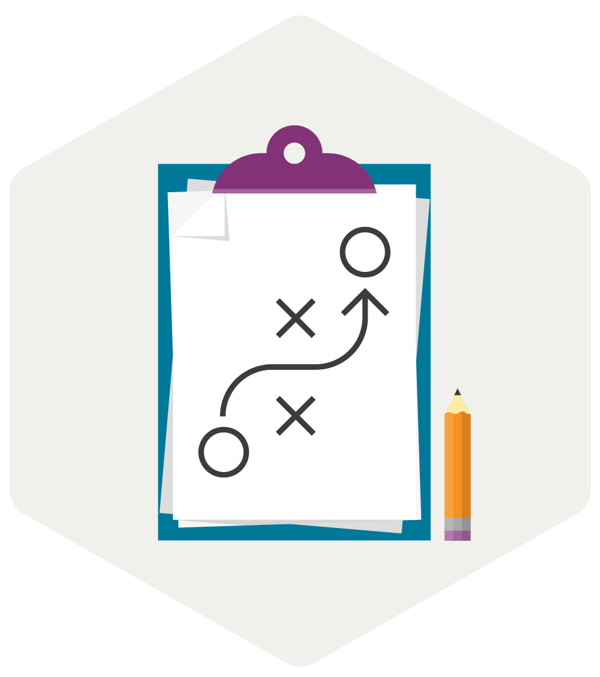 Make the most of testing
Not only will your team learn how to conduct usability testing in practice, whether face-to-face or remotely. They will also learn about great delivery, how and what results to present, and suggesting concrete improvements.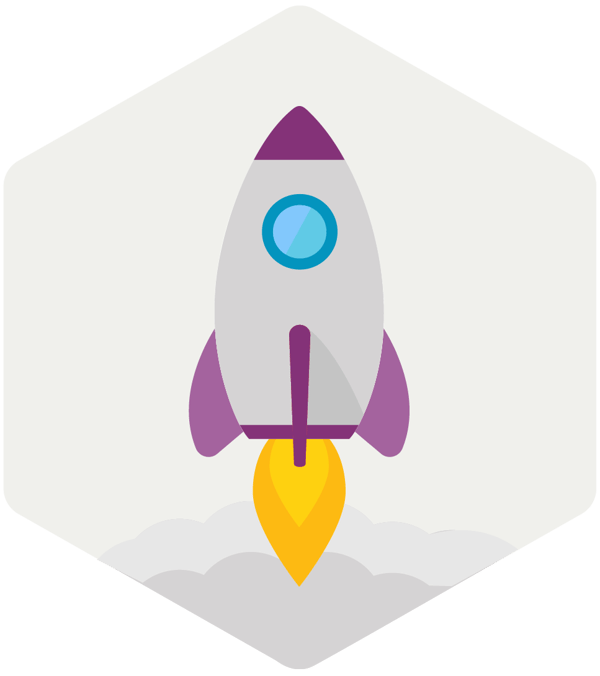 Usability depends on the users, their goals, and the use context. User experience also covers the preferences and attitudes towards the system before and after use.
You need to understand some human psychology to ensure good usability. This training module covers some of the most typical issues to keep in mind in usability testing.
We go through typical usability problems to learn from them, and for you to be able to avoid them in your design.
Heuristic evaluation is a method that evaluates user interfaces without and before actual user testing. In this module, you become intimately familiar with the ten usability heuristics.
Learn to conduct usability testing in practice. This may involve recruiting participants, designing a usability test plan, conducting the tests, and analyzing the results.