Agile training is not a one-size-fits-all
Since your Agile transformation involves both your environment, people, products, and processes, the training your teams require, needs to be highly customized. Standardized, fixed agenda training will be too unfocused, and will not give you the results you hope for.
Kick-start your continuous improvement
Our training modules use familiar roles, terminology, examples, and exercises to help your team instantly understand new concepts and what needs to be improved. And our ways of working, blueprints, and practices are the result of years of practical Agile experience.
During the training, we all got along so well that we knew right away that our collaboration could only be successful. After we were given permission to start scaling this upwards, we immediately knew whom to contact.
Juha Ekholm
ABB
Read case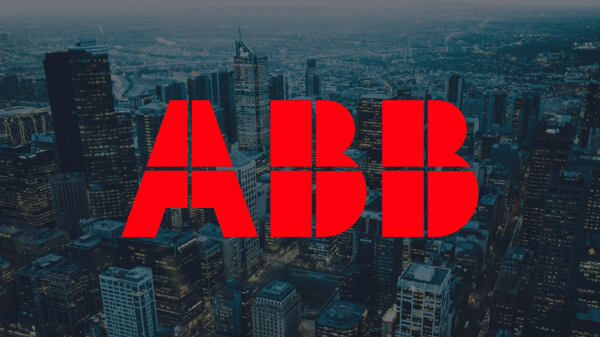 Your individual needs are the priority
We design a unique program for your organization, selecting from a broad range of modules. And along the way, each participant gets concrete help reaching their daily goals.
Modular training programs
During training, your teams will have time to apply the learnings in practice. They will collaborate, share their findings, and together with the trainer answer the question: What can be improved immediately?
Training based on your real world
Using terminology, examples, and exercises from their own environment and day-to-day work, your team can instantly apply their learnings and discuss challenges while it is still top-of-mind.
Give the right people the right skills
The aim of all the customized training programs is to offer immediate help. This requires wide participation from the organization. You decide which participants from which department or roles can benefit from each training module.
Training programs
Our approach to training focuses on finding the best solution for every organization's unique needs. We have tens of training modules and tens of exercises to tailor the training program for you.
Here are some of our most popular training programs:
Agile training program
Learn to build the right thing and make every working minute count. We mix Scrum, Kanban, and even Scaled Agile practices in the training, to help you with backlog refinement and with adopting Agile. Perfect if you are at the beginning of your Agile journey, or need to harden your Agile practices in your team.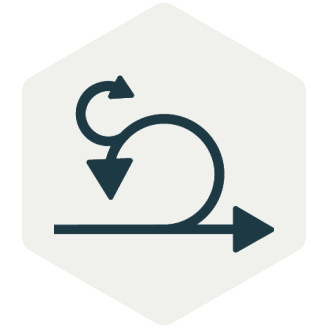 Agile requirements management program
Have your teams master the Agile requirements. Boost your product development with valuable training on things like backlog refinement, user stories and requirements, and writing epics. Plus your teams will be better able to break down their work into manageable and estimable pieces. They will get more value from the same amount of work.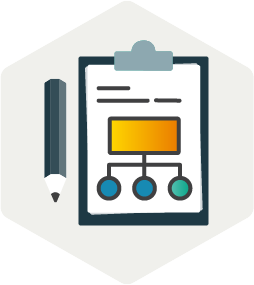 World-class Product Owner
Make your Product Owners masters of prioritization. They will learn how to manage and communicate their backlog, decisions, risks, and plans.
Agile teams work much better when they can refine work before it is implemented. Your Product Owners will learn valuable tips and tricks to instantly improve their refinement practices.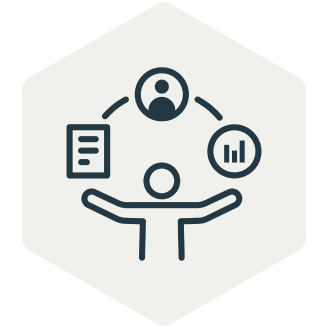 World-class Scrum Master program
The World-class Scrum Master program is suitable for all Agile Scrum Masters, working with Scrum or Kanban teams. After completing the program your Scrum Masters will be able to improve your Agile ceremonies, their own coaching skills,and tools, and to nurture the team spirit for better communication and creativity.