Agile software development has become a key way for organizations to create a competitive advantage. And as development requires more and more cross-team collaboration, the Scaled Agile Framework® (SAFe®) becomes the go-to framework for many.
SAFe provides a structured approach for scaling Agile for different levels or organizations. The framework gives your teams a knowledge base that clarifies roles and responsibilities, and how to plan and manage work.
Key reasons to give your teams this SAFe training:
They will have the knowledge necessary to lead a Lean-Agile enterprise
They will have a solid understanding of Lean, systems thinking, Agile development, product development flow, and DevOps
They will understand both business and technical agility, and how to organize and reorganize around the flow of value
They will be able to support and execute Program Increment (PI) planning events and coordinate multiple Agile Release Trains (ARTs)
They will adopt a more customer-centric mindset and a design thinking approach to Agile product delivery
Have your teams learn SAFe and they will be Agile everywhere
Contact us and we'll find the perfect SAFe training plan.
During the training, we all got along so well that we knew right away that our collaboration could only be successful. After we were given permission to start scaling this upwards, we immediately knew who to contact
Juha Ekholm
ABB
Read case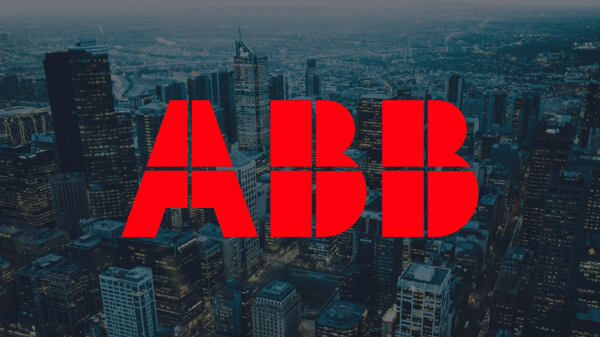 Be ready for Agile anywhere
Speed up your time to market
With the SAFe framework, your employees will align across teams to meet customer needs faster. You will make decisions quicker, communicate more effectively, and stay focused on the customer.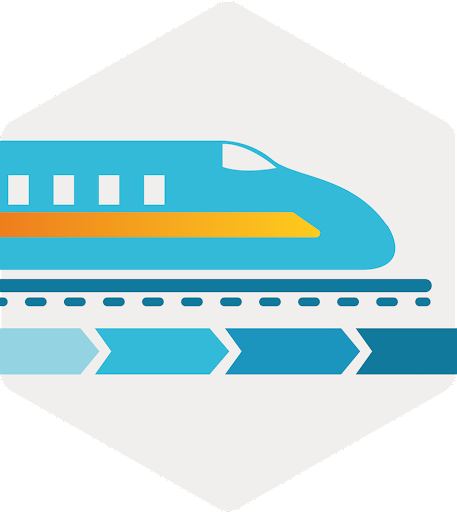 Improve quality
SAFe has quality at its core. By integrating it into every step of the development cycle, quality becomes everybody's responsibility, rather than a last-minute consideration.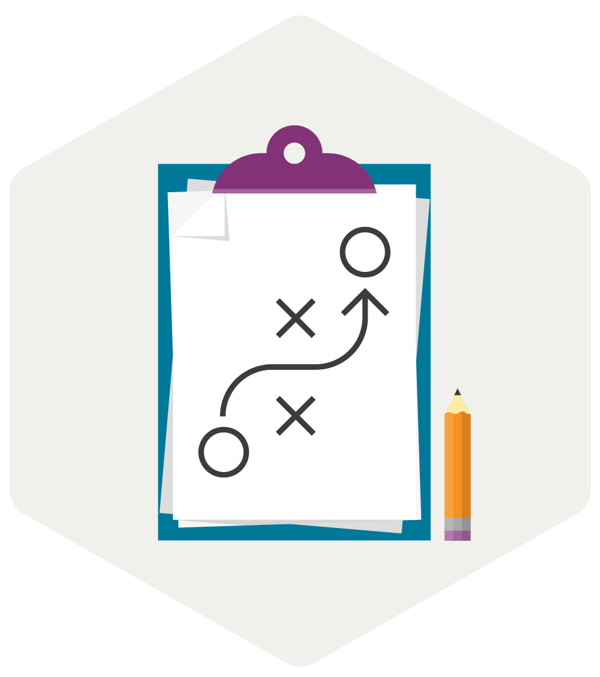 Increase productivity
SAFe improves your productivity by empowering teams and teams of teams to eliminate waste, remove bottlenecks, continuously improve, and ensure their focus on customer value.
Be transparent
Create transparency in the organization by breaking down silos between and within development, operations, and business. SAFe encourages cross-functional collaboration and transparency.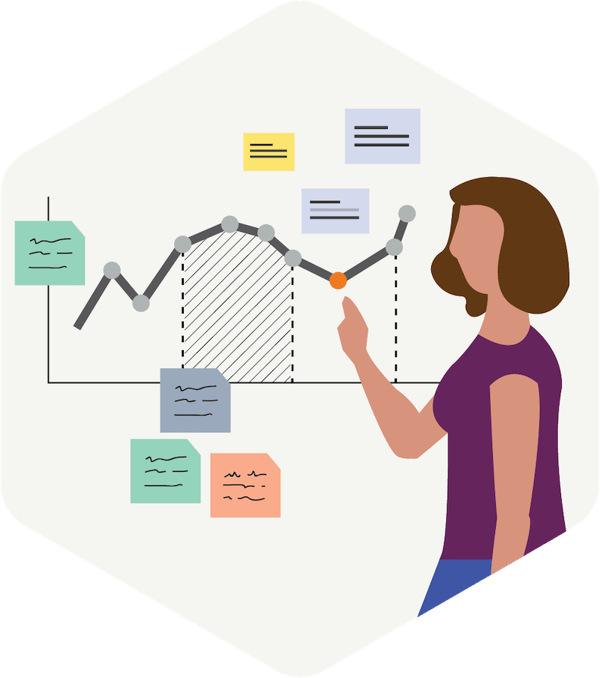 Modules your unique training course will be built on top of
In this module you will develop a skillset that's in demand worldwide. You will be able to actively contribute to your organization's success in a disruptive marketplace. Attending the class prepares you to take the SAFe® 5 Agilist (SA) exam and become a certified SAFe® Agilist (SA).
Topics included:
Leading a Lean-Agile enterprise through SAFe
Business agility, technical agility, and how to establish a team
Organizing and reorganizing around the flow of value

Coordinating multiple Agile Release Trains (ARTs)
Learn the skills you need to deliver value in a Lean enterprise. In this module, you learn to master the tactical responsibilities you face in the Agile Release Train. You will also learn to thrive in remote environments with distributed teams.
Topics included:
Guiding the delivery of value in a Lean enterprise
Understand in-depth how to effectively perform your role in the Agile Release Train (ART)
How the Continuous Delivery pipeline and DevOps culture improves the ART
This module prepares attendees to take the exam and become a certified SAFe Product Owner / Product Manager.