Your Scrum Masters lead and inspire your Agile organization towards better ways of working. A well-trained, capable one, can make any team infinitely more effective, focused, disciplined, and harmonious.
This tailored training program gives Scrum Masters with some experience the skills they need to make any team perform better, learn faster, and also inspire excellence across the organization.
The goal is not certification or diplomas: it is about practical skills to manage real-world challenges, including difficult situations and conflict management.
Key reasons to give your Scrum Masters this training:
Make them even better at coaching their colleagues on Agile
Let them improve your everyday work by running better team-level Agile ceremonies
Have them inspire even better team communication and team spirit
Make your team more creative and self-managed
Prerequisites and format
This training program is designed for Scrum Masters with a few years of experience in their role. It consists of half-day modules, each of which is focused on a specific area of Scrum, Agile, and the Scrum Master's role. You select which modules best suit your environment and needs. We can also customize the training modules and exercises if that is what you need.
We typically schedule the modules 1-3 weeks apart. This allows participants to put the skills into practice immediately before returning to learn more.
Elevate your Scrum Masters, and they will elevate your Agile organization
Contact us and we'll find the perfect training plan for your Scrum Masters.
Elevate your key players - raise the game
Run better Agile ceremonies
With more effective ceremonies, your teams will be more motivated, energetic, and self-organized. And that is just the beginning: the Scrum Masters will continuously improve your ceremonies.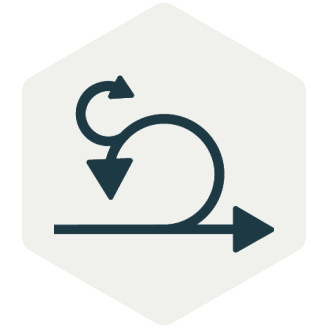 Speed up your Agile transformation
Your Scrum Masters will get the tools and skills to impact how your entire organization adopts the Agile methodology and culture.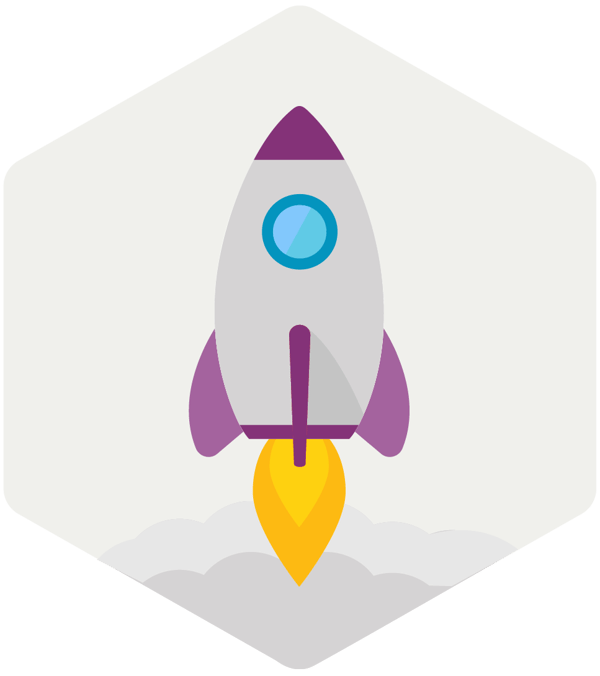 Boost the quality of work through less stress
When your Scrum Masters can expertly reduce the general stress level, their teams will deliver better quality, and manage the level of technical debt.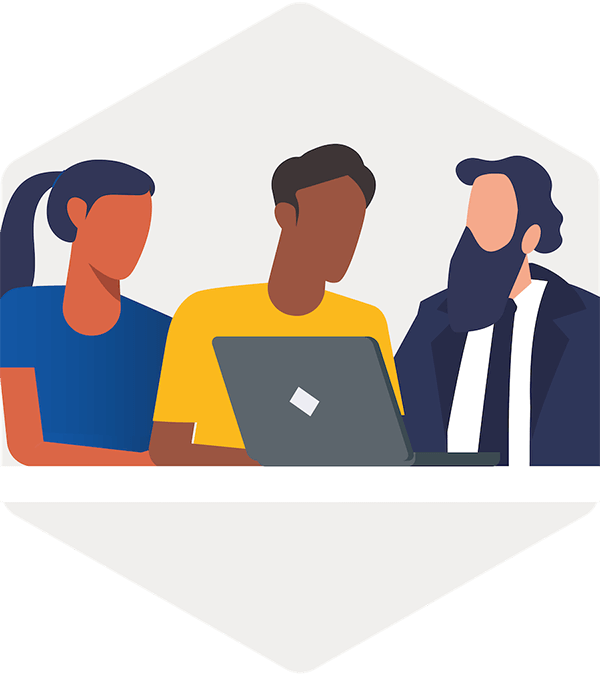 Learn faster as an organization
Your Scrum Masters will not only be able to run better, more effective retrospectives, but also enable their teams to find improvements and learning opportunities in everyday work.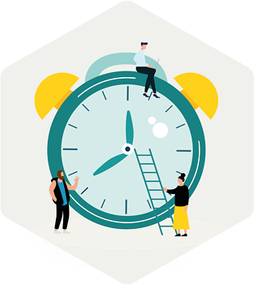 Modules we can build your course around
As a Scrum Master, few things are more important than to continuously improve your backlog refinement, sprint planning, dailies, sprint reviews, and retrospectives—your Agile ceremonies.
In this module, you also learn how to improve your remote and onsite meetings.
Topics included:
Better meeting practices
Better remote meetings
Turning your Agile ceremonies into super-ceremonies
Scrum Masters always look to improve quality. This module addresses various aspects of building quality. From defining work and testing, to improving the team's definition of done, and managing errors.
Topics included:
Building quality with Scrum
Code analysis and review
Agile test strategies
Different testing types
Communication is the backbone of teamwork. Learn what kinds of communication patterns bring great results and team spirit. And how do you give effective feedback to a team member or colleague?
Topics included:
Communication patterns in great teamwork
How to, why, and when to give feedback
Specific techniques for giving feedback
Conflicts are inevitable. There are different levels: from healthy differences of opinion to a situation where reconciliation is impossible without outside help. Learn the characteristics of different conflict levels, and ways to respond and behave in a conflict situation.
Topics included:
Types and levels of conflict
Categories of responses to conflicts
Conflict resolution techniques
How conflicts escalate and de-escalate
Scrum Masters can extend their coaching reach to outside the Scrum methodology. As team coaches, they look at their teams' complete ways of working: the organization, harmony, and team spirit. And not only within their own team—also outside, networking with the rest of the organization.
Topics included:
Harmonious teamwork
Organized ways of working
Networking and influencing the organization
Encouraging the individual and team