To compete in today's fast-paced business landscape, you need to communicate effectively, streamline workflows, and ensure all your information is easily accessible in one central location. Atlassian Confluence is the perfect answer to all these challenges, but only if you set it up correctly and use it as intended.
By training your teams on Confluence, information and collaboration will flow smoothly across your organization. When any employee has the right information at the right time, bottlenecks disappear. You also cut costs and double-work, and generally make better decisions across the board.
How your team benefits from this Confluence training:
Understand the features and functionality
Learn the best practices of knowledge management
Collaborate and communicate more effectively
Administer the system and configure it just right
Learn how to integrate Jira and Confluence so they work perfectly in unison
Learn how to get your organization to adopt and engage with Confluence
Empower your entire team with new skills
Contact us to plan this training just for your team.
Enjoy Confluence at its best
Collaborate and communicate better
Let your teams work even better together on documents, brainstorm ideas, provide feedback, and track progress seamlessly within Confluence. The end results are a culture of collaboration, and more transparency and productivity.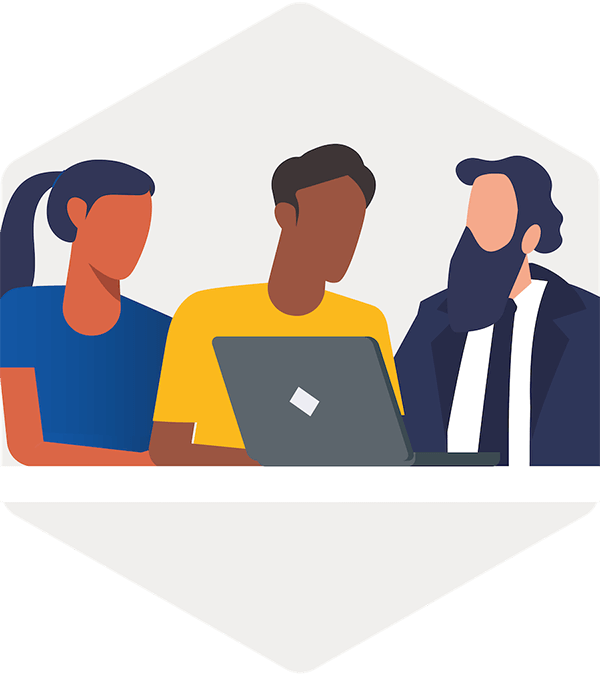 Streamline your workflows and processes
By using templates and macros to the fullest, your teams can automate workflows and reduce manual effort. You will be more efficient, make fewer errors, and make decisions faster.
Manage all knowledge in a central location
Remove information silos, make knowledge accessible and collaboration easier. At its best, Confluence is the ultimate knowledge hub. Your single source of truth for documents, meeting notes, project plans, and other important resources.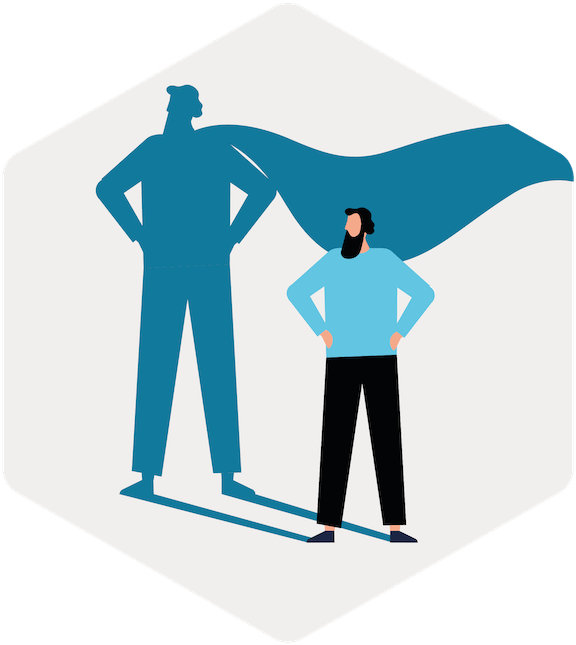 Save costs and time
Optimize your resources and cut the time people spend searching for information or recreating content. By using Confluence right, you eliminate silos and give people freedom to share and find knowledge.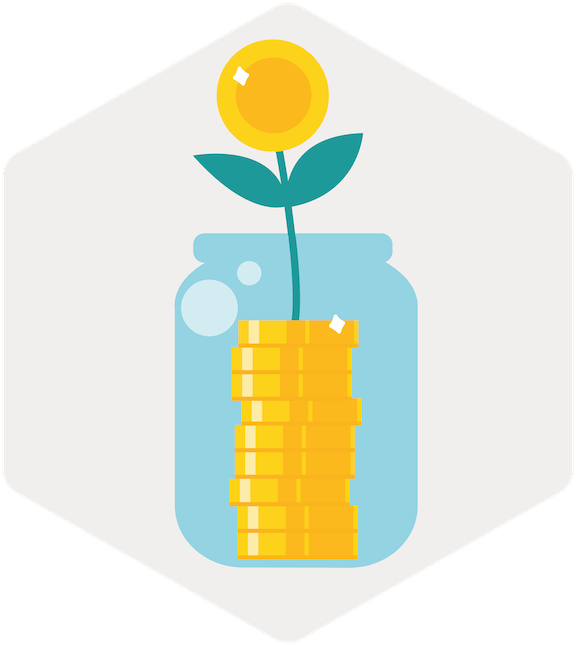 If you are unfamiliar with the Atlassian Cloud version of Confluence, are new to the tool, or struggling to use it efficiently, this module is a great starting point.
As we dive into the system, you can easily create content. You will also learn how to manage the structure, set up spaces with templates, and work with attachments and files.
Finally, since Confluence is all about collaboration, you will learn helpful collaboration techniques using dynamic and meaningful content macros.


This module for Confluence Admins, is followed by a mentoring session where we cover permissions, housekeeping, and best practices.
Whether you are a new Confliuence Admin or have experience, this module is for you if you know the Confluence basics but want to learn more about managing pages and spaces, permissions, configuration, housekeeping, and best practices.
You will also begin to understand many of the more advanced features in Confluence.
Learn how to use Jira and Confluence together to manage projects seamlessly across the two applications. By doing this, your teams have a single source of truth for their projects: Confluence for knowledge management and Jira for work management.
In this module, you will learn:
How Jira and Confluence work so well together
How to link Jira issues and Confluence pages
How to create Jira issues from Confluence
How to manage product requirements
How to report on Jira projects in Confluence.
This course applies to Cloud and Server customers. So when the time comes for our hands-on lab sessions, you can choose either platform.