Whether you and your team are new to Jira Service Management or looking to improve your skills, this training program is designed to help you get the most out of this versatile tool.
Learn everything from the basics of setting up a service desk, to more advanced topics, like incident and problem management. We have a broad range of modules to choose from, all taught by experienced instructors who deeply understand Jira Service Management and can provide practical insights and tips.
What you get out of this training:
Setting up and configuring a service desk
Managing requests and issues
Best practices for incident and problem management
Advanced customization to meet the specific needs of your organization
Advanced incident and problem management
Using reports and analytics for performance and improvement
Empower your entire team with new skills
Contact us to plan this training just for your team.
Make the most of Jira Service Management
Be more productive in your day-to-day work
By using Jira Service Management efficiently, you can streamline your service management processes, automate common tasks, and manage requests, incidents, and problems faster and easier.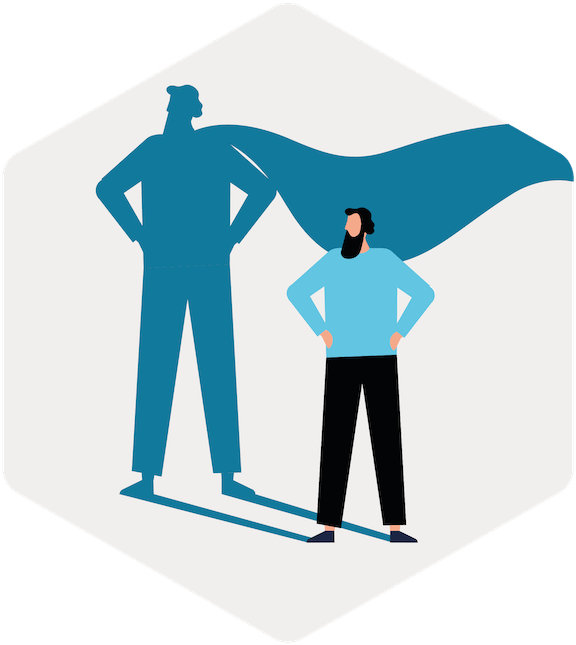 Collaborate better
When your teams truly master Jira Service Management's collaboration features, you communicate better, resolve issues faster, and collaborate effectively across different teams.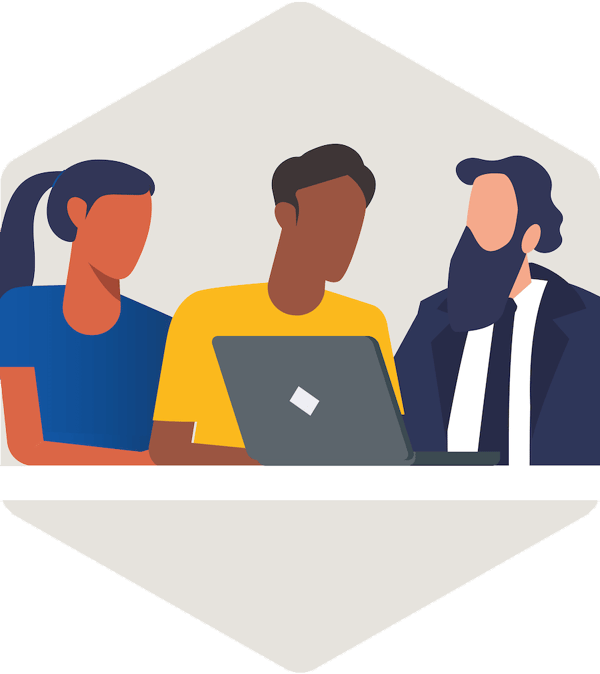 Provide better customer service
Jira Service Management is your single point of contact for requests, incidents, and problems. By using the software efficiently, you resolve requests faster and with more visibility—and you have shorter response times.
Make decisions based on data
By mastering the reporting and analytics features, your teams can closely monitor the performance of your service desk and make improvements along the way.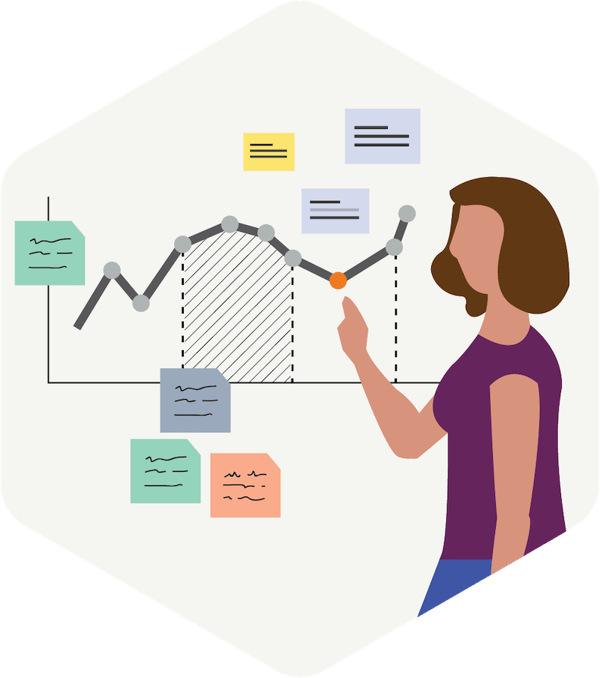 Training modules
For anyone new to the Atlassian Cloud version of Jira Service Management, this is a perfect introduction from the perspective of agents and customers. And you don't need any previous Jira experience.
You will understand the basic Atlassian Jira Service Management concepts.
You will also be able to assist customers with raising service requests while using Jira to manage queues, SLAs, and customer satisfaction levels.
Note: In this module, we will not use Insight or Opsgenie—there are separate modules for those below.
This module is ideal for service team leaders and project admins without full Jira administration access. If you are looking to become Atlassian certified, this module has been created specifically with the ACP-420 Jira Service Project Administration certification exam in mind.
Get a solid understanding of the configurations under your control and the ramifications of requesting changes from an application administrator. You will learn best practices around shared schemes, permissions, and project configurations.
With this module, you will understand key Atlassian Opsgenie concepts. You will be able to use Opsgenie within JSM (Cloud) to work with, for example, alerts, services, incident management, on-call schedules and call-rotas, and much more. If you are on an IT service or Operations team and are already familiar with JSM, this module is perfect for you.
Learn the key Insight for Jira asset tracking concepts and how to create valuable reporting.
This module is perfect for you if you are new to Atlassian Insight. You will learn how to use Insight to perform asset management.
You will become familiar with the processes you need to create, modify, and enhance asset tracking.
For anyone that will be setting up and configuring Jira service projects, this module is for you.
You will learn, for example:
How to help your service teams by creating queues and automating common tasks
How to help your customers by creating SLAs and customizing the customer portal
How to create and administer your service projects
This course is designed for Cloud, Data Center, and Server customers.
In this module, designed for Atlassian Assets (formally Insight) administrators and advanced users, you learn the essential administration concepts of Assets for Jira. You will also be coached on how to use Assets, and learn the necessary skills every Assets administrator needs to have.
As an attendee, it is beneficial if you have prior experience in Jira and Jira Service Management administration.