Regardless of your role, if you are involved in testing activities, this training program offers a comprehensive learning experience that will transform how you approach Jira test management.
With add-ons, Jira is an excellent tool for managing your testing. But you have to do it right. So make sure your teams learn how to streamline your testing process, collaborate better among themselves, and leverage the full power of the Jira platform.
With hands-on exercises, real-world examples, and expert guidance, you will acquire the skills needed to become a proficient test manager, leveraging the full potential of Jira and Xray to propel your testing efforts to new heights.
Reasons to train your team on test management in Jira:
Fully understand test management principles, methodologies, and best practices
Use powerful features to track test execution and manage test results efficiently
Generate high-quality custom reports and metrics
Learn to automate repetitive testing tasks
Master effective collaboration between developers, testers, and product people
Empower your entire team with new skills
Contact us to plan this training just for your team.
It was great having a session today. I am very pleased with how he (the facilitator) explained the use of all different sections in Jira. He points out the things which are useful for the team, to start with Agile and Jira. I appreciate the lab exercise after each theory session. It enhanced our knowledge of using the system.
Manu
Moneysupermarket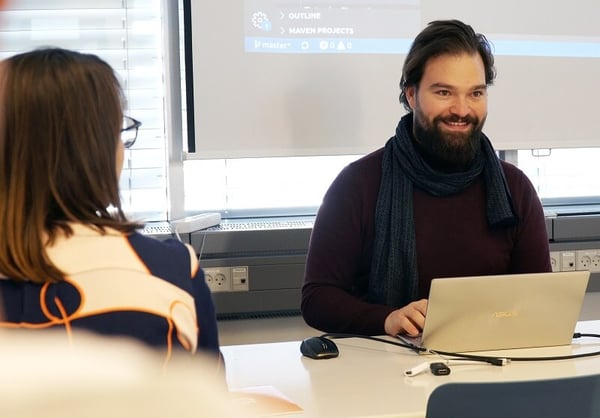 Run your testing with full control in Jira
Test more efficiently and effectively
With in-depth knowledge of test management with Jira and Xray, your teams will be able to streamline test planning, execution, and reporting. Which means you will deliver high-quality software faster.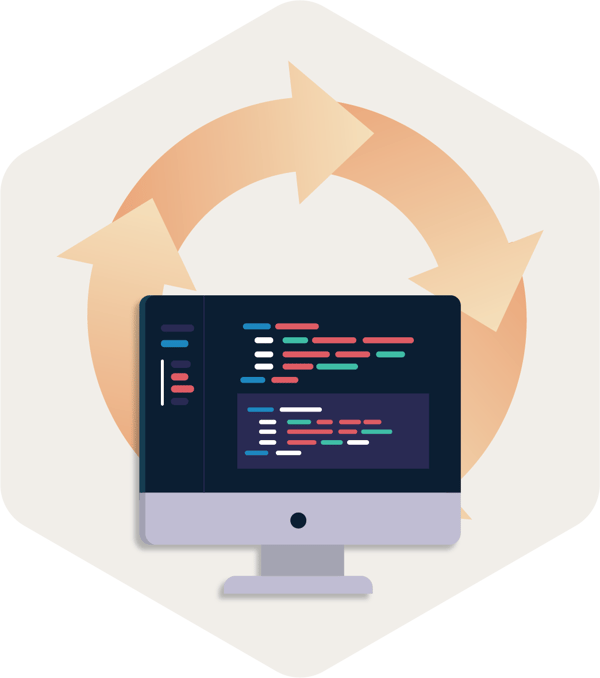 Improve the quality of your products
Your teams will learn the right way to design test scenarios, execute tests, and track and analyze test results. This means you will spot and fix software defects and issues early in the development cycle, ultimately resulting in higher-quality end products.
Collaborate and communicate better
By learning how to leverage the collaboration features in Jira and its add-ons, your teams will master communication, task assignment, and issue tracking. They will work better as a team, miscommunicate less, and resolve issues faster. Overall, you will be more efficient.
Make better decisions with data
Your teams will learn to use reports and metrics within Jira and add-ons. With this data, your organization will make better-informed decisions, identify bottlenecks, allocate resources effectively, and continuously improve your testing processes.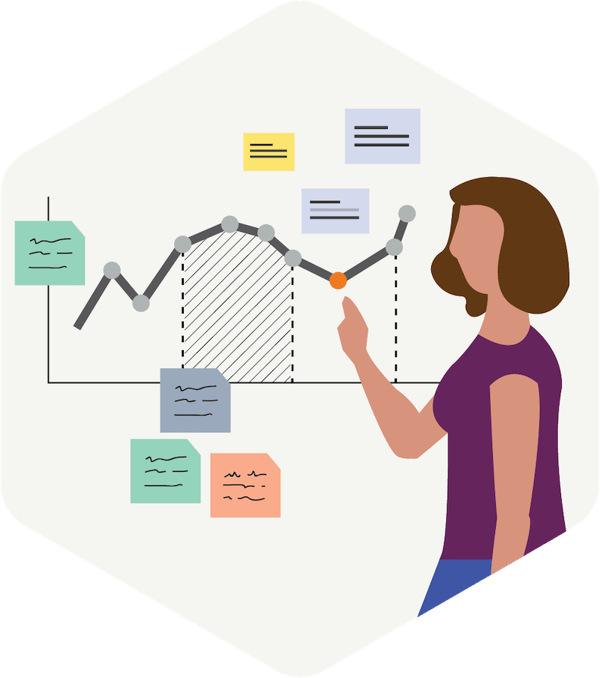 Training modules
Whether you are new to test management or have prior experience, you will gain a solid understanding of test management principles and practices within the Jira environment.
Learn how to plan, execute effectively, and track tests using Jira's powerful features.
Discover techniques for managing test assets, creating test plans, and writing test cases.
Learn how to generate reports, monitor test coverage, and track progress.
Explore test automation and result collection so that you can use automation for efficient testing. You will also learn to use Jira's Rest API for data migration and integration.
In this module, you may use either the Xray or Zephyr add-ons.
For team members new to the Xray test management tools, this is an excellent opportunity to learn testing methodologies and get a complete end-to-end overview.
Agile teams will learn the key Xray test management concepts, working with issues in Jira, and testing for development projects.