With cloud native, your team can make your development truly DevOps-driven. It fosters intense collaboration between development and operations, and facilitates continuous experimentation. But for it to work, your teams needs to learn a wide range of subjects.
Docker, Kubernetes, containers in general - containers are key in cloud development, so we will base the program on the tooling you choose. And we can also include tools such as Istio service mesh, Kiali, Jaeger, and Helm in your training.
Take a massive leap forward on your team's container and orchestration journey, with our extensive training program.
Key reasons to train your teams on cloud native:
They will be able to package their software
They will create scalable and cloud-ready applications
They will understand what a service mesh is and why you would need one
They will be rolling out updates using deployments
Let your team get cloud native right — like cloud natives
Contact us and we'll find the perfect training plan for your organization.
"In my experience, Eficode has a very clear vision of what today's technologies are and what they enable. At Eficode, they know how to tailor them (the trainings) to meet customer needs, and they don't try to sell the product just for the sake of the product. They truly want the customer to benefit from it."
Teppo Kauppinen
Traplight
Read case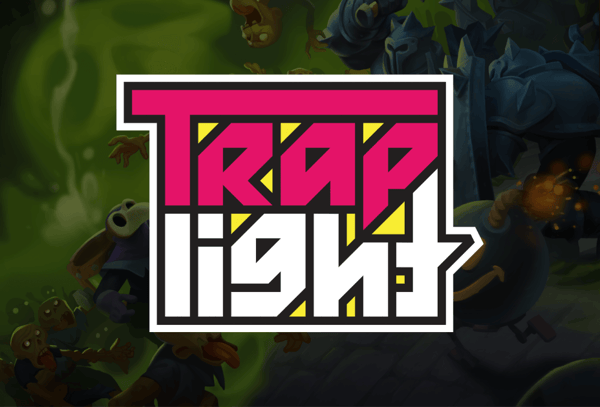 Insufficient cloud native skills could be holding your team back
Shorten the time-to-market
Reducing the time it takes to roll out a product or feature to the market, gives you a significant competitive advantage.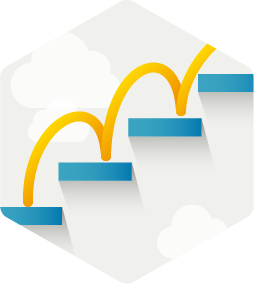 Reduce costs
Cloud native computing is a different way for you to approach infrastructure, shifting budgets from expensive ecosystems into using cloud efficiently, and saving costs.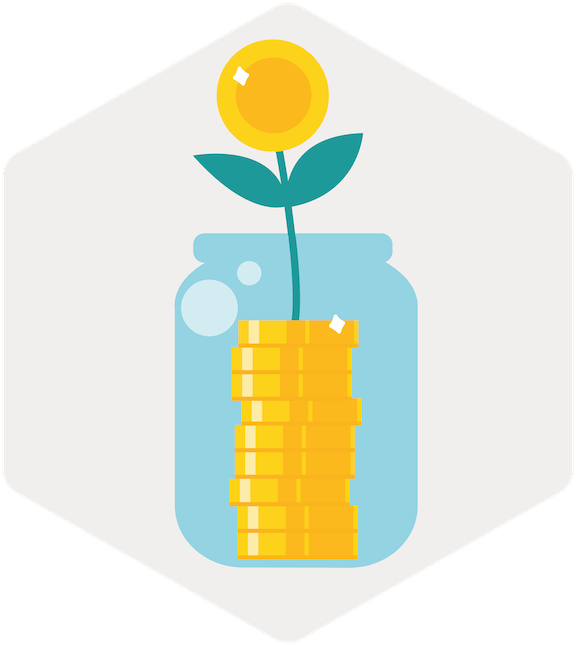 Make systems reliable, with less downtime
In cloud native development, you have a far higher level of security, because apps are designed with security in mind from the start. And properly designed cloud has well-thought-out recovery automation to decrease downtime.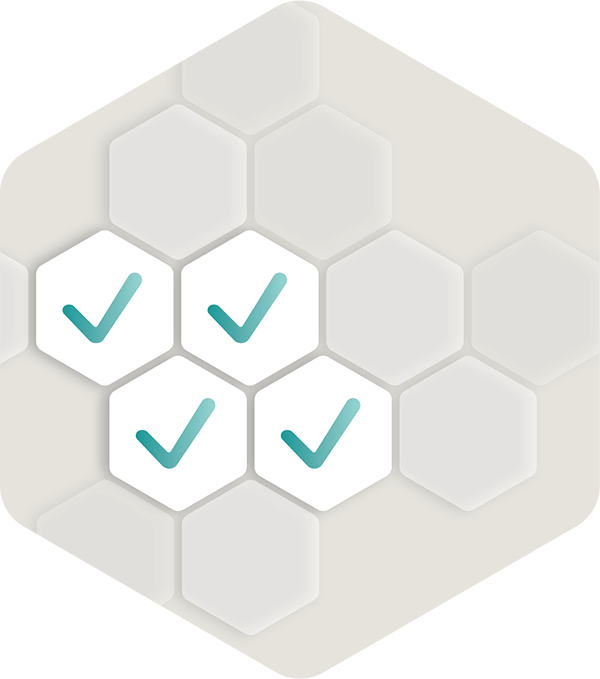 Add scalability and flexibility
With cloud native systems, you suddenly have a totally new way to scale services. This creates a level of flexibility you can never dream of with traditional methods.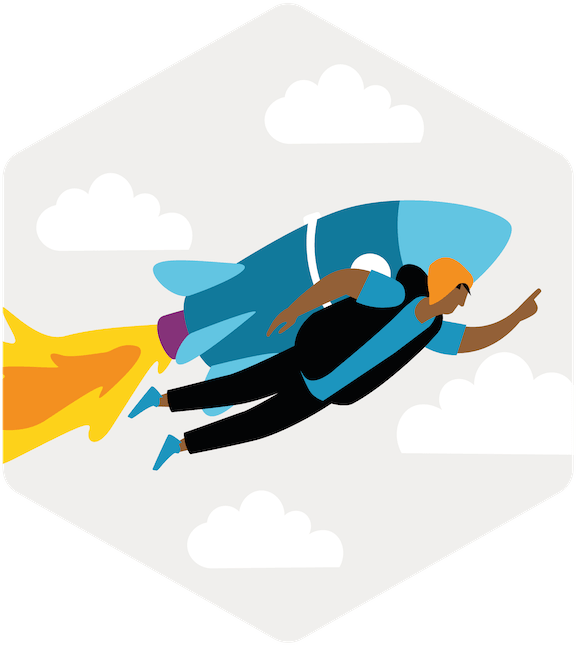 Modules your team's unique training course will be built with
We build the learning path for your team's and your organization's specific needs. At the very foundation, we use the below training modules. On top of that, we build the best possible learning experience.