A is for automation.
DevOps has the capacity to transform the culture, processes, and tools around how you create software.

Just like the move from traditional to digital ways of working involved profound cultural changes in how businesses work, so too the move towards DevOps is not a quick fix limited to one aspect of your company.

Companies who are impatient for a way of working which will be the status quo one day should set out to pursue DevOps wholesale, in the form of a DevOps transformation.
DevOps tranformation services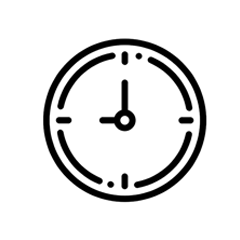 When is a DevOps transformation needed?
When your market is competitive and undergoing rapid changes.
When the job market for the skills you need is tight.
When costs need to be driven down without compromising quality.
When digital services are fueling your growth and your top management need greater visibility in order to make better decisions.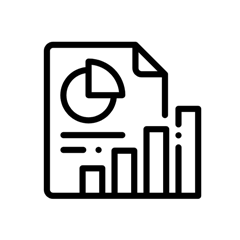 How does it benefit you?
Adopting DevOps principles at an advanced level leads to:
5x lower change failure rate, meaning higher quality products
440x faster lead time for changes compared to companies who are further behind on DevOps.
(according to Puppet's State of DevOps report, the most widely referenced body of DevOps research available.)
Given the end result of a completed DevOps transformation is advanced adoption of DevOps, these figures should provide all the motivation you need for your DevOps transformation.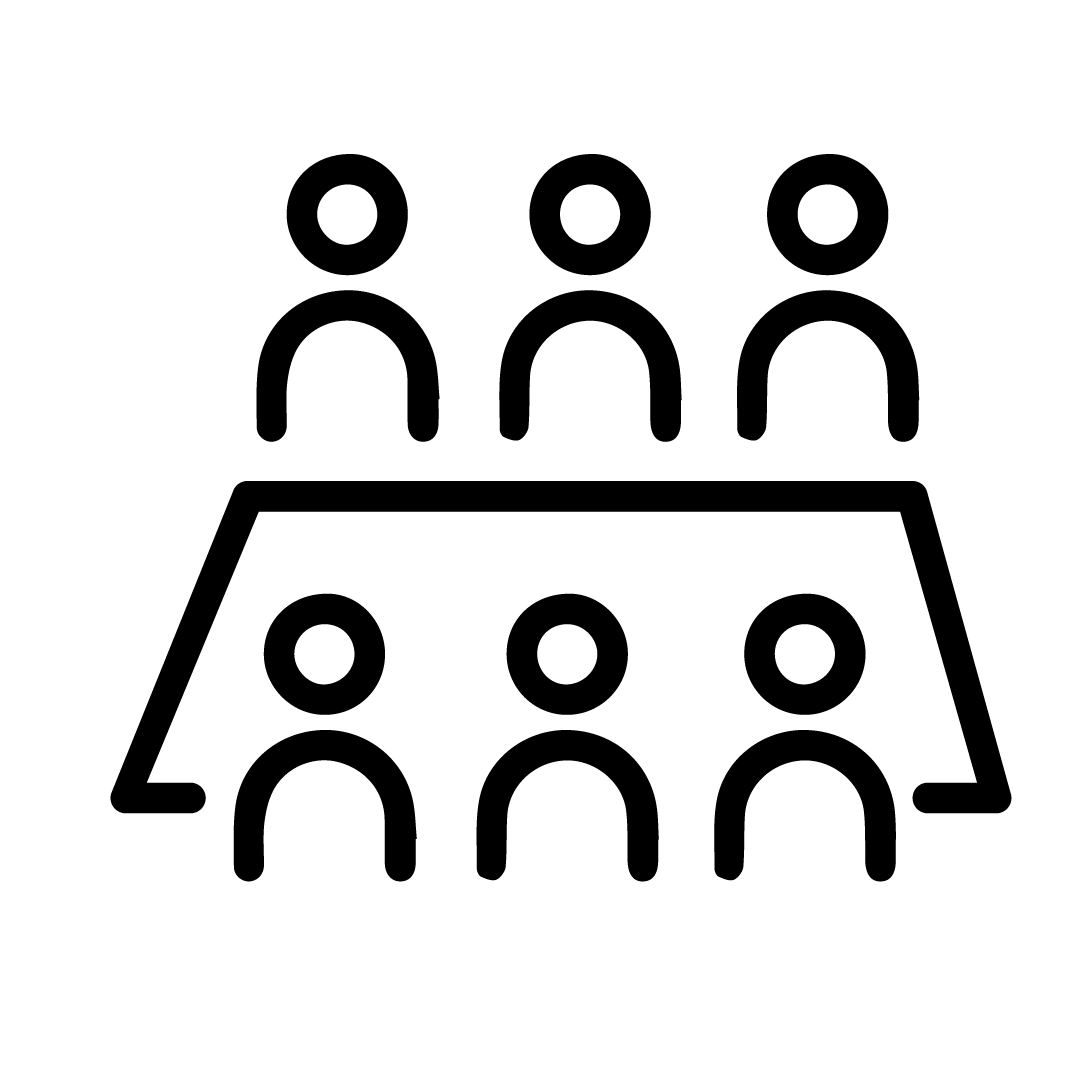 Why Eficode?
Name an industry, and we've been part of a DevOps transformation there.
As the leading DevOps consultancy in the Nordics we have solved problems together with ambitious players hungry for more returns.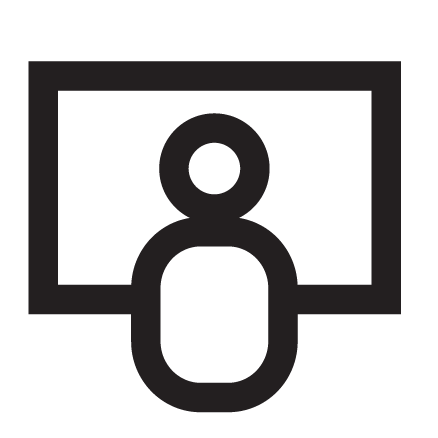 How do we do it?
Partnering with us for your DevOps transformation will call upon a broad range of our DevOps services.
Your journey may start with a DevOps Development Plan.
Or we may proceed with automating your delivery pipeline. Security and compliance is key here too.
It may be that infrastructure automation needs to take place.
And, in all likelihood, test automation will also play a role.
Each DevOps transformation we've seen has taken a different shape. Choose yourself a partner who is leading the way in this field globally.