The world is moving fast - make sure your business keeps up
In a changing world being agile gives you many advantages and makes you more competitive. But to achieve that, your business needs to find a balanced approach to culture, ways of working and technology. Your technology should support your processes and people - not the other way around.
Eficode helps your IT business succeed
Our experienced IT business consultants will help you improve your ways of working and how you deliver high-value IT services in every area. Because they understand how your culture has to change and what motivates your people. They will help you understand the current situation, how you can improve and execute.
Let's find out what your business needs - and improve it together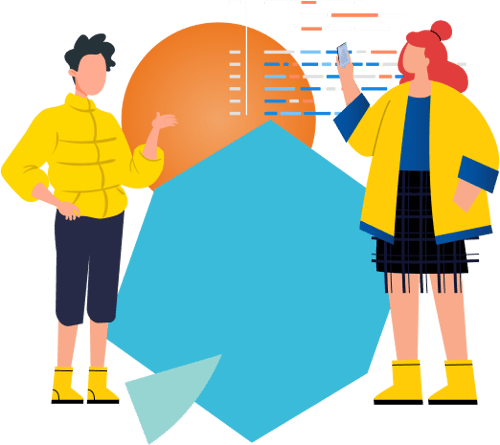 Make your people succeed
We will build in best practices and coach your teams to understand your processes, goals and methods, in order to succeed.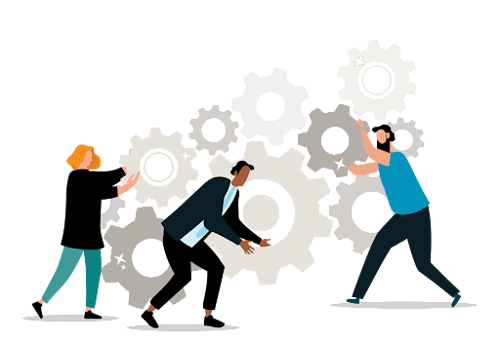 Make your processes work
Our experienced ITIL and ITSM experts will help you adapt and design efficient processes based on your needs.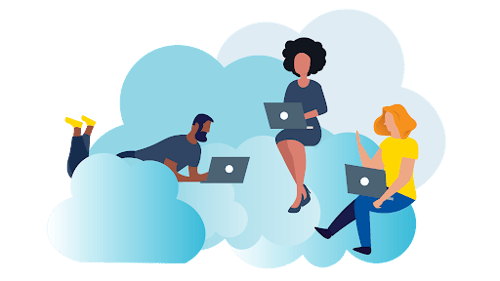 Get all your technology right
By understanding your situation and business goals, we will analyze, advise, teach, or even manage your technology products.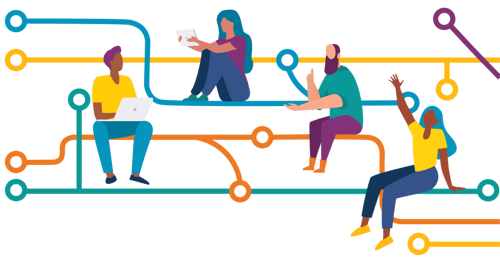 Scale in an agile way
We will get the most out of agile in both IT and business development, so your entire business can move with speed and purpose.
Our experts cover your needs - from organization structure to a detailed process
Process mapping and implementation
Remove inefficiencies and make sure your processes carry you towards your business goals. Our ITIL and ITSM experts help you analyze, improve and implement your processes.
Full analysis and map of your current processes
Complete overview of your IT business and the value you create
Assessment of where you are and how to get to where you want to be in 1-5 years
Roadmap to build on your strengths and minimize your weaknesses
Complete gap analysis of your business
Governance recommendations based on your core business values
Creation of your processes
Implementation and establishment of your processes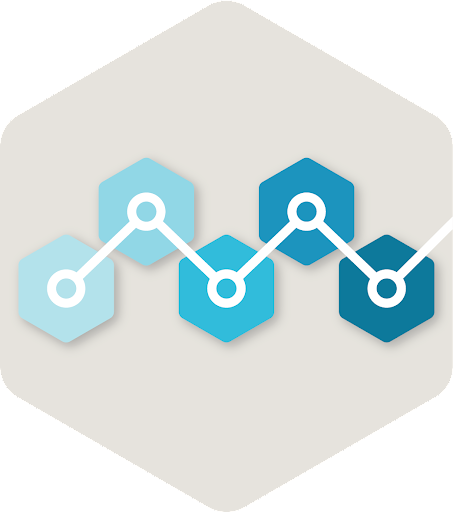 Technology review and implementation
Reach full potential within your IT systems. Our experienced Atlassian and DevOps experts will review your technology.
Health checks on your technology
Review of your system architecture
Integration of your systems
Management of accesses and your user directory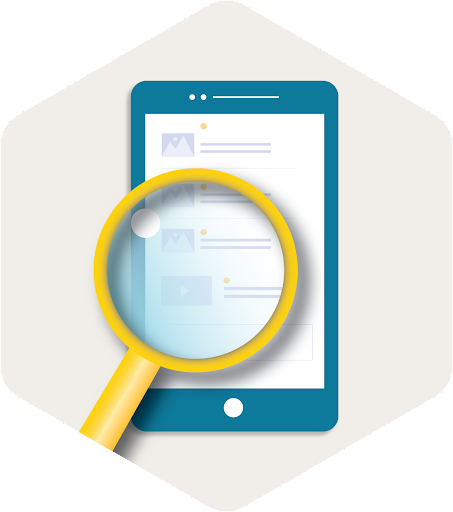 Team coaching
Rest assured that your people understand their environments and technologies. With experience and insight from other companies, and deep knowledge of best practices, we will coach your team in:
Effective teamwork
Stakeholder cooperation
Understanding your customers
Being Agile
Motivation and reaching goals
Time management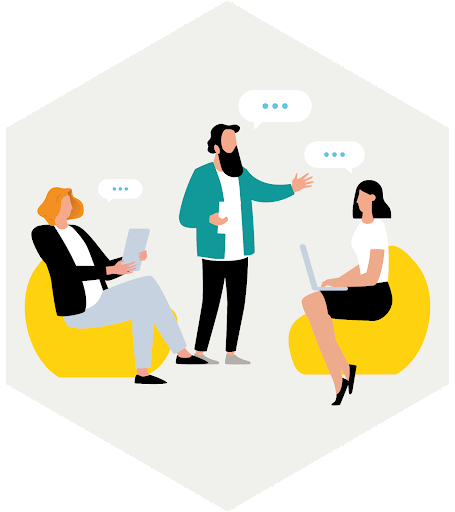 Agile change management
Make your teams more disciplined and Agile. We coach teams and project leaders to create an organization that meets your business goals.
Create value faster and more efficiently
Develop and implement Agile based on your organization's needs
Shorten lead time from idea to minimum viable product
Set the right conditions for success, through strategic planning