Maximize your product value
Product Management consists of a wide range of activities during the life-cycle of the products and it requires basic skills and knowledge in product strategy, market opportunity (innovation), product planning, product marketing, pricing, product life-cycle management, and people management.
Eficode's Product Management training programs include all aspects of modern product management. We apply widely used industry best practices in product management and can be adjusted to meet your specific situation in the terms of scope and your business domain.
Get immediate results
Our training modules, ways of working, blueprints, and practices are the result of years of experience in training Product Managers.
We have experience training over 1000 Product Managers across various industries. We teach theory that is always followed by real-life examples and a number of exercises to support learning and practice.
The training was well-balanced. We were able to take the learning quickly into practice but without feeling overburdened. Now, we are busy with adapting the training as part of our processes and we are making good progress there
Perttu Nihti, Chief Product Officer
BASWARE
Read case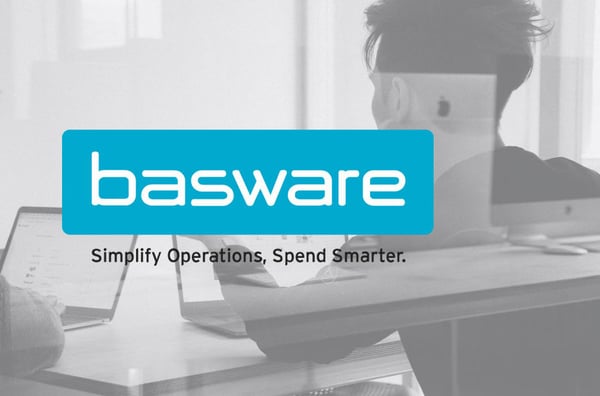 What you get with Eficode
Comprehensive Product Management training programs
The foundation for product management skills and knowledge is laid in our comprehensive 2-3 day training programs. The participants get a holistic view on modern Product management.
Customized training programs that address your specific needs
Our training programs are based on our extensive catalog of training modules, tailored to bring the best results for your organization in the current situation. Your customized training program is designed so that stakeholders like sales, marketing, and development can participate in modules touching their respective areas.
Modular training programs that reinforce learning
The learning plan is designed so that it gives participants the necessary time to apply the new learnings in practice to get the needed knowledge and skills. In addition to theory modules, our training programs can be a mix of e-learning, workshops, coaching and webinars.
Thematic Product Management workshops
Your organization can benefit from immediate results in complicated issues combining Eficode's experience and templates from your current need. You can choose the topic of your workshop. Be it setting product strategies or creating Go-to-market plan, workshops are a great format to preapre you for your next step.
Example training programs
Our approach to training focuses on finding the best solution for every organization's unique needs. We have dozens of training modules and tens of exercises to tailor the training program for you.
Some examples of training programs we've run:
Product Management 2.0
Let us teach you and your team how to create, market, and manage products and services successfully.
This program gives a holistic view to Product Management. It covers tasks of Product Management starting from the product strategy creation going all way to the end-of-lifing of obsolete products and features.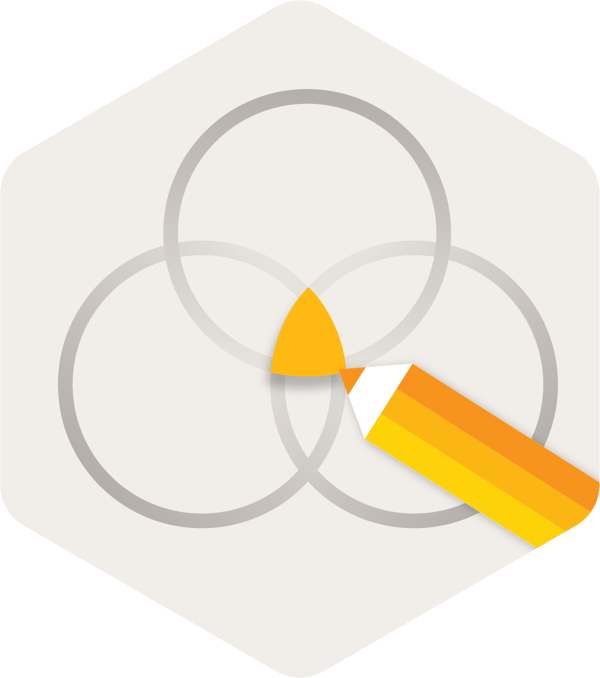 Lean Business case
This is a one-day performance course that teaches how to best pick the most promising opportunities from the sea of ​​ideas and prioritize how to manage opportunities at the portfolio level in a business-oriented way.
The course provides a hands-on overview of how to create a business case and new company presentation material for new product ideas and customer needs.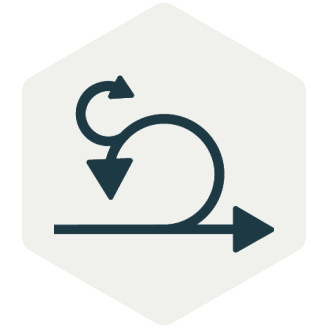 Example training modules
Portfolio Management
Introduction to portfolio management
Offering portfolio
Development portfolio
Opportunity portfolio
PM essentials
Introduction to product management
Role of product manager
Product strategy
Market opportunity
Product planning
Product Marketing
Pricing
Life-cycle management
Agile teams
Backlog management
Estimation
Prioritization
Working with teams