Build a seamlessly Agile organization with SAFe®*
SAFe® is the framework that hundreds of organizations with complex products and portfolios use to improve time-to-market, quality, and productivity. These same goals drive all the work we do at Eficode, and our trainers have the experience to train your organization to become agile withSAFe®.
Faster value delivery
Eficode's training portfolio includes a range of programs to upskill organizations for faster value delivery. We can provide the training you need or help you find the courses that best suit your organization and help you speed up the pace you deliver value to your customers.
*SAFe and Scaled Agile Framework are registered trademarks of Scaled Agile, Inc
During the training, we all got along so well that we knew right away that our collaboration could only be successful. After we were given permission to start scaling this upwards, we immediately knew whom to contact."
Juha Ekholm
ABB
Read case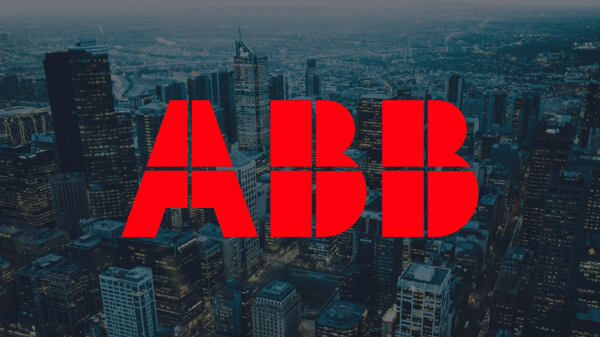 Learn from real-world cases
DevOps and Agile are our bread and butter. Our trainers have been there and done that. They don't just read slides but can connect the agile methods to real-world needs.
Remote or on-site – you choose
Eficode training services are flexible. We can train your people online and in the classroom. We have offices in eight different European countries, and we speak several languages. Let us know what is your preferred way for the training.
Both the process and the tools
Scaling Agile is about making your digital transition easier. Eficode is a Platinum Atlassian partner and can also help you adopt and use the tools, such as Jira Align, alongside the SAFe® implementation.
Train the whole organization
Eficode's training portfolio includes comprehensive SAFe® training and everything else the teams and individuals need to become Agile and deliver value faster.
Training programs
As a Scaled Agile Partner, Eficode can provide you with a variety of different SAFe training courses for which the attendees receive a certificate of completion.
Here are some of our most popular SAFe training programs:
Leading SAFe® (5.1)
During this course, you gain the knowledge necessary to lead a lean-agile enterprise by leveraging the Scaled Agile Framework (SAFe®) and its underlying principles derived from Lean, systems thinking, Agile development, product development flow, and DevOps.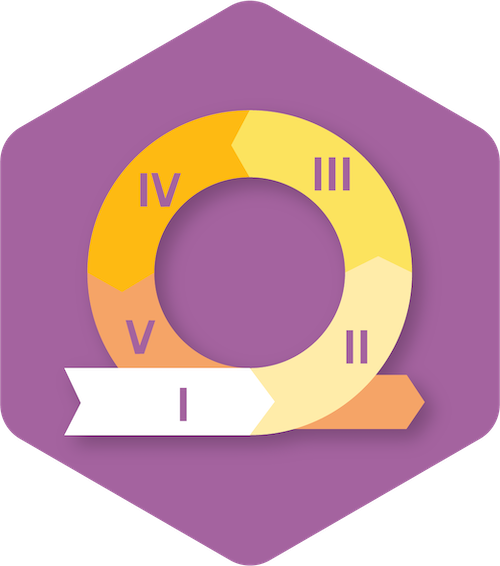 Lean Portfolio Management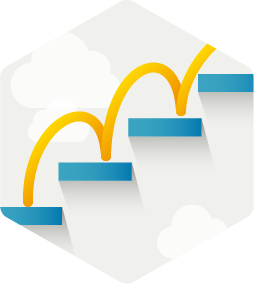 SAFe® product owner/ product manager
Develop the skill sets needed to guide the delivery of value in a Lean enterprise by becoming a SAFe® 5 Product Owner/Product Manager (POPM). During this course, you will gain an in-depth understanding of how to effectively perform your role in the Agile Release Train (ART) as it delivers value through Program Increments.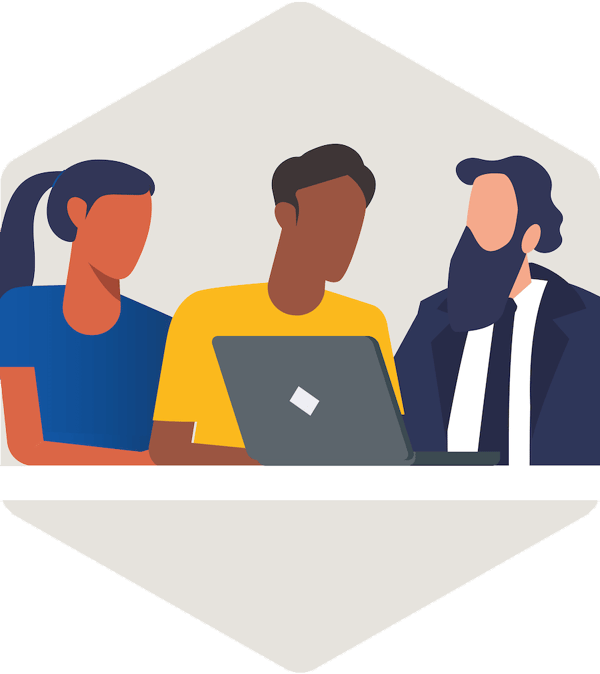 SAFe® DevOps
Delivering valuable solutions faster doesn't involve just engineers developing software. It involves introducing a shared DevOps mindset among all the people who define, build, test, deploy, and release software-driven products.