Make or break a deal with data-driven decisions
If your transaction target includes a critical amount of software and other technologies, technical due diligence is as important as financial or legal due diligence. Our team of specialists give buyers the data they need to make informed decisions.
Plan for the future
Does the software need major investment? Are there third-party components and licensing limitations? The total cost can be much greater than the initial price of the acquisition. Our team helps you consider the cost of operating and expanding the software after the purchase.
Anticipate vulnerabilities
There are lots of potential vulnerabilities to consider: intellectual property, copyrights, compliance and security issues, viability for export business, software versions and level of technical knowledge. Our experts combine their knowledge and experience to anticipate every problem.
It was really nice to see Eficode software audit expertise in action. The work quality was exceptionally high!
Vilma Torstila
Bocap Finance Oy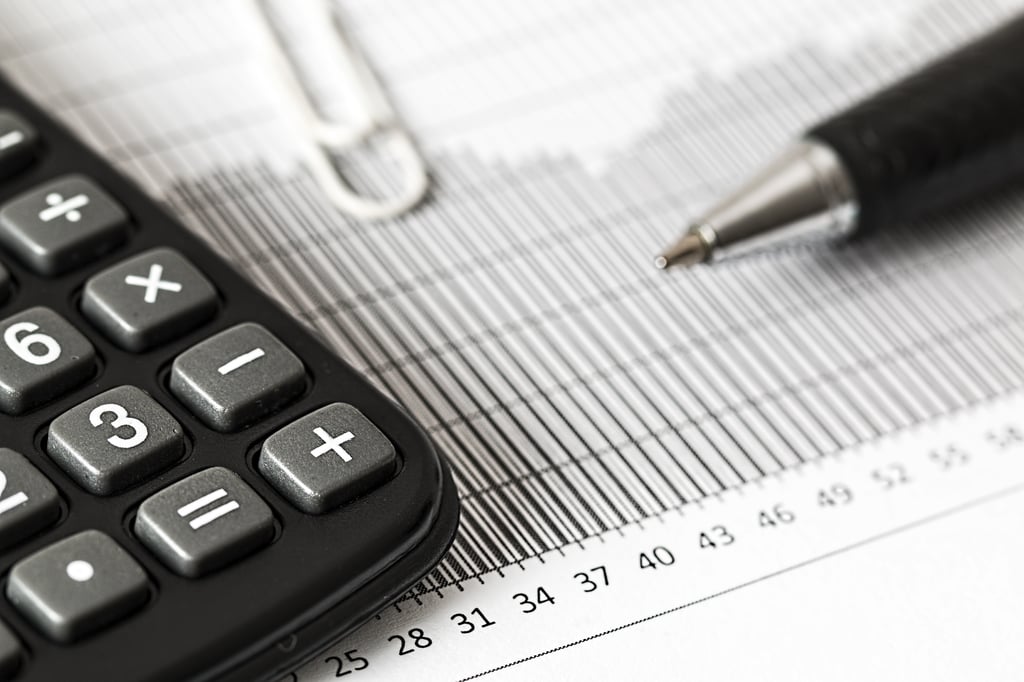 What is technical due diligence?
It's an audit that reports on the quality of the software, the status of the software development practices, and the tools in the target company. The process usually takes 2 to 4 weeks.
Investigation
Our experts work closely with the relevant stakeholders to assess tooling and environments, software architecture, scalability, quality, security, and sustainability. Some of the analysis is automated.
In addition, they evaluate development practices and the knowledge of the team through documentation and interviews.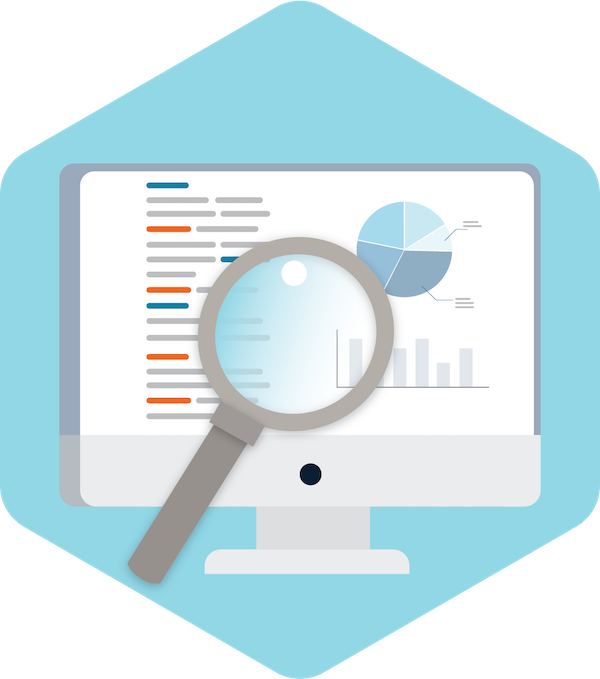 Management summary
In the final meeting, we present a report with our conclusions on the current technical state of the targeted system. This covers architecture, scalability, information security and privacy, development practices, overall quality, licenses and copyrights, technical team competence, recommendations for improvement, and possible additional investigation targets.
As findings are numerous and complex in nature our experts:
summarize and clarify what is important.
evaluate the sustainability of the software - any investment needed in the short-term for extension and scaling?
give you a ballpark estimate for the investment required to take control over technical debt in the system.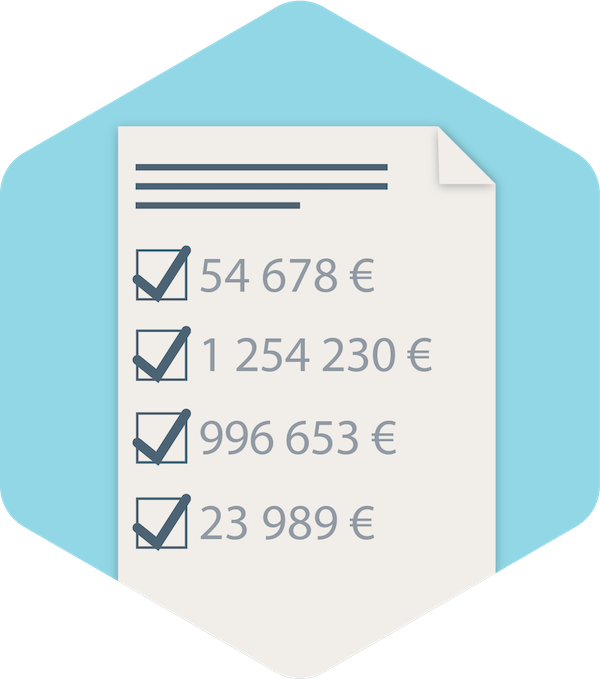 How can Eficode help you?
The independent expertise you need
When the targeted company's primary assets are in software, you need to make decisions based on technical and independent data. Up to 80% of software lifecycle costs come from maintenance (correcting, improving, extending, and preventing service downtimes). We have the experience needed to understand and explain the real cost of the system.
A DevOps powerhouse
Eficode specializes in guiding its clients through the journey to DevOps. We've seen DevOps transformations across industries and can advise on best practices related to culture and technologies. We know what safe and sustainable software looks like, and what it takes to achieve it.