It has to be done
Security in cloud tooling is a fundamental need. So your access management needs to be easy to use and maintain, and come at a reasonable cost. Atlassian Access is a great option, but getting full value and security out of it, takes expertise.
Managing your cloud users is easy with the right partner
We help you set up well-working, secure access control that is 100% compliant with your company policy - both today and tomorrow. And as a seven-times winner of Atlassian Partner of the Year, you can safely say that we have the recipe.
Secure, compliant Atlassian Access management
Get secure user identification in cloud
Maybe you have already implemented multi-factor authentication (MFA) using Azure AD or Google Accounts. We will integrate your existing MFA solution for Jira, Confluence and Bitbucket. Or we can help you use the Atlassian Access built-in MFA solution, all depending on your needs.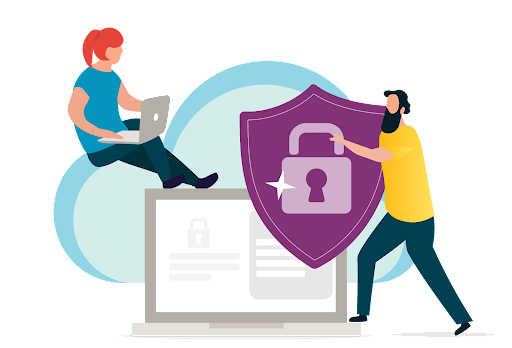 Align your access management with your company policy
Rolling out company cloud security policies and guidelines is a lot of work. You have features like Jira Permission Schemes, Confluence Space Permissions or Bitbucket user and group access.
They are all different and need different models, to build compliant access management. Our experts will find the optimal models for your needs within each Atlassian cloud tool.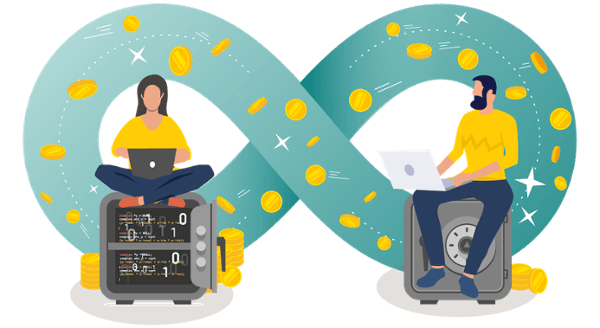 Securely control external users
You often need to provide access to sub-contractors, visitors and other non-standard user groups. And sometimes you need to revoke access, such as when a project ends. We will find the best solutions to this, either in your existing solutions' user directories, or directly in Atlassian Access.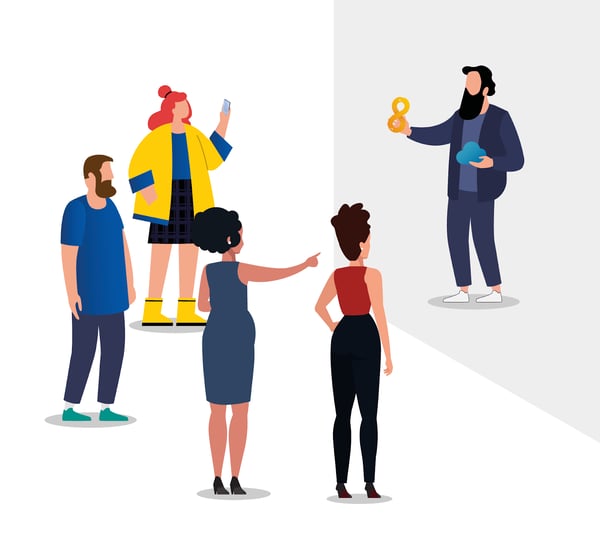 Manage all DevOps tool users in a central location
Atlassian Access only handles Atlassian cloud tools. For the rest of your DevOps toolchain there is Eficode ROOT Team Management (RTM). Manage all tools in a centralized self-service access management system. You no longer have to manage access rights inside every tool, or request permissions from your IT administrators.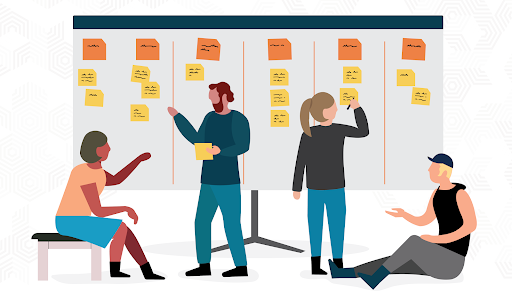 A complete range of services
The easiest possible set-up
Our experienced consultants take care of the details of the setup and configuration. We know the best practices and bring predefined configurations to give you maximum value from Atlassian Access. And we can integrate it with other systems too.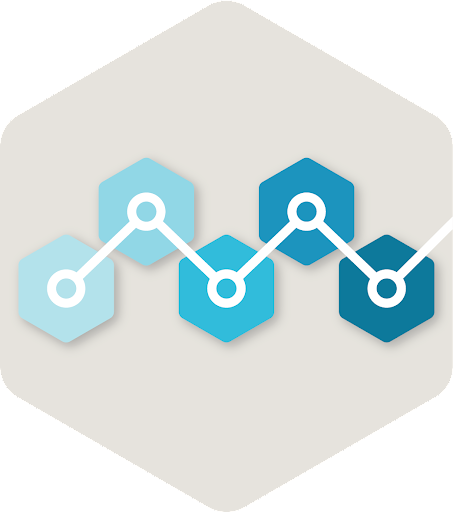 Deep knowledge and ready-made templates
We find the best ways to align and implement your company policies with Atlassian Access best practices. Based on your organization's security requirements, using our years of experience, we will make sure your Atlassian Access works for you the way it is intended to, today and in the future.
We have the deepest knowledge of Atlassian tools, and have the right ready-made templates for efficient access management.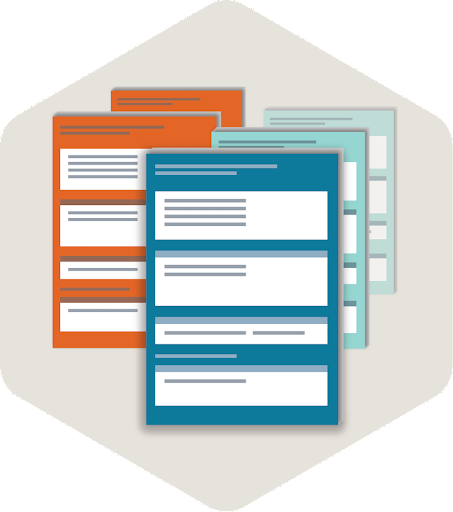 The smoothest integration imaginable
Atlassian Access supports a number of Identity Management services, such as Azure AD, Google, Okta and AD FS.
Our experts know all these technologies intimately. They will help you adapt Atlassian Access to the backend system so that security is not compromised and so that administration work is planned for the setup phase and future operation.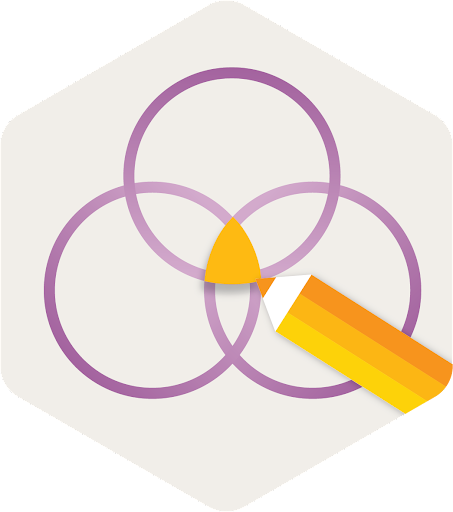 Learn more about Atlassian Access
It is an add-on product to the Atlassian cloud toolset. A centralized solution, it helps resolve common challenges in the Atlassian cloud environment:
Multi-factor authentication
User lifecycle management
Single sign-on
Information access control
External user access
Active directory integration
Atlassian Access is simply the easiest and most cost-effective way to resolve Atlassian cloud security and access management challenges.