Why migrate to Atlassian Cloud?
Gartner estimates that by 2025, 80% of all enterprises will migrate to cloud.
Five reasons to move to the cloud:
Scale faster and more affordably
Increase profits and lower costs
Improve speed and performance in the cloud
Improve productivity in the cloud
Future-proof your teams in the cloud
How can Eficode help you?
As a Cloud Specialized Partner we have more than 15 years' experience in helping companies to perform better with their Atlassian tools through licensing, implementation, scaling, configuration, training, and maintenance.
We will evaluate the best option for you and offer full-service assistance on the journey.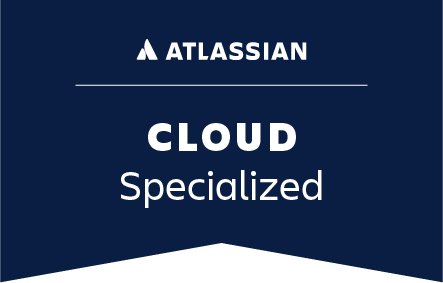 Cloud assessments
We go through your readiness to move into the cloud. This includes server instances, plugins, data, compliance, as well as integration with your other existing tools and systems.
Cloud migrations
We will plan and execute your cloud migration so that it will have no impact on your daily operations or business.
On-boarding
We will bring you up to speed with your cloud operations via service or project onboarding.
On-demand support and consultation
Eficode provides both proactive and on-demand platform support. Support is available in different categories based on your needs and service criticality. Read more about our support services Eficode ROOT and Atlassian Support.
Training
Eficode has the skills and experience to ensure the migration went smoothly for us and our customers.
Mikael Höljö
Director of Product Operations, Edgeware
Read client case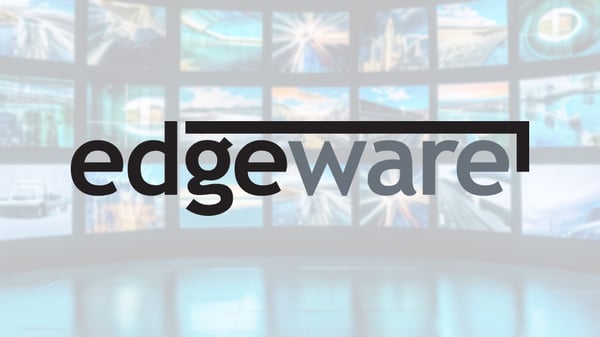 Discover Atlassian Cloud scaling and increase productivity
Atlassian Cloud provides teams with a cost-effective, scalable and Atlassian-hosted system that consolidates multiple products into one platform.

Jira and Confluence
Configure Jira and Confluence to support your ways of working. We provide proactive maintenance for your instances, and migrate your existing Jira and Confluence data from a server to the cloud.

Atlassian Access
Atlassian Access enables medium and large organizations to manage their Atlassian Cloud users. We help you establish your access in a controlled and non-intrusive way.

ITSM
Get your end-to-end delivery of IT services to customers just right with Jira Service Management. We help you create, customize, and configure your ITSM tool.
More about Atlassian solutions