When you need flexibility for Atlassian products, Data Center is for you. It enables you to operate at scale, whether it means performance, availability, or scalability. Coupled with seamless user management, flexible deployment options, and solid security, Data Center supports you in your organization's journey.
Atlassian Data Center provides features and capabilities in:
Compliance, governance, and security
User management and controls
Infrastructure and operations
Scale, performance, and availability
Apps and extensibility
Eficode can deliver Atlassian Data Center to you as a managed service, or through Atlassian Software in Kubernetes, an easy-to-manage system that is highly available, instantly scalable, and super-efficient. Our highly skilled team of advisors will help you confidently run any professional deployment project, and to continuously improve your practices and software solutions.
Make the most of Atlassian Data Center with Eficode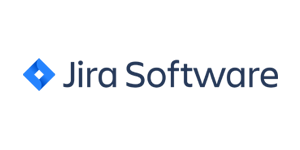 Agile & DevOps
Innovate faster through better collaboration, automation, and intelligent workflows

IT Service Management
Transform IT to deliver faster and collaborate effortlessly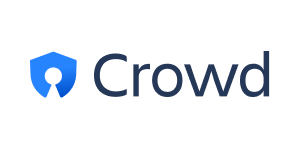 Work Management
Create, collaborate, and organize all your work in one place
We wanted continuous integration (CI) and development (CD), which means a functional publishing pipeline and automation for developing code. An agile operational culture has been built around this pipeline, enabling tens of teams to function actively, without problems or system violations. As a result, our IT development has achieved both predictability and a high rate of change.
Mikael Kuisma, Change & Release Manager
DNA
See client case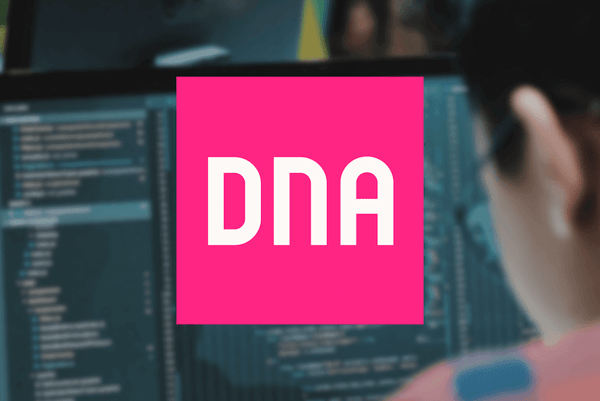 Your partner for success on Atlassian Data Center
Successful deployment
Over 15 years of expertise in DevOps culture and software, the planning and execution of successful deployment projects, and integrating Atlassian across other DevOps software.
Professional training solutions
A comprehensive training program that maximizes your return on Atlassian solutions.
Managed service
Free of any hosting, upgrades, and support issues, your Data Center is always up to date, on time, on budget, and is supported under one SLA.