Collaboration and simplicity means great delivery
Efficient IT Service Management (ITSM) processes promote collaboration, are intuitive to use, and give your customers instant value. ITSM streamlines productivity across the organization with a standardized delivery of services based on business goals.
Better business performance through improved deliveries
Eficode can streamline your ITSM. Your productivity will get a significant boost by standardizing delivery, based on your business goals. With a proven track record we help you create, customize, and configure your ITSM processes and ensure that your deliveries are absolutely streamlined in Jira Service Management.
Your Specialized Partner
As an Atlassian Platinum Solution and ITSM Specialized partner - we are best placed to support your ITSM journey.
We have long experience within IT Service Management as well as ITIL methodology. Our professionals knows Jira Service Management inside out.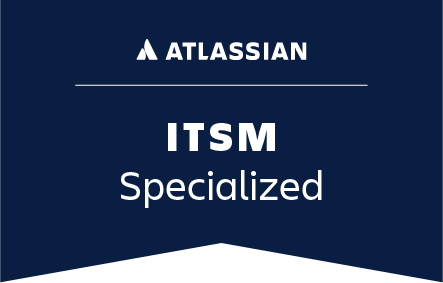 Get started with ITSM
Are you new to ITSM, or don't know where to start? That's okay. There are a few things to think about. Which Atlassian tools to use. Which processes to even start with. And do you have the right skills in your organization?
The list is extensive, but we are here to help you get started. Our ITSM experts can help you with:
Analyzing your current needs
Introducing Atlassian tools and products
Assessing your current knowledge and skills gap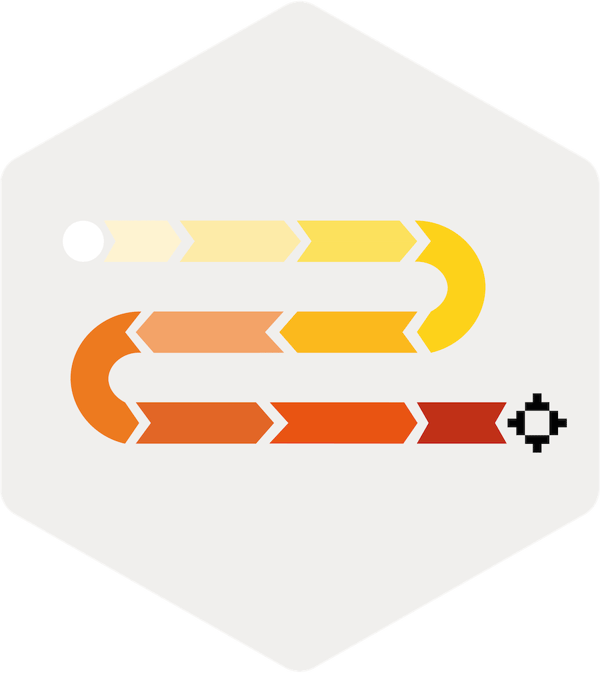 Choose and implement the right tools for ITSM
Technology and tools should support your processes and enhance efficiency. It should automate repetitive work and free up time to deliver value to customers.
For numerous organizations we have successfully configured and implemented effective and appreciated ITSM solutions within the Atlassian suite.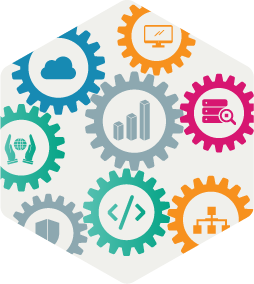 Create, customize and configure ITSM processes
Let your competent IT team shine! Unshackle them and let them develop their own unique ITSM process. Empower them to quickly deliver value to your organization and customers.
We have extensive experience in adapting and designing efficient ITSM processes. Such as:
IT asset and configuration management
Service request management
Knowledge management
Change management
Problem management
Incident management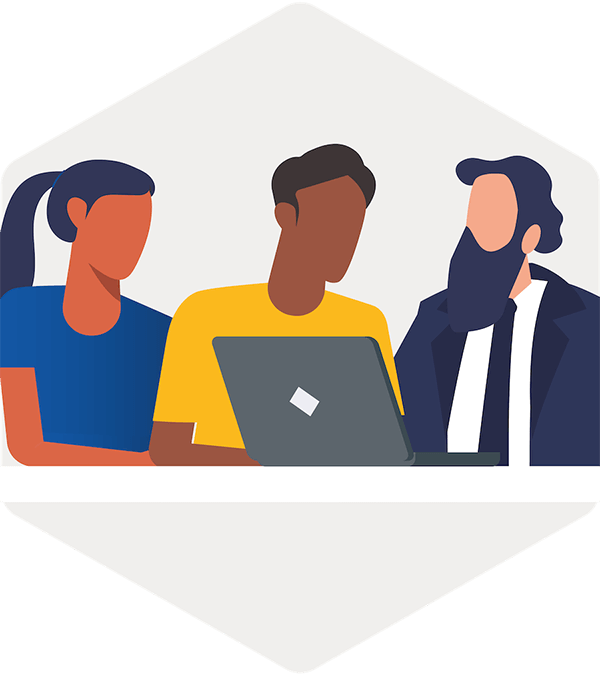 Why Eficode is your ITSM partner
With our deep knowledge within Atlassian ITSM: Jira Service Management we'll guide you based on your unique situation, needs, size and resources.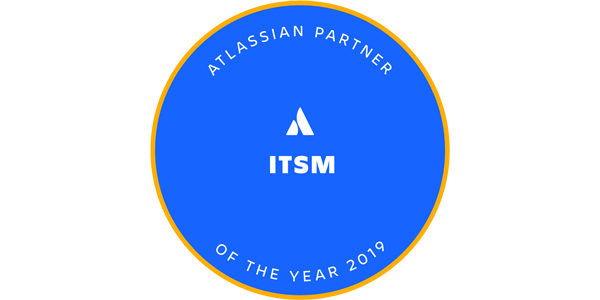 ITSM experts
Our experts are Atlassian and ITIL certified and will guide you based on your situation, needs, company size and resources. We'll collaborate closely, communicate and give frequent feedback.
Delivery model based on experience
During our many years of ITSM implementations and assignments, we have developed and perfected a delivery model suited for all company sizes and industries. We deliver the greatest possible value in the shortest possible time.
Atlassian Partner of the Year: ITSM
Trusted by our customers and trusted by Atlassian. We are proud to say that we have won the Partner of the year Award 2019: ITSM.
More from the world of Atlassian