Respond to change quickly and deliver continuously
To succeed today, businesses need to make the most of Agile practices at scale. But coordinating the work of multiple Agile teams and adapting leadership processes to support Agile methodologies is challenging. That's when Enterprise Agile Planning (EAP) tools come in handy, as they allow us to manage the diverse information and processes involved in Agile development.
Choose Jira Align to embrace Agile in your organization
Atlassian is recognized as a leader in Gartner's 2020 Magic Quadrant for Enterprise Agile Planning tools. Jira Align gives your management team the necessary visibility by connecting strategic themes to the aggregated team-level data, providing a clear line of sight towards your business goals. It can track software changes from roadmap and through the DevOps toolchain to final release. It also offers flexible support for Agile frameworks like Scaled Agile Framework® (SAFe)*.
*SAFe and Scaled Agile Framework are registered trademarks of Scaled Agile, Inc
Eficode can guide you
As an Atlassian Platinum Solution, Gold Scaled Agile Transformation and Agile at Scale Specialized partner - we are best placed to help your Agile transformation with Jira Align.
We have years of experience in large-scale enterprise transformation and were among the first Atlassian partners to be able to guide you with Jira Align.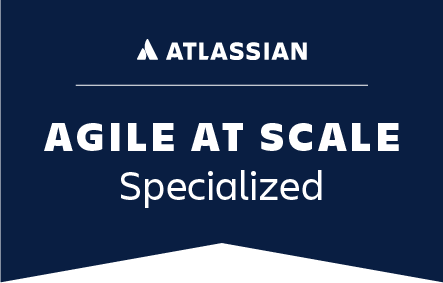 Jira Align benefits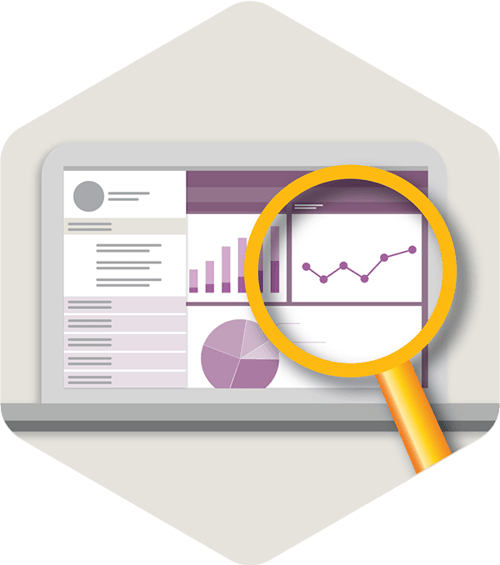 Real-time visibility
Executives, portfolios, product managers and delivery teams – everyone can plan, visualize, and track in one single platform.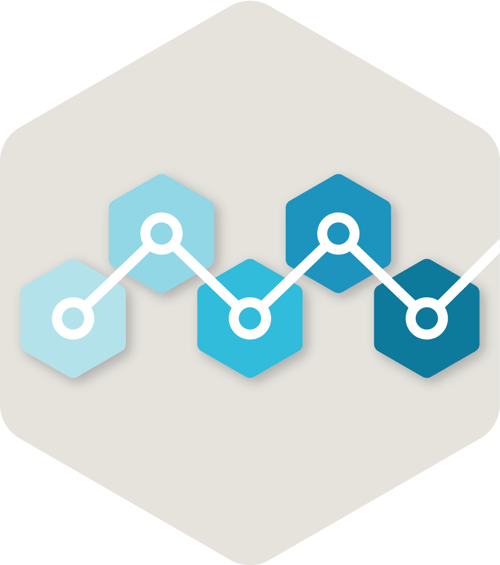 Alignment across the enterprise
Quickly find consensus on roadmaps, scope, and dependencies across teams and portfolios.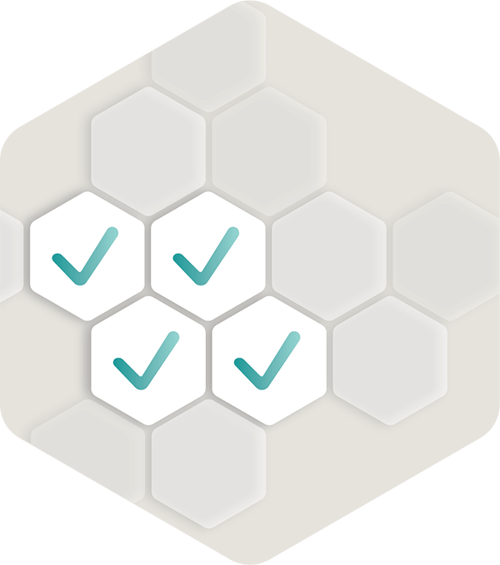 Flexible support for Agile frameworks
Implement and extend any framework at scale, including hybrid and custom frameworks: SAFe, Scrum@Scale, LeSS, etc.
Eficode's consultant was responsive and helped the teams improve and become more self-managed. He was a part of the team, also worked quite independently to meet our objectives
Susan Scott
VP Product Operations, Nets
READ CLIENT CASE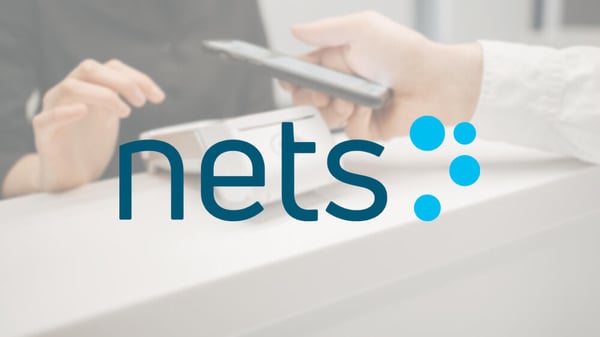 Make the most of Jira Align
Jira Align Production Jumpstart
Get started with Jira Align. The Jumpstart service is an outcome-driven engagement, designed to implement and further your organization's success with Jira Align and Agile at scale transformation.
It covers the basic association of program level (ART) work items to portfolio-level work items, for up to two different ARTs. With a strong focus on program-level setup leading towards active usage for the next Program Increment, this service also provides specific, role-based training and support to ensure a broad level of team adoption.
Download leaflet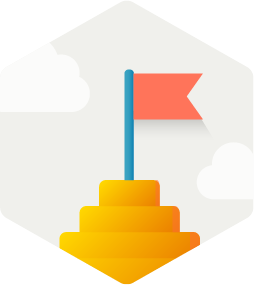 Expand Programs
Go further with Jira Align. After the Jumpstart service launches the first two programs (ARTs), the expanded programs offering allows you to continue and scale across the organization by launching up to four additional programs.
Expand Programs are structured around the same model as Jumpstart. They leverage the common aspects already configured during the Jumpstart program and implemented in Jira Align.
Download leaflet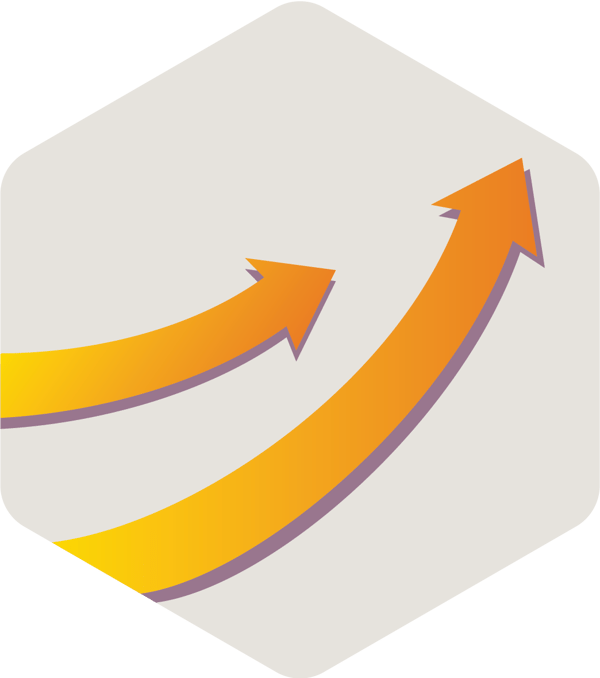 SAFe training and transformation
Achieving business agility and the benefits of Lean-Agile development at scale is not a trivial effort. Frameworks like SAFe are key enablers.
Learn how to leverage the true value SAFe can provide and extend that value with the implementation of enterprise tools like Jira Align.
See SAFe training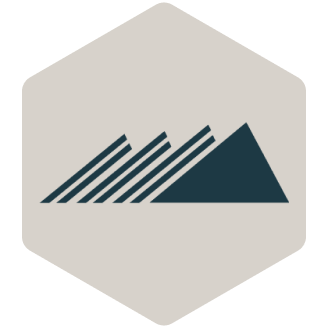 Jira Align Readiness Assessment
Get an easy and time-limited way to understand how well the different program teams (ARTs) are working together and can be incorporated into Jira Align. Doing this early, before a JumpStart, can save you valuable time and avoid potential issues that could slow the onboarding momentum established when implementing Jira Align initially.
The Readiness Assessment focuses on three critical areas that are essential to successfully implementing Jira Align:
Understand all teams' current ways of working and structures
Perform Jira health checks to identify if any minor change management is needed
Define what value drivers are most important and shape outcome priority
With the feedback, you can improve or make changes while determining the time to launch Jira Align.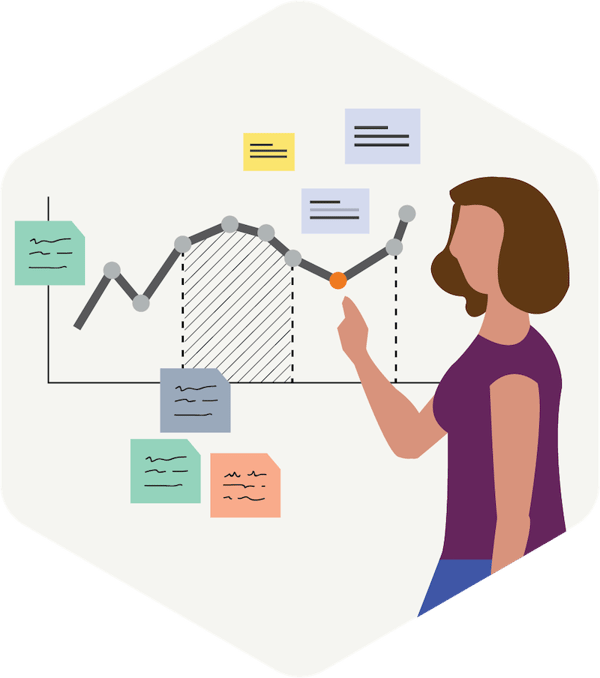 Jira Align Portfolio Fundamentals
Get an understanding of how Jira Align can support your portfolio management needs and establish the structure of how you define a portfolio, manage the ideation to delivery workflow, estimate portfolio work and assign value to it. We also review how capacity management and budgeting can be captured in Jira Align, for the portfolio teams that have the intention to do this but are not ready at the moment.

As part of the Portfolio Fundamentals, we also work extensively with your Jira Align administrators to ensure they have the essential knowledge required to set up and continue supporting the portfolio teams as they refine their ways of working.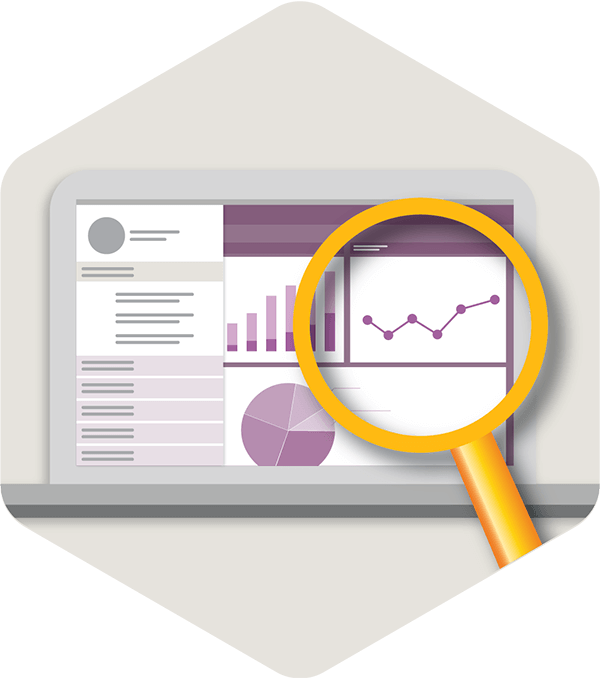 Why partner with Eficode for your Jira Align transformation?
As a Gold Transformation Partner, we can help enterprises accelerate business results through the adoption of the Scaled Agile Framework (SAFe). Our Scaled Agile Program Consultants have years of large-scale enterprise transformation experience.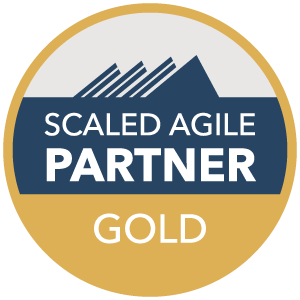 Award-winning Atlassian Partner
We have received Atlassian's Partner of the Year award for DevOps in both 2018, 2019 och 2020. As an Atlassian Platinum Partner and official trainer, we can support you with the entire Atlassian suite.
DevOps transformation experts
Eficode specializes in guiding its clients on the journey to DevOps. We've overseen DevOps transformations across many industries and can advise on best practices related to culture and deployment pipelines beyond automation.