You don't just plug it in
Jira Service Management (formerly Jira Service Desk) is a powerful yet complex tool. You need to set it up right, customize it, and have all your users learn and embrace it. Configurations, integration and training takes immense resources—especially if you try to do these things in-house. But it doesn't have to be painful.
Our reputation precedes us
Throughout the years, our certified and award-winning experts have built a reputation across Europe for being reliable and knowledgeable. We know JSM like the back of our hands, and since we have helped companies of all shapes and sizes get JSM just right, we are ready to step into the role as your trusted advisors, coaches, trainers, and 24/7 support.
How you can benefit from Jira Service Management
Let customers serve themselves
Let your customers make their own self-service requests and find answers on a branded customer service web portal.
Provide knowledge in one place
Give every customer a Confluence-powered knowledge base with all the relevant articles and pages they need, all within the customer service portal.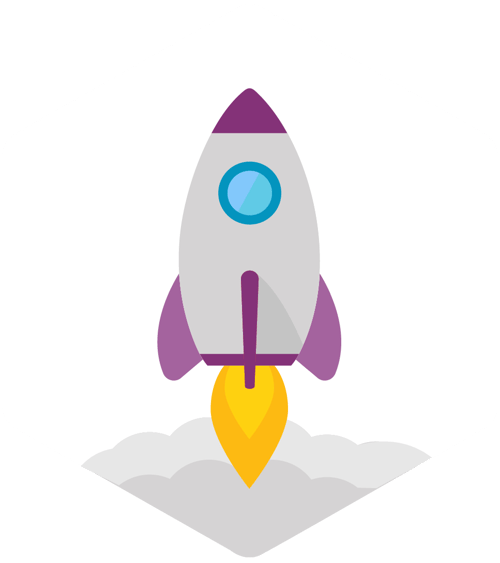 Easily and quickly set it up
Get up and running in minutes. JSM comes loaded with pre-configured templates for ITSM, customer support, HR and legal service desks.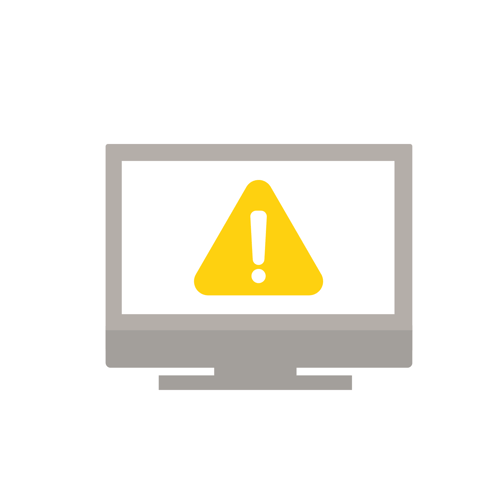 Handle any major incident
Let your teams easily manage incidents, armed with a centralized platform to track, prioritize, and resolve issues efficiently.
Bring all teams together and deliver amazing customer experience
After implementing Jira Service Management (JSM), The Very Group have received great feedback from their colleagues, with an average satisfaction score of 4.9/5 - a far better result than their previous solution. The self-service portal in particular has been a great success, allowing employees to easily search for knowledge articles and track their requests.
Read case study
Frequently asked questions about JSM
Jira Service Management (JSM) is a comprehensive IT service management tool from Atlassian. It combines powerful ticketing and service request management with advanced ITSM capabilities to facilitate efficient service delivery.
JSM offers comprehensive service capabilities, including incident, problem, change, and request management. It also features SLA tracking, a customer portal for efficient ticketing, and asset and configuration management. With its deep Atlassian integration and support for ITIL processes, JSM enables high-velocity, customer-centric service delivery.
Yes, Opsgenie, Atlassian's modern incident management platform, is included in Jira Service Management. It aids in effective alerting, on-call scheduling and incident swarming, ensuring quick resolution of IT issues.
Setting up Jira Service Management involves configuring projects, workflows, and request types. For larger enterprise setups, collaboration with a specialized Atlassian Partner can help optimize the configuration to your specific needs.
Absolutely, JSM is versatile and can be used by non-IT teams like HR, Legal, and Marketing for service request and task management. Its intuitive interface and configurable workflows make it adaptable to various business needs.
Jira Service Management is available as a cloud-based solution, and also as data center deployment. This flexibility caters to the needs of businesses with varying infrastructural requirements.
Jira Service Management follows a user-tier pricing model, with costs varying based on deployment option and user count. As an Atlassian Partner, we will help optimize your licensing, manage co-terming, and enhance cost-effectiveness.
Discover more about Jira Service Management