Effective portfolio management ensures your success
Sooner or later, each product or service organization outgrows its resource management. The amount of products and services, development projects and new business opportunities becomes uncontrollable. This leads to outdated or unprofitable products, delayed development projects, and the stalling of new innovations.
This is where effective portfolio management comes into play.
Different portfolios need different solutions
Deciding on new investment opportunities, speeding up development initiatives and managing existing products and services, all need different methods and tools. Our unique approach comes with solutions for all different portfolios.
Get better visibility
Always know what's in the pipeline and how your existing products and services are performing. Break the silos between business and development, and get an up-to-date big picture of your business.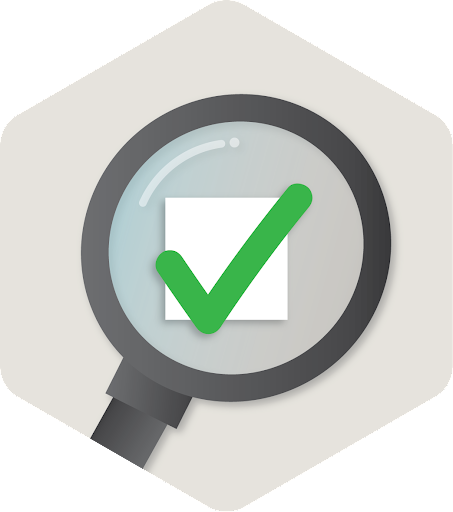 Make more informed, data-driven portfolio decisions
You get a portfolio management model and a data-driven decision-making framework that helps you make better "more", "less", "new", and "stop" decisions.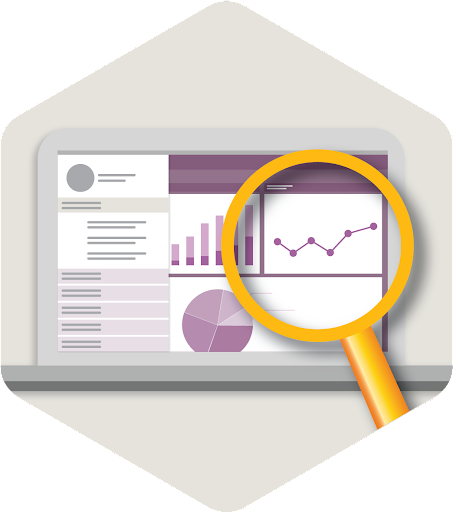 Concrete business benefits
Opportunity, development, and offering portfolio management decisions have a significant impact on your business. You get more from your R&D budgets when making more informed decisions on new opportunities and development projects.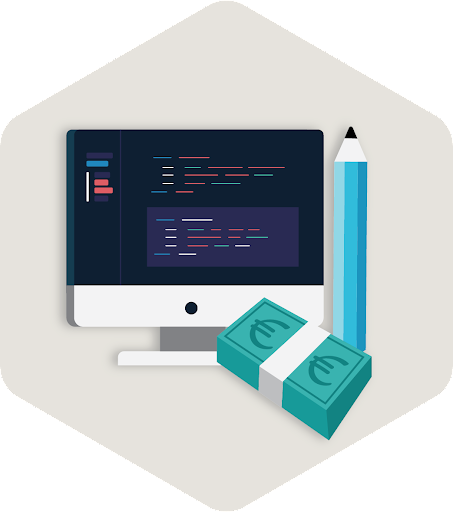 All remedies to your portfolio health
Portfolio management assessment
Get a 360-view on the current state of your portfolio management, each of your different portfolios, your strategy, process, practices, and tools.
We will give you detailed recommendations on what to improve, and how to prioritize the actions.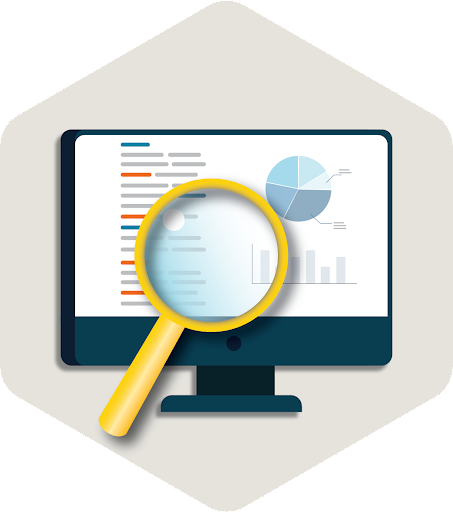 Portfolio management consulting and coaching
Every organization has its unique characteristics. Well-working portfolio management needs to be adjusted to your business environment, so you make the right decisions.
Our portfolio management coaching focuses on tailoring existing best practices and models to your organization. We start with the big picture, and help you all the way to very concrete daily practices.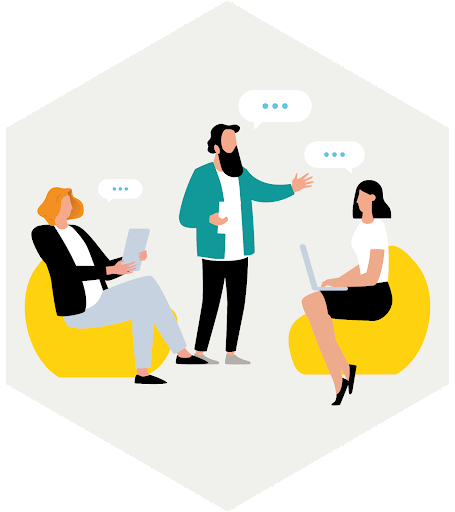 Lean portfolio management
For efficient development, Agile organizations can use Lean Portfolio Management (LPM). Senior leadership uses lean principles to connect strategy to execution, and portfolio management teams allocate budgets to execute the strategy.
Whether you use SAFe or any other model to manage portfolios across multiple teams , we master them all and can help you create the right way of working, and educating your people.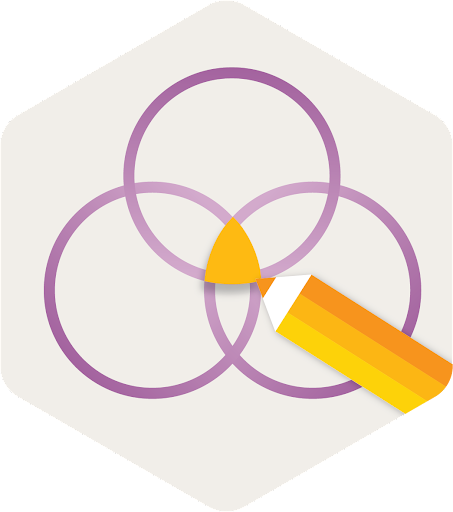 Opportunity management (using Confluence)
We will deploy the opportunity management process to your environment, using Atlassian Confluence. In an easy-to-use process, you will be in control and have full visibility of your opportunity and idea pipeline. With this visibility of future opportunities, you will make better, unbiased decisions.
Using our templates you focus on the right things when recording the idea, continuing with exploration and ending up with a business case.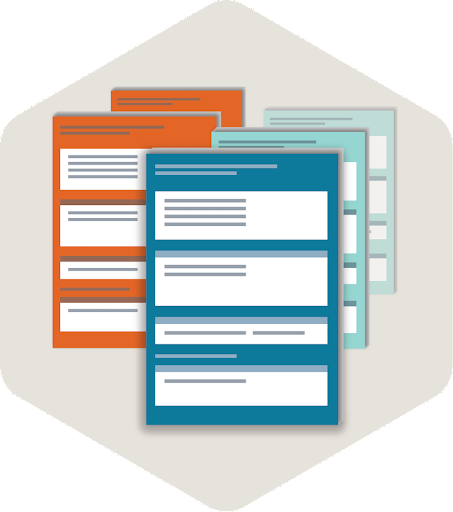 Project portfolio management
If you are a senior leader, you manage strategic implementation and monitoring project investments by aligning corporate goals and strategies.
With project portfolio management (PPM), you can centrally manage the processes and methods of project managers and project management offices. We help you use PPM effectively, to plan project scope, resources, and milestones, to meet your business goals.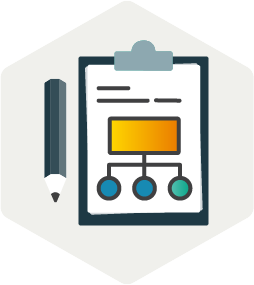 Selecting portfolio management tools
To effectively manage multiple lean projects and teams, you need full visibility of the work in progress. The bigger the organization, the more complicated it gets.
We help you find the best portfolio management tools, based on your unique business needs, and on your number of development teams.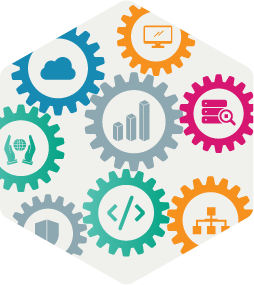 Lean business case workshops
Lean Business case trains how usually Excel-heavy calculation exercises transfer into iterative and agile 360° assessment and planning tools for new business opportunities.
Training is for portfolio and business development managers, product and product line managers, and anyone who needs to evaluate new business opportunities and secure funding for development more efficiently.