Understand each value-adding part, and improve them all
To develop products efficiently, you need to understand how you actually create value to your customers. It can be quite complex, and takes a lot of collaboration between many different functions.
Our experts have perfected a model for doing this in a way that lays out your entire value creation system right in front of you. And when you see the parts and how they interact, you can start improving your product development efficiency immediately.
Efficient operations and winning product strategy
Successful product organizations have a clear product strategy that is executed well, and they focus on their customers' core needs. We help you with all these parts, product vision to releasing the service to the customer.
Knowledge-driven efficiency improvement
Efficiency breeds product success
Build efficiency into every part of your value chain to give your products and services the best strategic chance to succeed in a marketplace that moves faster and faster.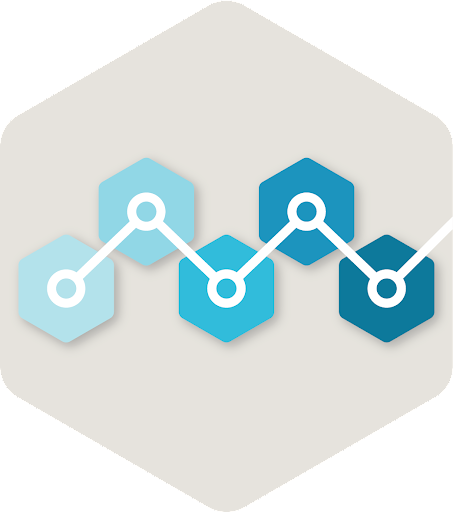 Make better decisions with the right insight
Not all decisions can be based purely on data, but it is essential to have insights to back up all decisions. We collect the essential information you need, from different parts of your product development value chain.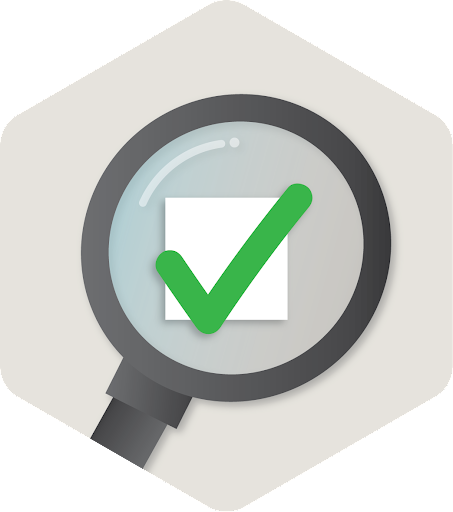 Make economics your secret weapon
In software development it is easy to get too focused on the technical aspects. But our expertise also spans economics, and we bring frameworks and approaches from that area to take your development efficiency to a whole new level.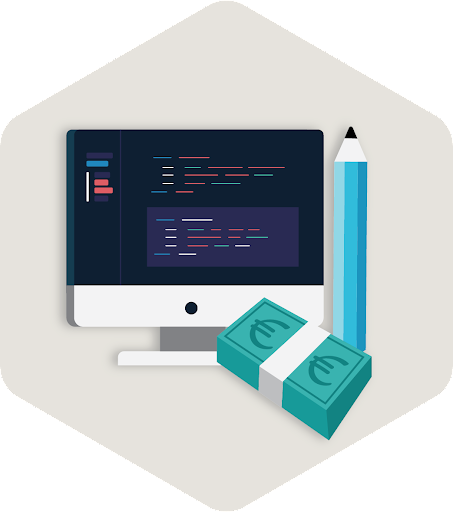 Compete on an unbeatable strategy
You want to make your product development a competitive strength. Like we have done for so many other organizations, we will take you there through better understanding of your customers, more efficient operations, quality, empowered people, and most of all: a well-defined and implemented strategy.
Read more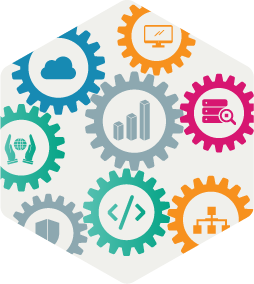 A broad path to product development success
A broad path to product development success
A lot of the product development efficiency starts with proper product organization design. And for that you need a broad view. We will point out the quick wins, and provide the big picture.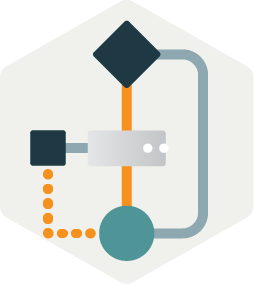 Providing insights and metrics
To improve your product and software development in a meaningful way, you need a tonne of metrics. That itself can be a full-time job. We find out what insight you need for specific purposes, set clear goals and drivers, and make sure the right insight is available to the right people.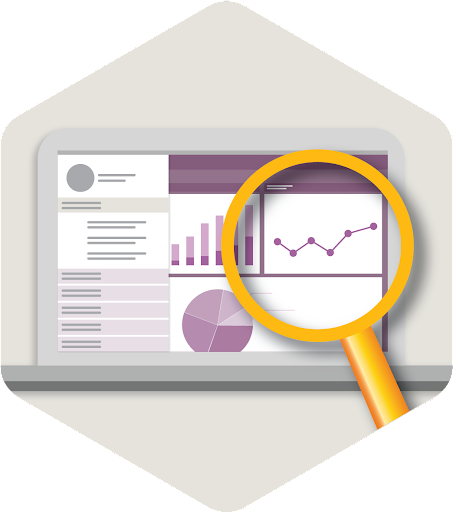 Value stream mapping and improvement
A concrete way to start leading your product organization to success is to map the value stream. Our experienced coaches are experts at this and will show you exactly which areas to improve throughout your value stream.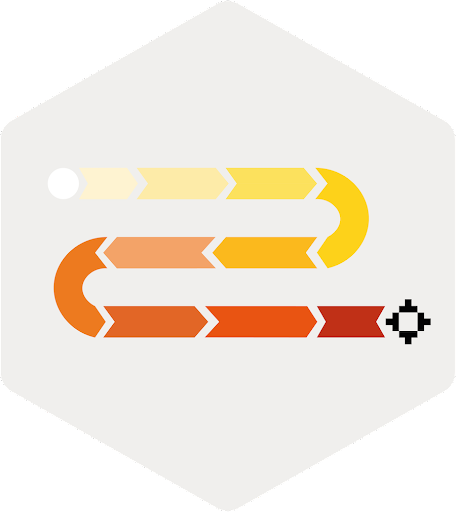 Solving your product development economics
Budgeting and streams of money have colossal power on your R&D and on optimizing your development work.
It affects cycles, and testing new ideas, and generally reduces agility in your development.
We thrive where economics meets technology, and can help you with such diverse concepts as:
rolling budgeting
time-boxing new idea conception
well-managed MVP process
business casing for reducing technical debt
platform development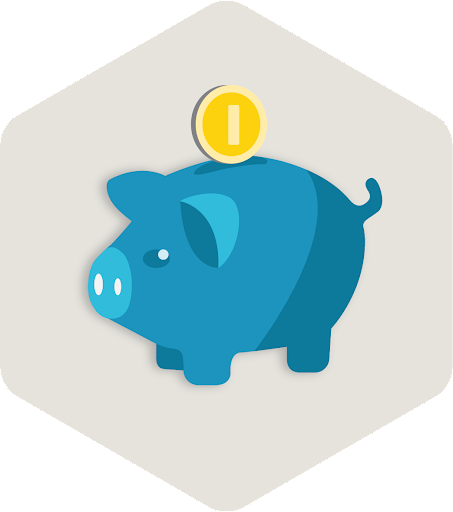 Providing the right learning paths
Expand your skills in leading a product or software organization. Regardless where you start or need to go, we build a unique learning path for you with concrete learning solutions, practical support, and the right tools, accumulated over the years as we have guided product leaders to success.