Make a successful journey to long-lasting Business Agility
Business Agility refers to a company's ability to respond quickly and effectively to changes in the market, customer needs, or industry trends. It involves being flexible, adaptive, and responsive to change, as well as being able to pivot or adjust when necessary to stay competitive and achieve business objectives.

To put it simply, you could say Business Agility is like a tree that bends with the wind instead of breaking. A business that is Agile can bend and adjust to changing circumstances, while still maintaining its core values and goals. This allows it to thrive in a constantly changing business environment and achieve success in the long run.

Creating an agile culture is a challenging task that requires considerable effort, as there are numerous essential principles and processes to consider. To make this journey less daunting, we've put together 10 principles any organization can follow.
Join us for this webinar, where we'll cover:
The importance of Agility for businesses
The driving and opposing forces of Business Agility
The ten building blocks of Business Agility
---
Hosts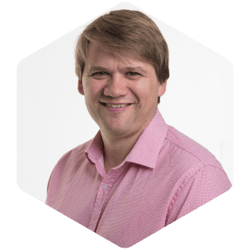 Henri Hämäläinen
The lead coach with experience in helping tens of organizations to become successful, including one unicorn. Favorite topics are product organization design, leading the change, and Agility throughout the organization.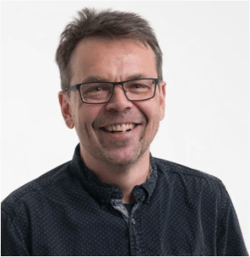 Mikko Korkala
Senior Advisor and Coach with experience in agile and agility since 2002. Mikko has helped dozens of organizations on their journey toward agility. His favorite topics are leading and managing change, helping organizations to improve, and organization-wide agility.