Hi everyone! My name is Dila Uzsut and I am currently working as a project worker at Eficode. In this two-series blog post I want to open up my GDPR journey which was made in August 2016. I feel very lucky to be part of the GDPR journey by visiting seven beautiful countries in Europe. Since there are many experiences that I would like to share, I divided the blog into 2 parts. Here is the first part of my GDPR journey.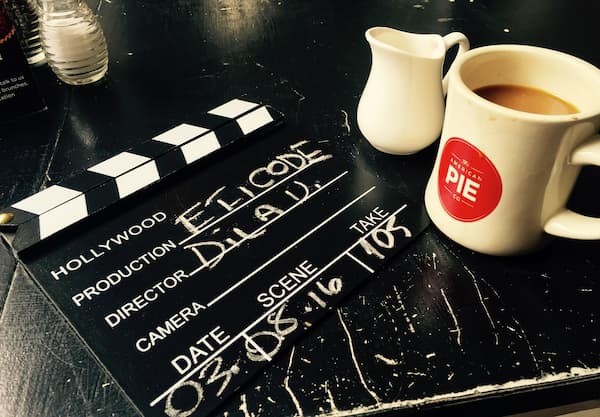 It was always a dream of mine to travel and make videos during such trip. Better yet, it was extremely informing to conduct an in-depth research about data privacy and the new legislation. It is a topic that concerned me on a general level. However, I had never paid attention in detail how it affects our daily lives. The travel plan was made in order to portray diversity in Europe.
Therefore, the journey started from Copenhagen and continued with Berlin, Paris, Barcelona, Lisbon, Venice and finally Budapest. Before the trip, a trial shooting was made in Helsinki where the questions were tested on people to see how people react or whether we would still need to add more questions. Moreover, it was important to make a test run for the technical purposes since it is a challenge to handle the video/audio devices and ask simultaneously the questions. Luckily, I managed to find 15 people to interview in Helsinki. Thanks to that I gained confidence before travelling to the unknown locations and experience to acknowledge certain technical abilities. In other words, at the stage, I was ready for the trip.
Another challenging part of the trip was the time frame. There was only a day or two on these countries. Therefore, it was important for me to make a broad preparation beforehand. An extensive research was made about the countries. The aim was to find the locations that I could set up the interviews in the most crowded but characteristic spots in each country. A personal rule was to interview minimum 10 and maximum 15 people every day. The rule was kept throughout the trip.
The more details about each city are told in the second post and it's coming soon! See you then!