Eficode, a Nordic technology company, is expanding to Germany as of December 2018. The company's Munich office will provide services across Germany as well as Switzerland and Austria.
Offices in the Netherlands, Denmark, and Sweden have already opened as part of the leading DevOps consultancy's internationalization strategy. DevOps is a software development methodology which improves efficiency for companies that use software to increase their competitiveness.
Eficode announced its expansion into Germany on Friday 14 December at DEVOPS 2018, an international conference which took place in Helsinki and one of Europe's largest DevOps events. Eficode, the software consultancy, is a pioneer in DevOps transformation and practices. Eficode has a track record in revolutionizing the software development practices of software-driven organizations in the Nordics by increasing automatization of repeated tasks and introducing AI-supported machine learning.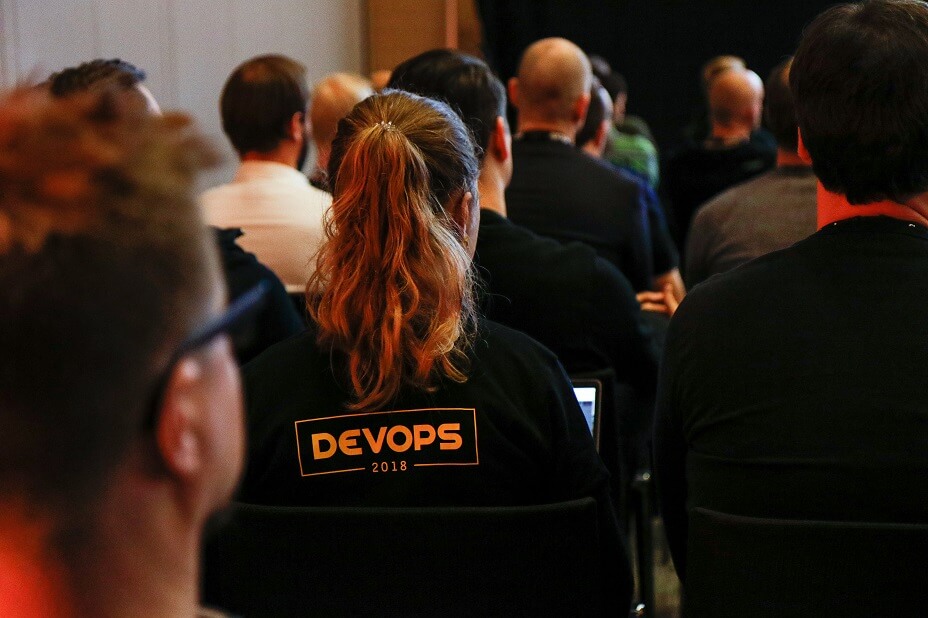 DEVOPS 2018 is one of Europe's largest DevOps events
Eficode's operations in Germany have led to early success. The first client was signed this autumn: a market leader in the global financial industry. Eficode's DevOps expertise speeds up the digital transformation efforts of its clients by ramping up automatization, thereby decreasing lead times for new products and improvements. Initial customer responses are very positive, which is encouraging and paves the way for continued growth in the region. Alongside its DevOps services, Eficode also provides an AI-fueled toolchain service/DevOps platform (referred to as Eficode ROOT) for European customers setting up their pipelines.
"Finnish digital know-how is competitive and drawing increasing interest in Germany. The digital transformation of Finnish companies has progressed very rapidly, and we see the potential for even greater growth in German-speaking markets. German companies are at different levels of maturity when it comes to their digital transformation. The gap between transformation strategies and execution must be bridged and that's where we help our customers. Eficode's competitive edge lies in our ability to deliver the promise of digital transformation, provided by our technical expertise and the solid experience gained by hundreds of successful transformation cases," says Petteri Ahonen, Business Director for Germany at Eficode.
"Automotive industries, telecommunications, and the finance sector are significant verticals in the German-speaking region of Europe. These are also industries where digital transformation is one of the most critical success factors for securing competitiveness. The automotive industry, for example, employs around 820,000 people in Germany. Given its size, the supply chains are very complex and increasingly international, creating additional challenges to transformation ambitions. At ground level, the vehicles are facing an ever-increasing amount of software-dependent drives, subsystems and modules which are forcing automotive companies to re-invent their software development practices. From our perspective, this creates huge potential for a company like Eficode," adds Heikki Hämäläinen, who heads up Eficode's DevOps business.
Press contact
Heikki Hämäläinen, Head of DevOps, heikki.hamalainen@eficode.com, +358 40 766 2610
Petteri Ahonen, Business Director for Germany, petteri.ahonen@eficode.com, +358 50 472 7711