Podcasts about Blog it out loud
Filter podcasts by topic or category
Blog it out loud
Blog: Migrating to a new DevOps tool - important lessons from the real world
For anyone facing the challenge of migrating from one DevOps toolset to another, Kalle Sirkesalo has gathered the most useful lessons with plenty of real-world examples.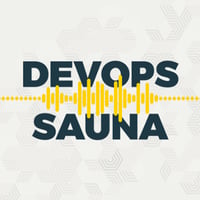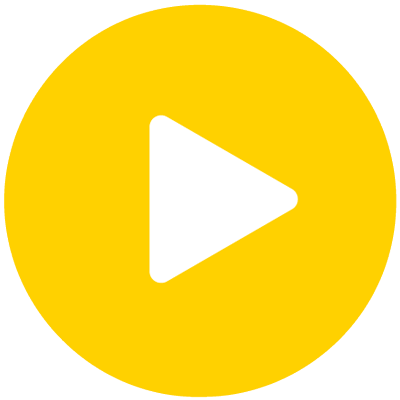 PLAY
Dec 21, 2022 • 38 min
Read transcript
Stay up to date - get the newsletter
Exclusive educational content and news from the Eficode world. Right in your inbox.